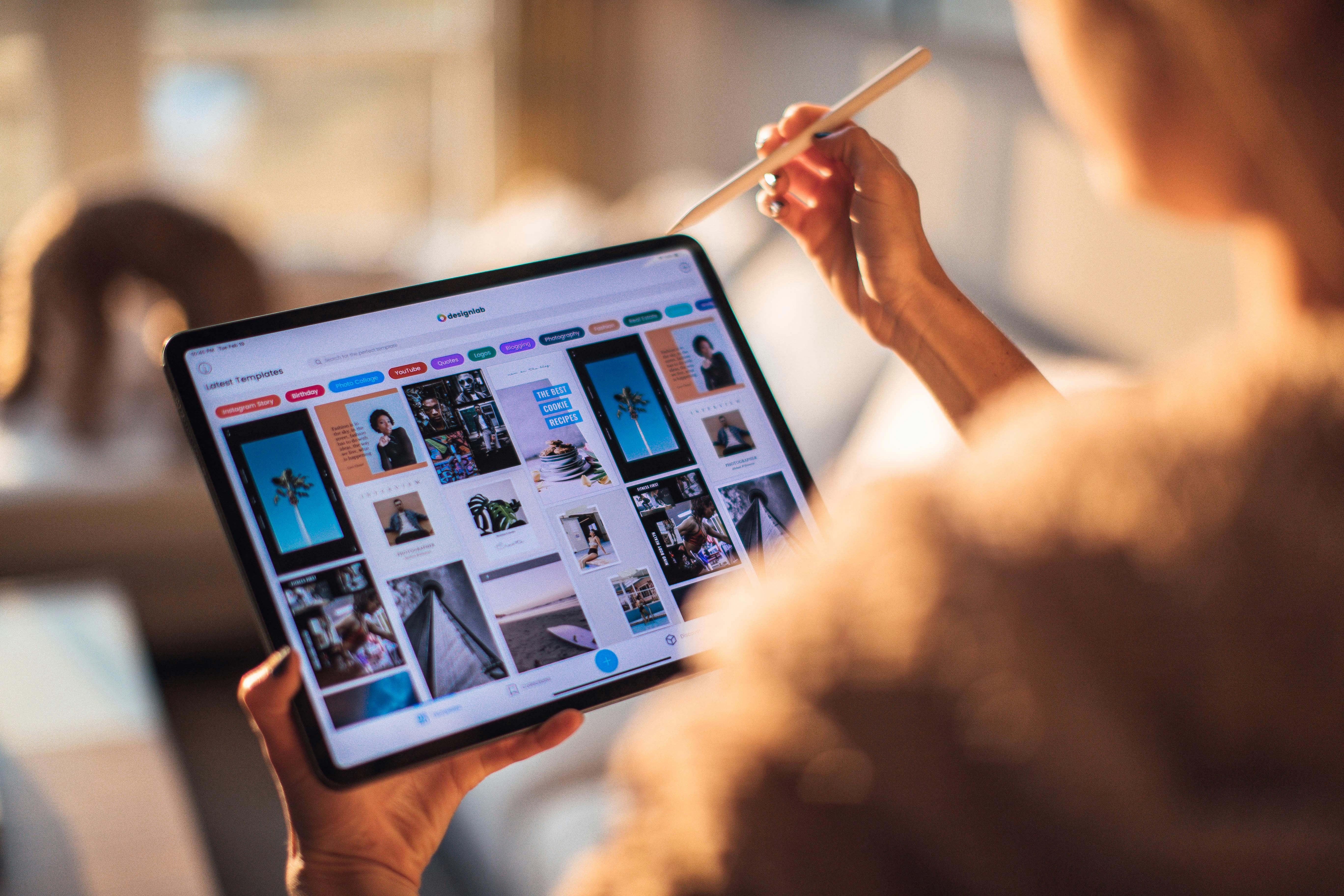 Linareva residence near Haapiti on the island of Moorea
Ahhhh, the South Pacific! I have dreamed since I was a little boy of visiting the islands, swimming in the blue waters of the lagoon, sunbathing, … All this recently came true. We spent a few weeks in French Polynesia. Our first stop was Moorea. We didn't want to completely empty our bank account, so we opted not to stay at one of the big overwater bungalow resorts. One night in these places would have cost us more than our entire stay in Moorea. This is what we think of Linareva….
We arrived by plane from Tahiti early in the morning. We had previously organized the transfer to Linareva. Upon our arrival, we were immediately greeted with Linareva's wonderful location. The water was smooth as glass, there were more colorful fish here than in most aquariums, and the backdrop of the volcanic peaks amazed us. Our choice was a room with air conditioning (recommended). It can get hot here and a bit of fresh air is welcome. The Tahitian grass bohio or "tariff" as they call it, that we had was very basic. It had all the amenities we wanted, but they were modest. At night we were bothered by all sorts of bugs like large cockroaches, spiders and the like. It kind of interrupted our sleep if you know what I mean… We didn't mind the geckos… The little kitchen that was included was valuable as there are no restaurants around here (other than the one owned by Linareva). We opted not to have breakfast included (it didn't include much protein that we need). Instead, we biked to the nearest grocery store, bought eggs, baguettes, cheese, milk, etc. and prepare it ourselves. There is a small area to eat outside of the fare with views of the Pacific. The beach here was not that great. We would paddle out to the reef and swim in the most wonderful blue waters. There is a nice swimming area next to the small dock. You will swim alongside very exotic fish here. Kayaks and bikes at Linareva are free for guests. The bikes are really horrible though. The reception is in the restaurant boat. At night, there seemed to be no one there. This was a bit strange as he was usually used to having a 24 hour reception at his disposal.
Nature is beautiful around Linareva. Unlike most places in Moorea, here you can be the only person in the water, enjoying the scenery for yourself. There is a certain isolation. The sunsets are some of the best I have been to in the world. If you like this and don't mind bugs, this is a place for you. We appreciate it more; the more we stay here. It definitely felt like we were at least a little immersed in the South Pacific way of life… Recommended for people who would like a taste of the real South Pacific