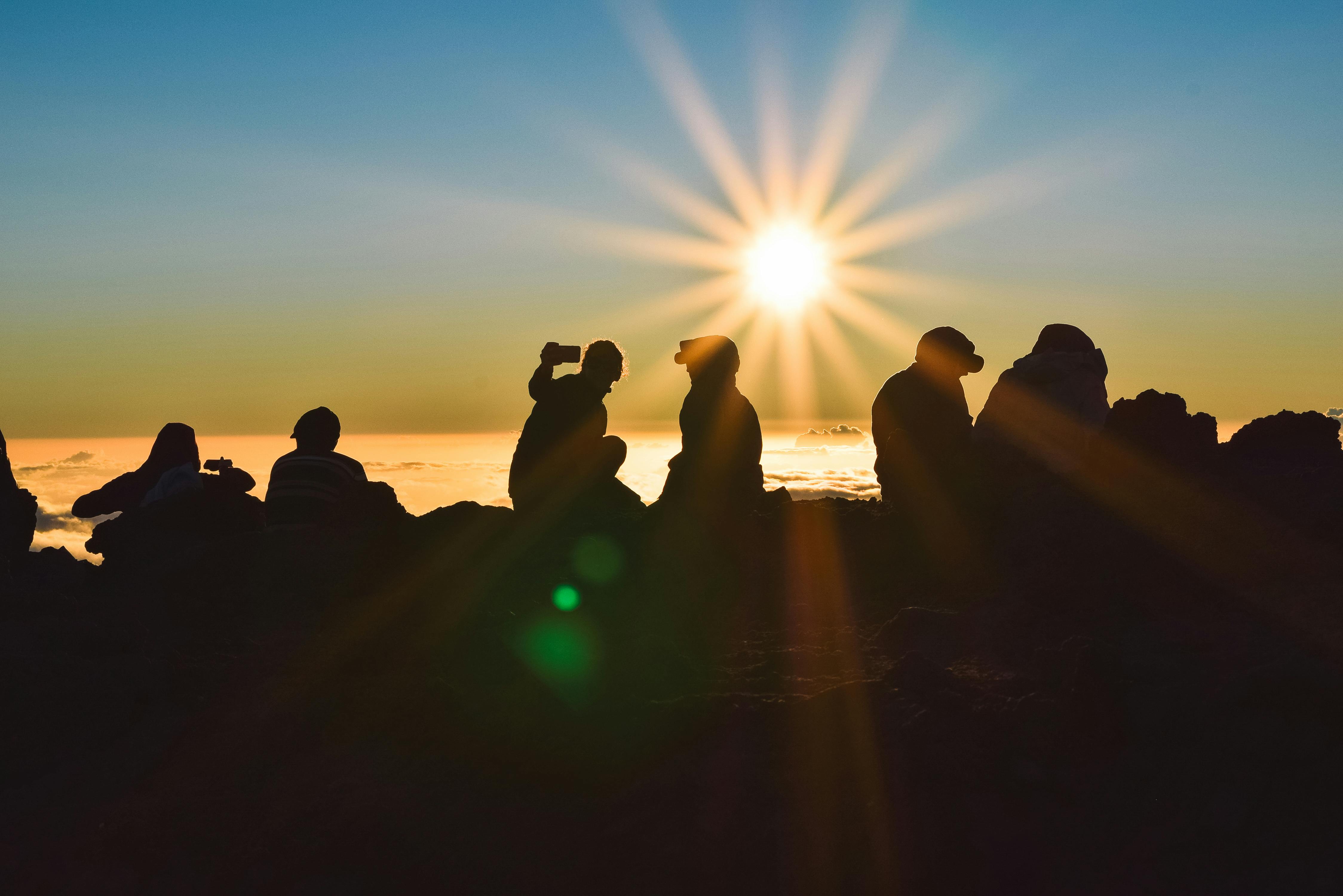 Malaga is boring? – I do not think so! 5 things to do in this Spanish port
There are many beautiful cities in the world: Venice, Paris, Geneva, Florence, to name a few, so why should you bother visiting Malaga? Well, Malaga is located in the south of Spain, next to the Mediterranean Sea and has a fabulous climate. The city has a population of only 570,000, but don't let this moderate size fool you, as there is a lot to do here.
To get a perfect view of Malaga, you can try hiking to the top of Gibralfaro Mountain, but make sure your fitness is up to the task! If you are not hiking or are just looking for other things to do in Malaga, here are some of my favorite options.
One of the most popular attractions in Malaga is the Malaga Glass and Crystal Museum. If you are not fluent in Spanish, this means Museo de Vidrio y Cristal. What makes this museum different from most others is that the owner will often give you his own personal tour, specifically describing each piece of art as you tour the museum. Some of the best pieces of glass and crystal art in the world can be found here.
If you have an interest in history and / or religion, be sure to visit Malaga Cathedral. This incredible structure was built in the 16th century and renovated in the 19th century. It is a beautiful building from the outside, but even more impressive from the inside. If you appreciate the beautiful stained glass windows and well-defined sculptures, you will be more than satisfied with your visit to Malaga Cathedral.
If you prefer to see something a little more natural, consider going to the Cuevas de Pileta. You will have the opportunity to walk with a torch and see engraved symbols that are more than 25,000 years old. Just outside the caves is also a great place for a picnic.
If you want to really know Malaga, take advantage of the Walks in Malaga. There are three options to choose from: Discovery Walk, Night Walk, and Tapas Walk. Each one is fun and educational, but going to all of them would be ideal.
For those who appreciate good food at its finest, you can try eating at least one meal at Meson Astorga. Here you will usually find great service, excellent food, a variety of portion sizes, and best of all, you will have the opportunity to experience traditional Malaga cuisine.
There is much more to do in Malaga, but the above information will allow you to taste a little of what is on offer.