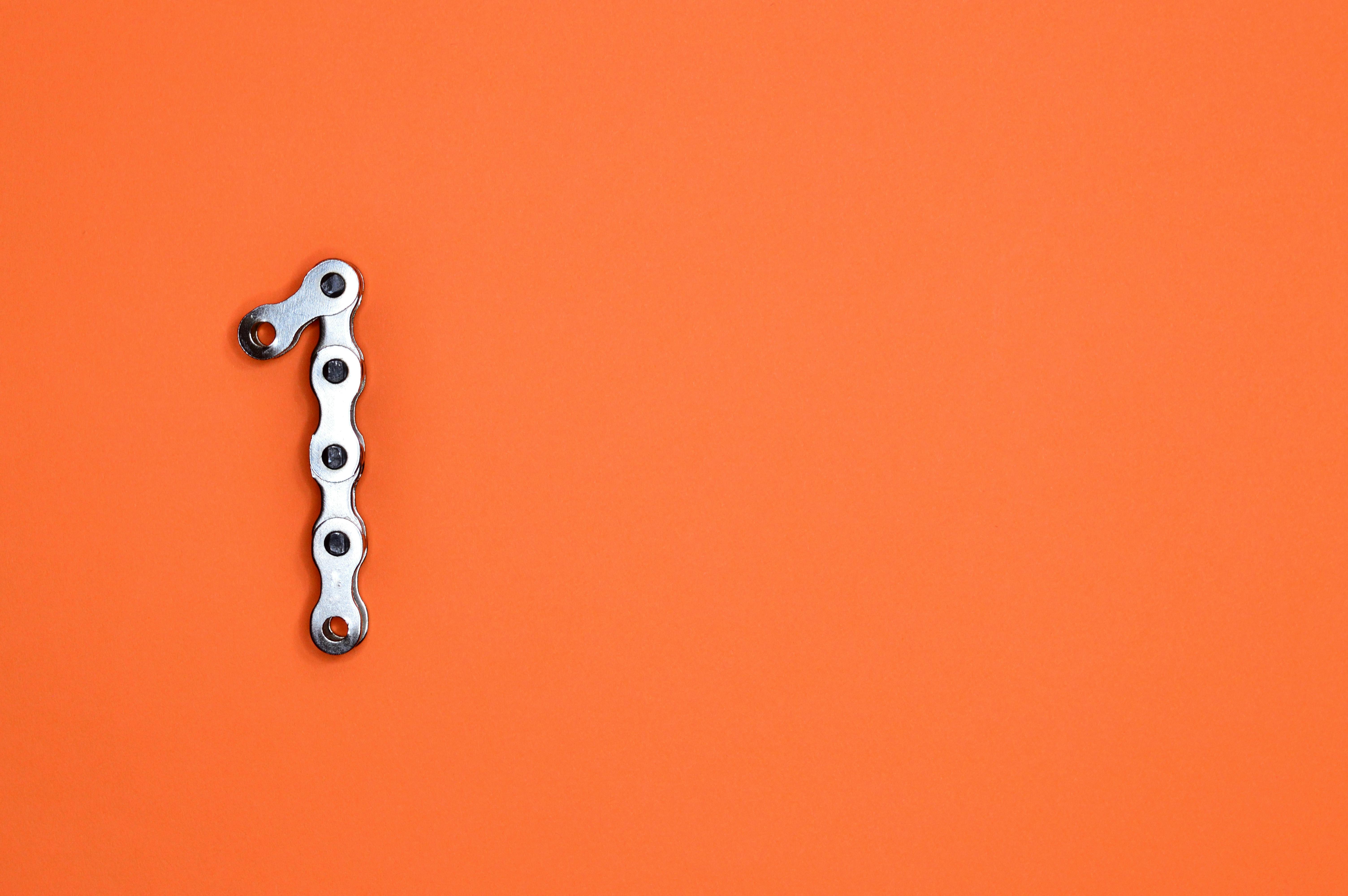 Marketing materials for motivational speakers
Have you ever wondered what kind of marketing materials you can use to further your career as a motivational speaker?
To become a successful motivational speaker, you need to think like a marketer. So in order to get those precious bookings, you need to market yourself effectively.
Marketing materials are essentially used to make your services and expertise known to the public. The goal is to advertise successfully, so your marketing materials must present the right message while also being attractive to your potential audience.
There are a lot of materials that can be used in motivational talks; from brochures, business cards, posters, to demo video tapes, audio tapes and CDs. For any of these things, there are principles to follow to make them as effective as possible.
Here are some tips on how to create marketing materials that are sure to get you booked.
Tip #1: Spend smarter, not more.
Most people think that creating marketing materials will cost them a fortune. Others may have taken the expensive route and end up spending a lot of money paying graphic designers, photographers, and layout artists. In reality, having expensive marketing materials is no guarantee that you will achieve your marketing goals.
Expensive does not mean effective. Any inexpensive brochure that makes a clear and compelling point can work just as well as a more expensive brochure. The key here is to deliver the right message to your audience and connect with what the market wants.
However, do not misunderstand. Qualified people like graphic designers and photographers can be a big help if you have access to them, but if you can save money, go for it.
Tip #2: Marketing materials should be specific to the target.
When creating new materials, keep in mind that you need to target your potential buyers. For example, if you're in a college niche, make sure the things you put in your materials appeal to them. Do not add information about your corporate experience.
You must have a specialized appeal. Become an expert and become exclusive in the niche.
Tip #3 – See what works from your competition.
Get ideas from someone else who is already successful in the industry. These speakers are definitely doing something right in their marketing methodologies. For this reason, you need to know the framework of your marketing materials. Understand why it works and get ideas from its successful examples.
However, never take material from another person. It just makes you look second class. Create your own style based on the success of others. There are many lessons to be learned from the established experts.
Tip #4 – Look professional.
This is very important and I cannot stress it enough. Being seen as an expert is the most persuasive marketing tactic.
You can do this by getting testimonials from trustworthy people in your marketing materials; the more successful and popular the person giving the testimonial is, the better. Plus, get testimonials from a satisfied audience. Put them in your materials. Add details like location, school, occupation, achievements, etc. Always ask for testimonials from satisfied customers.
Always try to give an air of success. Get photos of yourself with featured people; take snapshots of you signing autographs; have a photo or video recording of a successful speaking engagement. Put them in your marketing materials.
Just follow these tips and you'll start getting more bookings than you know what to do with.