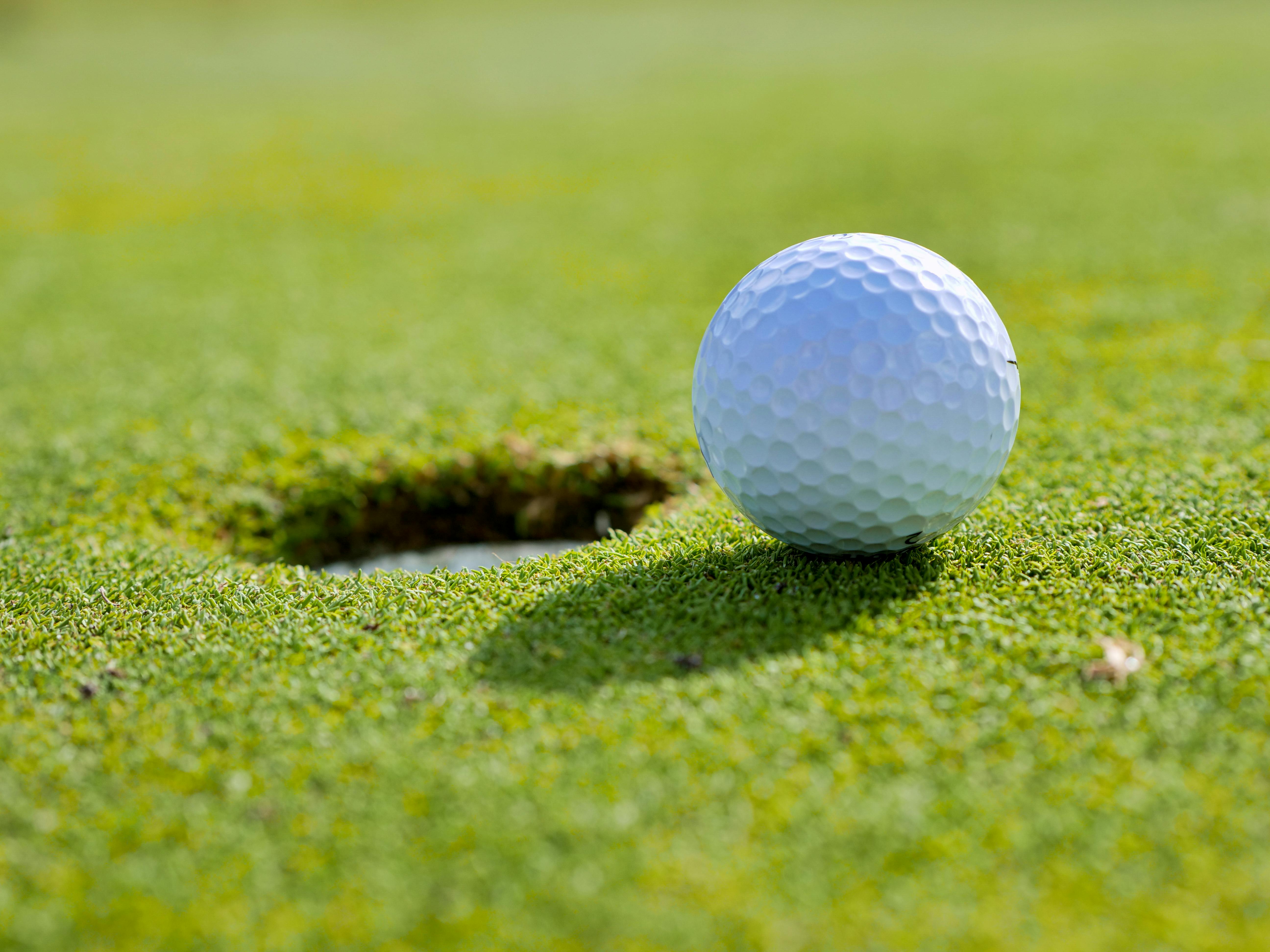 Microsoft Sidewinder X8 review
The feature-rich Microsoft Sidewinder X8 mouse is aimed at gamers and gamers only. It is one of the best mice on the market and competes directly with the Razer Mamba, albeit at a significantly cheaper price. Like the Mamba, the X8 has dual wired / wireless modes of operation, customizable macros, and variable DPI settings.
The best feature of the sidewinder is its unique Bluetrack sensor that provides improved sensitivity and performance compared to other gaming mice. It also works on a wide variety of playing surfaces, from carpet / fabric to stone / wood. About the only thing you have a problem with is mirrored surfaces.
This sensor can operate at DPI from 250 to 4,000 and is fully customizable by the end user via three buttons located on the mouse pad. Although it does not go as high as the Razer Mamba (5600 DPI), it is sensitive enough for almost all gaming situations.
The mouse also supports macro recording on the fly. With just a few button presses, you can create completely custom commands.
The only problem with the Microsoft Sidewinder X8 is the polling rate when working wirelessly, which is only 500 mhz. Compared to 1000mhz in wired mode, some users may experience very slight lag in certain situations. Other than that, wireless mode works flawlessly, and thanks to Microsoft's magnetic docking device, switching between wireless and wired mode simply involves moving the mouse close to the cable, which automatically locks into place via magnets. It is the best wireless implementation on the market today.