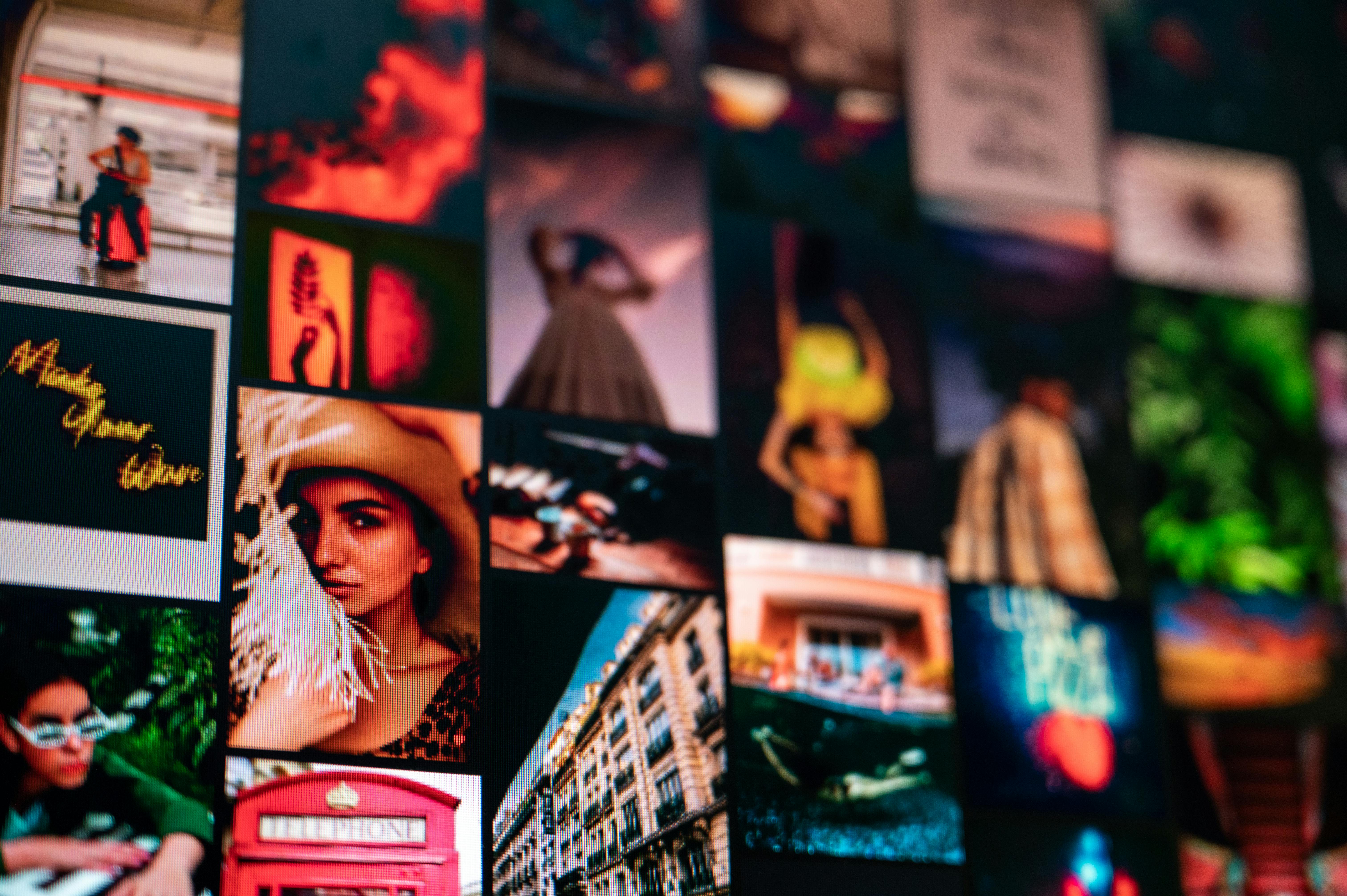 Mobile broadband vs. fixed broadband for the home: which is better for me?
Internet in homes is no longer considered a luxury or an additional expense. In fact, it has become a necessity due to various reasons. Let's first look at some of the main reasons why we need Internet connections in homes. That will give you a very good idea why the Internet connection has become a basic need today.
Some of the reasons are:
To make and receive free calls over the Internet through mobile and web applications
To send and receive unlimited text messages
To watch movies and music.
To connect with friends, family, business partners, etc. through social networking websites.
To search and share information.
For educational purposes or to join online certification courses
To keep in touch with the latest news
To see the reviews of the latest movies
To work from home and to market your business online
Download movies and music
To play multiplayer games, with opponents from all over the world
To learn new skills
To buy things in e-commerce stores
Send and receive money through online banking
To pay your monthly utility bills
To know new places
For showcasing your talents and promoting yourself
To check weather forecasts
To trade currencies, stocks, commodities and check market news etc.
The list goes on and on…
Now that you understand the importance of having an internet connection at home, the next question is, what type of connection best suits your needs?
Basically, there are 2 ways to connect your home:
Wired broadband connection [With the option of getting a fixed landline]
Wireless connections such as 3G and 4G dongles, mobile phone SIM cards and Wi-Fi hotspots.
Wired broadband connection:
This is a proven and successful technology, which basically works with a combination of fiber optics and copper cables. A cable will be extended to their homes and connected to the Wi-Fi modem. Modems will generally have the ability to network more than 10 devices. [Smartphones, tablets, laptops, desktops] wirelessly
wireless internet connection:
You can connect your home systems through a wireless connection using 4G or 3G dongles or Wi-Fi access points. You can also connect your devices from mobile data [With SIM cards] via a portable access point or tether.
Comparison:
1. Broadband connections are much more stable and even faster than wireless dongles and SIM cards in many places.
2. The installation and fees for broadband cable connections are generally cheaper than 3G and 4G plans.
3. Wireless options allow you to use 1 or less devices, and you need to manually make the access point each time. On the other hand, with cable broadband, you can use 1 account to automatically provide Internet to all the devices in everyone at home.
4. Wireless connections may be the only option available for rural areas, because optical cables may not reach some remote locations. However, broadband connections cover more than 70% of places in cities, and networks are growing all the time.
Conclusion:
If you need Internet exclusively for your home, then it makes perfect sense to go for cable broadband with a Wi-Fi modem. Not only will the rates be cheaper, but the connection will be more stable.