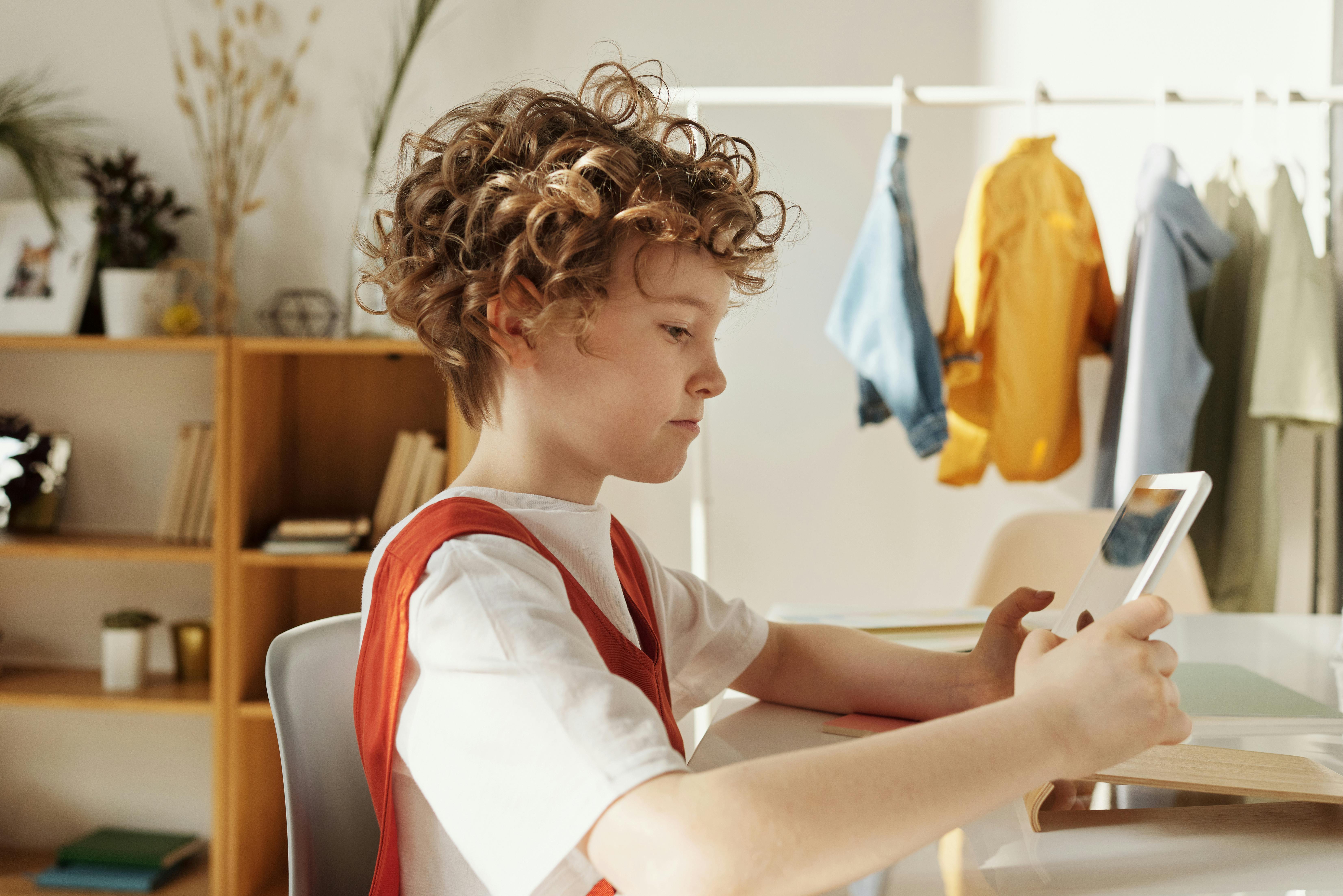 Mobile phones: technology's greatest gift to humans
Every new day that dawns, human beings come up with some innovations that initiate remarkable changes in people's lives. Such is the enormous proliferation of communication devices that have left people in awe of their wondrous functionality and surreal beauty.
New generation mobile phones have established a distinguished position among the masses as the most practical communication devices. With multiple functions such as high-performance camera, digital FM radio and media players, mobile phones of the new era facilitate numerous activities, all at your fingertips. To speak a little more elaborately, mobile phones now pack every type of application imaginable into a single device. It may be due to the advancement of time or the tendency of people to integrate regular work devices in an easy way, mobile phones have metamorphosed into all-in-one devices.
Mobile phones are now endowed with some of the fantastic abilities: they can work as mobile music system, multimedia device and pocket personal computer system. Most of the PDA phones include various programs for viewing documents with the help of which users can do their official work, such as viewing documents in formats like PDF, Word, Excel or Power Point. Most mobile phones today have impressive Internet access capabilities. With the help of mobile phone users can send and receive emails, surf the Web for various information. You can keep up to date on current events with a mobile phone and you can also accumulate knowledge about the whole world, just sitting lazily at home.
As a communication device, mobile phones have also undergone a major transformation. Unlike earlier times, mobile telephony is no longer full of problems. With the addition of the latest connectivity features such as 3G, GPRS, UMTS, etc., communication has become smoother than before. In addition, features such as Bluetooth and infrared allow users seamless connectivity and easy data transfer and sharing. Phones can now be synced with PC and most of them have amazing data storage capabilities.
People today are so used to mobile phones that from the young to the old, almost no one could think of a life without a mobile phone.