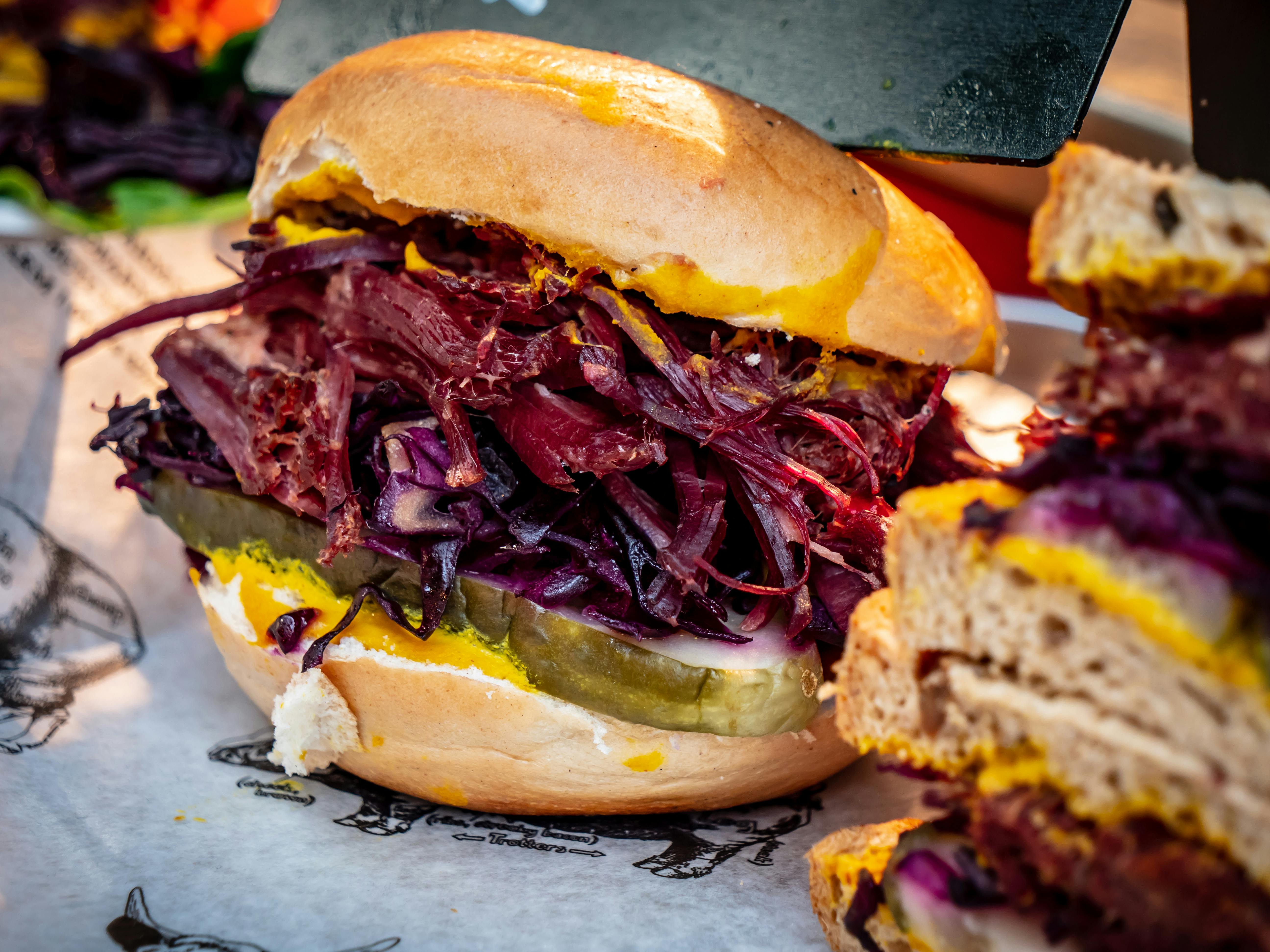 Natural Beauty of Rustic Luxury Retreats
Surround yourself with natural beauty at luxurious rustic retreats.
Cozy in the picturesque Smoky Mountains just outside of Knoxville, the resort is home to richly appointed cabins and rustic homes. Each cabin is one of a kind with its one of a kind custom barn doors recreated from ancient Haveli doors decorated with high end country comforts. An elaborately carved rocking daybed invites guests to relax and snuggle up with a glass of dry, full-bodied red wine. Relax in the cottage with a fire burning in the old stone fireplace accented with rustic arches and take a dip in the year-round heated saltwater pool.
An impressive medieval-style Mediterranean castle gate leads to a massive 10,000-square-foot Pennsylvania barn that is both quaint and practical. The addition of the rooms to the rural landscape reminds us that the complex is really a working farm. Fresh organic vegetables and fruits are the highlight of the farm, as well as the vineyard that covers many acres. Award-winning chefs turn the farm's natural harvests into delicious cuisine. The kitchen is lined with reclaimed wood, earthy old rustic cabinets that store spices and oils from around the world. The Barn entertains guests and is the venue for special events with celebrity chefs, culinary cooking classes and wine tastings. Dining tables made from reclaimed doors give it a rustic earthy feel along with various wooden pots and planters filled with herbs and flower arrangements.
This luxury boutique resort opened in late 2008 with urban Rocky Mountain style accommodations. The lobby's conversation piece of art is a massive 10-foot-tall ancient sculpture of the Indian goddess of Lakshmi, entirely hand-carved from a single piece of wood. Stone columns line the hallway creating a backdrop reminiscent of Roman and Greek architecture. Woven silks and high-back tufted sofas give it the imperial touch.
With 108 singularly unique concept rooms, repeat guests will never have to stay in the same space again. Each room features a unique flow of energy and an eclectic mix of antique furnishings, rustic old-world architecture, ornately carved chairs, and modernist bedding. Richly textured walls enhanced by old arches and antique doors warm the bedroom and living room, where paisley and floral prints add a touch of old English country charm. Country comfort meets high-tech, the lobby features a large, hand-carved tree of life door that elegantly conceals a built-in flat screen TV. With a touch of global flair, cultures from around the world mingle to create an aura of wanderlust.