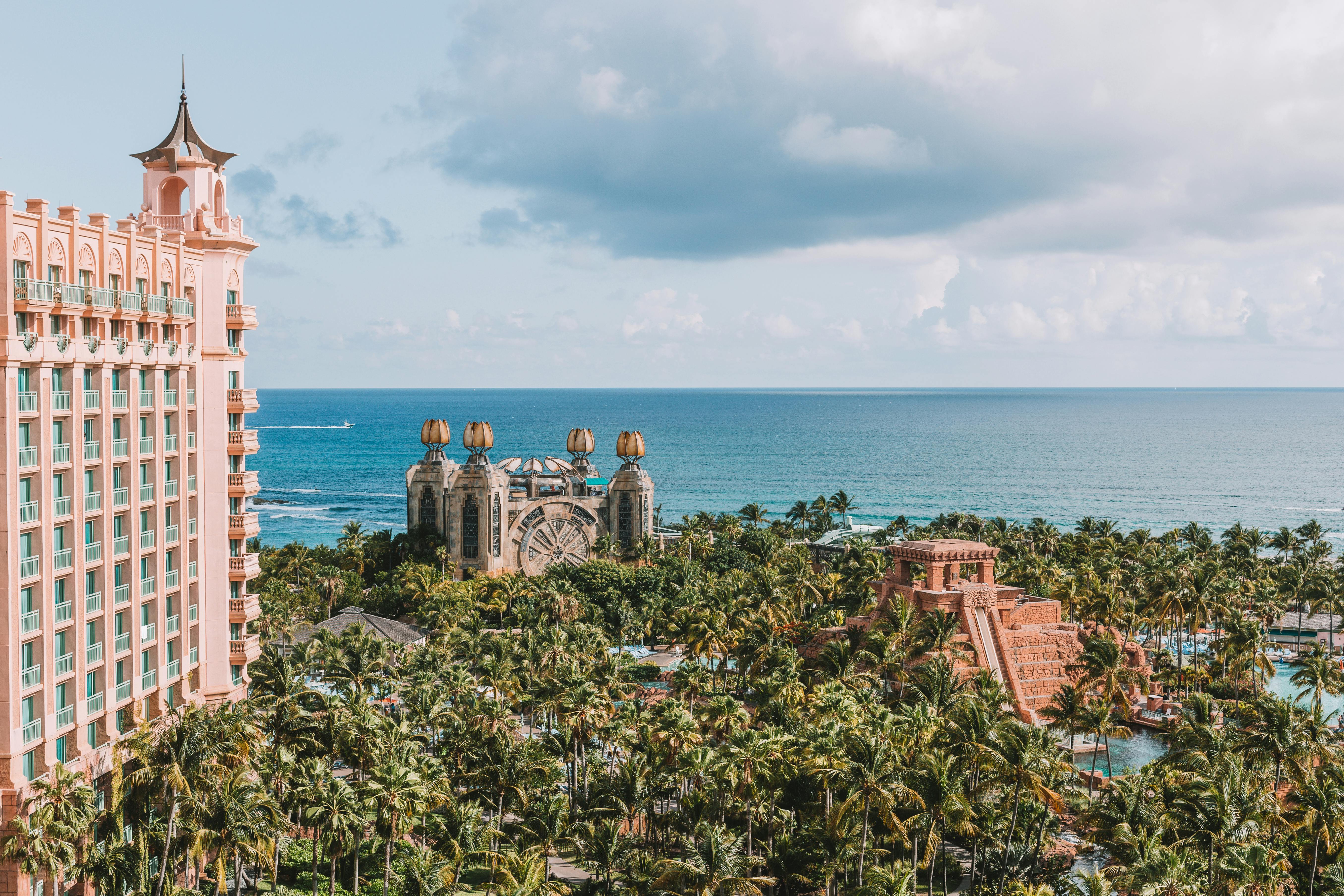 NFC Wild Card Playoff Preview
The NFC playoff picture overall looks very intriguing, except for the Saints-Seahawks game. Unfortunately, this year's postseason schedule opens in Seattle, so let's tackle the game once and never think about it again when it's over.
Qwest Field is a tough place to play for visiting teams. The 12th man advantage is powerful. But the Seahawks are going to need a lot more than a raucous crowd to pull this off.
The Seattle Defense will have to change their tune on Saturday. The Seahawks are one of the worst disciplined teams in the league when it comes to carrying out their responsibilities, especially against the pass. Flying out of control and losing assignments won't cut it against Offense of Saints. Head coach Sean Payton does a better job than probably anyone in the league of forcing opposing defenses into vulnerable positions through the use of personnel and receiving lineups. The Saints can shine against the best. I'm not sure Seattle's 27th pass defense is capable of cutting it.
However, there are a couple of things the Seahawks have working for them. The Saints are badly banged up at running back. And they haven't run the ball that well in the first place all season. One of the rarely mentioned keys to the Saints' 2009 Super Bowl run was the success of their running game: They ranked sixth in the NFL last year. That takes a tremendous load off the quarterback, and obviously gives the offense more options. This year, New Orleans' struggles on the field have undoubtedly contributed to their lack of burst on offense.
Another thing the Seahawks have going for them is the return of Matt Hasselbeck. He may not be a top 15 QB, but anything is better than Charlie Whitehurst. I swear I was about to turn off my TV in the middle of the third quarter last Sunday night. It's not as much fun as it sounds to watch a quarterback dodge ball with his running backs' ankles on pass after pass.
Where Hasselbeck gives Seattle a chance is with his experience. He is a cunning veteran who has seen it all. He's the kind of quarterback who uses everything he has at his disposal to manipulate a defense: bomb feints, shoulder rolls, etc. Saints defensive coordinator Greg Williams attacks with the blitz. He takes risks, and while this pays big dividends at times, it also results in the occasional missed cover and some big allowed plays. It takes a veteran quarterback like Matt Hasselbeck to be able to recognize these schemes and take advantage when a mistake is made. He did it a couple of times vs. the Saints in their Week 11 game earlier this season.
In the end, however, the Seahawks need too much to go right to pull off the upset. He would be absolutely shocked if they won. But that doesn't exactly make me a unique thinker.
The hardest game to announce this weekend has to be the Packers-Eagles matchup. These teams are pretty evenly matched, and both have that Jekyll and Hyde aspect to them. One week they look like Super Bowl contenders. Next week, they look like… well… the Seahawks.
Michael Vick is the X factor here. This season he played the best football of his career, mainly because he was better from the pocket. He didn't move for a run as often as he did in Atlanta. Instead, he moved to buy time and then throw, making him twice as dangerous. However, in recent weeks, he has returned to being the old Vick. He still doesn't recognize blitzes well. He doesn't seem to know when the free blitzer is his responsibility instead of the offensive line. He's been frantic in the pocket, ready to run if his first receiver isn't open or if he senses any pressure.
Now if you're on the defensive, Vick running too often can be a good or bad thing. If Vick runs, he's sure to make some big plays. The question is whether he will be enough to win the game. Every defense that has pressured Vick this season has prevented the Eagles from acquiring a steady, sustained rhythm on offense. Is it worth it as a defense to pressure him knowing that he won't move the offense down the field on drive after drive, but could burn him down for some big plays?
I think the Packers will attack often with the blitz. They have the defensive athletes in guys like Charles Woodson and Clay Matthews to match up with Vick. And they love to attack Woodson from the slot. This is probably the best approach for Green Bay's defense, but being aggressive vs. Vick certainly has his problems.
When the Packers have the ball, I expect a lot of completions. Green Bay can't run the ball, and even if they try, their line isn't as physical as Philly's front four. Chances are this game will be won or lost through the air.
Dimitri Patterson starts in the right corner for the Eagles. WILL BE ATTACKED by the Packers offense. He has low speed, lacks quickness, and has a lousy conscience. If he plays away, like he did in the first half vs. the Giants (3 TD passes allowed), Aaron Rodgers will tear him apart with quick underhand passes. If Patterson plays the press, Green Bay receivers will eat him up.
In their Week 15 game against the Giants, the Eagles helped Patterson by playing mostly 2 coverage to his side in the second half. Then the Giants stopped chasing Patterson, so this approach worked. But then Eli Manning started working in the middle of the field, where there are naturally fewer defenders and more one-on-one coverage if Patterson is getting safety help. The Eagles' linebackers and safeties struggle in pass coverage, so forcing them into more one-on-one matchups isn't exactly an ideal situation for Philly. They will have to choose their poison against Rodgers and the quick release of him this Sunday.
I wish I didn't have to choose this game. It's too close to call and I'm not sure either team has a clear advantage. But if I have to, I'll stay with the Packers. They have more consistent items on their team overall. However, this game is really up in the air.