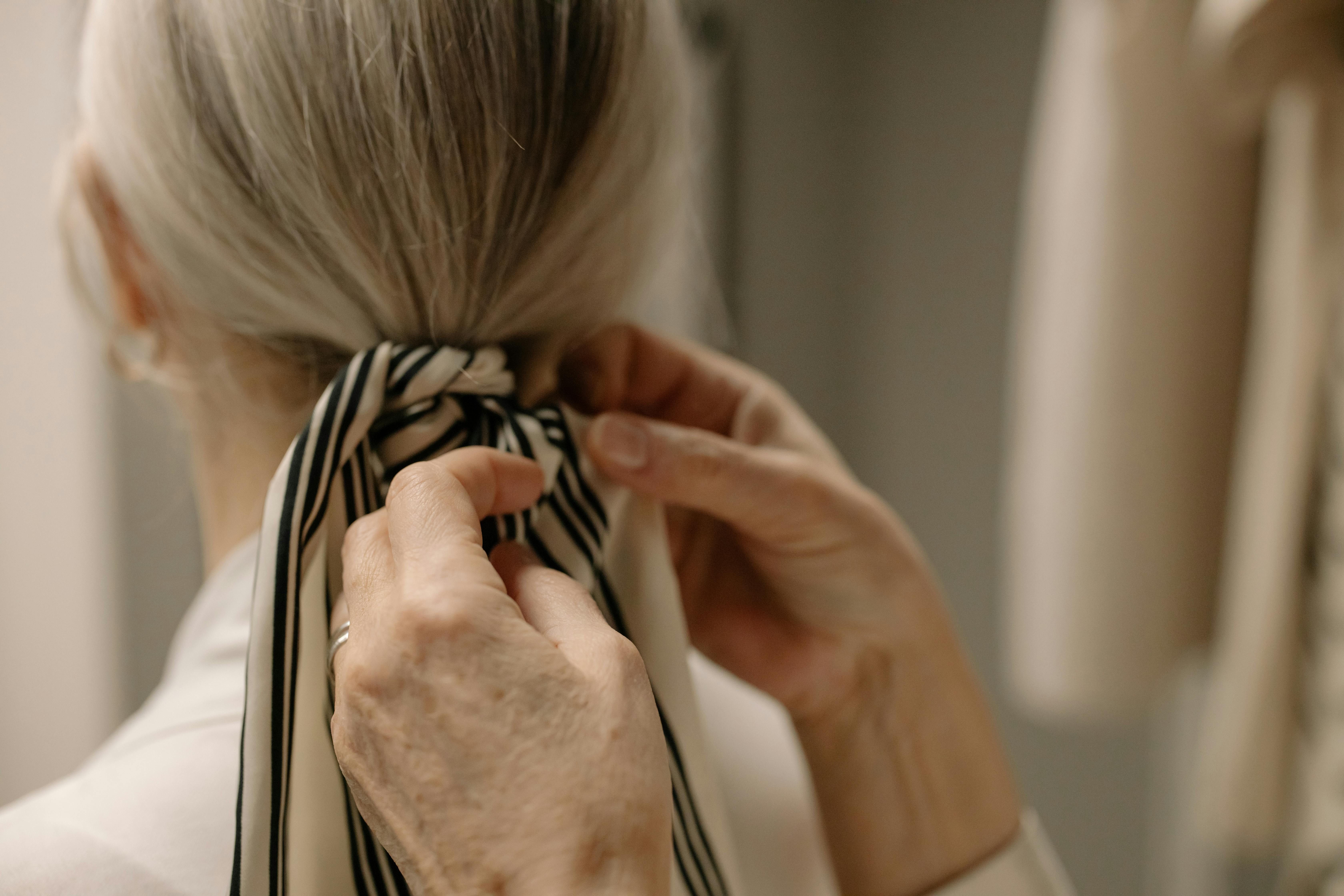 Nutritional Kitchen
Living through this conflictive time is a challenge. With news broadcasts telling us that pollinators are declining, food availability is under threat, budgets are tightening while food prices are rising, and meanwhile experts are telling us that we get nutrition from food. Making the most of the budget we spend on food has quickly become a priority. Cooking with nutrition in mind is the focus of our cookbook: From a Small Garden: Over 300 Delicious Nutritious Recipes. Despite common belief, it can be quite simple to provide a healthy menu plan without a lot of shopping and extra expense. In fact, you can save quite a bit of money just by being a little more clever and less wasteful.
Let's start with the most common mistake, overcooking. Overcooking vegetables or any food drastically depletes nutrients. Therefore, choose to steam the vegetables, rather than boil them, and cook them gently, so the vegetables still have texture and are a bit stiff.
Avoid heating food in the microwave: it is very easy to gradually cover and heat leftover food; cover loosely with a sheet of aluminum foil and bake in a 300-325Ëš oven for 20 minutes or so. The food will have the same texture as if it were freshly made and will retain the flavors. If you must use a microwave, heat only to the point of being warm enough, but not too hot.
The skins and seeds are packed with fiber and nutrients, so removing them is counterproductive. For tomato sauces, use a blender to smooth out the skins and seeds. If you make your own juice, you will have some pulp left over after juicing. Buy a food dehydrator so you can use the dehydrated pulp in different ways. For vegetable pulp, dry and blend into a powder that you can then use to thicken soups, stews, and casseroles. The fruit pulp can be sweetened with honey and made into delicious fruit leather, or the pulp can be dried and blended into a powder for use in smoothies.
Humans aren't the only ones who benefit from these powder mixes, either. Dogs love these dehydrated mixes, we simply add half a tablespoon of powder to their meals, add a little hot water and let cool before feeding.
Food will lose nutrients as soon as it is harvested and will continue to lose nutrients as it ages. Growing your own food in soil that you have built and modified is a great way to ensure that your food has the optimal amount of nutrients. However, shopping locally at farmers' markets can give you about the same value. For downtowns where neither of these are options, there are always retail stores that buy locally grown foods. Choosing these options ensures that your food is as fresh as possible.