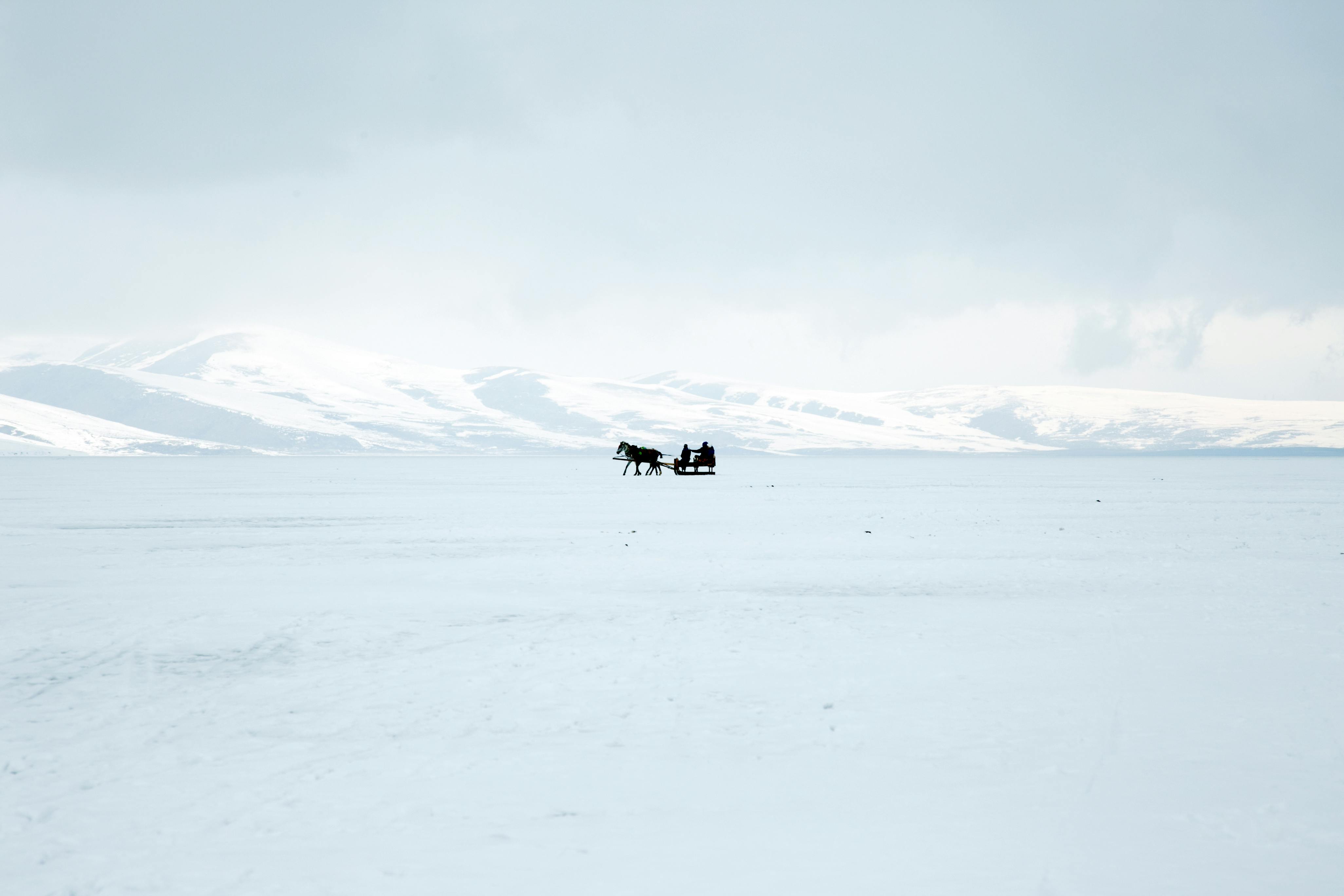 Outback Steakhouse
One of the most successful concepts of all time is Outback Steakhouse. Who would have imagined that Outback founders Chris Sullivan and Robert Basham and Senior Vice President Tim Gannon's philosophy of "No Rules, Right" would be so successful? When it opened in 1988, beef wasn't everyone's favorite dish. There are now over 880 Outbacks. Chris Sullivan says, "Our restaurants serve the freshest food possible, using our imported Parmesan cheese, grated daily, and our imported virgin olive oil. Our Midwestern grain-fed fresh beef is the highest quality choice beef available, and we only serve fresh chicken and fish, never frozen. Almost everything is made fresh every day.
We like to describe our menu as "with all the flavor". By 1993, the Outback concept was growing so well that they decided to branch out into Italian food, buying a 50 percent stake in Carraba's Italian Grill. In 1995, Outback purchased the exclusive rights to develop the Carraba concept, featuring casual dining in a warm and festive atmosphere with a variety of fresh, handcrafted Italian dishes cooked to order in the show kitchen. The continued growth of all concepts came, in large part, from Outback's mission statement: We believe that if we take care of our people, then the institution of Outback will take care of itself.
We believe that people are driven to be a part of something that they can be proud of, is fun, values ​​them and can call it their own. We believe in the sanctity of the individual, the value of diversity, and treating people with kindness, respect, and understanding. We believe that caring for individual people results in their emotional involvement in Outback. We believe in teamwork: having shared goals and a common purpose, serving one another, and supporting your Outbackers. We believe that the most important function of the organization is to enable members and managers to manage their restaurants effectively and support their Outbackers. Our purpose is to prepare Outbackers to exercise good judgment and live our principles and beliefs.
This preparation will result in a restaurant business that will endure, thrive and increase shareholder value. Outback has five principles for success: hospitality, sharing, quality, fun and courage. Hospitality is defined as giving to give, rather than to win. Given these ingredients, it's no wonder Outback continues to grow and take on other concepts. In 1999, he purchased Fleming's Prime Steakhouse, an upscale contemporary steakhouse concept designed to be an ongoing celebration of the best in food, wine, and the company of friends and family. In addition to the best meats and premium steaks, it sells more than 100 wines by the glass. In 2000, Outback opened the first Lee Roy Selmon's restaurant, offering delicious southern comfort food.
The following year it acquired Bonefish Grill, a very popular fresh seafood concept with stylish decor and a great atmosphere. Always on a roll, Outback has opened several Cheeseburger in Paradise restaurants inspired by the Jimmy Buffett song. Whats Next? you ask. What about Paul Lee's Chinese cuisine? Outback has amassed an incredible collection of great restaurant concepts, and it all started with a "Good morning, folks, and have a Bonzer day" approach to business.