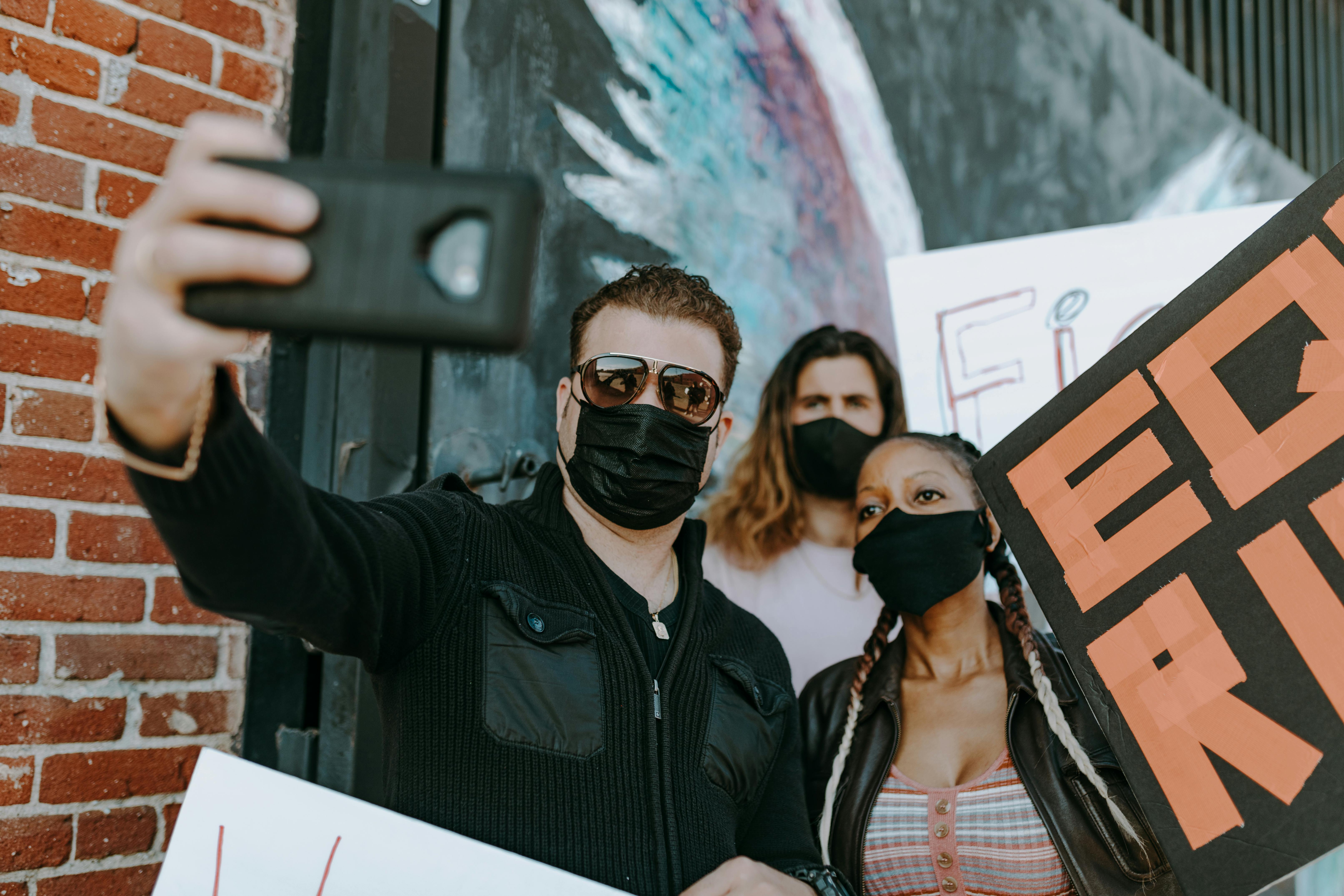 Personal Injury – Auto – Car Accidents – Slip and Falls Frequently Asked Questions in Rhode Island by a Rhode Island Attorney
Question: When I meet with my personal injury attorney for the first time, are there any particular documents that I need to bring with me?
Answer: You should provide your attorney with as much information as possible. If your attorney has more information, he or she will be able to better inform you of your legal rights. You must bring all documents related to your case. The accident report is a very important document that you should take to your attorney. Article by Attorney David Slepkow (401) 437-1100.
Also, if you have any eyewitness statements or medical records or reports from your doctors, you should take them to your attorney. If you have pictures of the accident or your injury, bring them to the attorney meeting. If you do not have the documentation, your attorney can collect the documents for you.
Question: What type of information will the attorney request at the initial consultation regarding my personal injury or auto accident case in Rhode Island?
Answer: Your attorney will request general information related to your medical treatment. The attorney will attempt to compile a list of the name and address of all treating physicians and medical providers. This includes physical therapists, chiropractors, visiting nurses, and other medical providers. The attorney may also ask you for a list of previous medical providers.
Question: What usually happens in the first consultation:
Answer: The personal injury attorney you have selected will tell you if you have a valid legal claim. If you decide to retain that attorney, then the attorney will ask you to sign a retainer agreement. The retainer agreement is an important legal document that an attorney must obtain. At the initial consultation, it is extremely difficult for your attorney to tell you the value of your case. The value of your case depends on many circumstances including the amount of your medical bills and the nature and extent of any pain and suffering. The value may depend on whether or not your injury is permanent, whether or not there were periods of partial or total disability, whether or not there was disfigurement, scarring, or other physical injury, and the amount of your lost wages, etc.
Once you have completed treatment or reached a certain point in your medical treatment, the attorney will file a settlement claim with all pertinent medical records and documentation to the insurance adjuster. If the insurance company believes the claim has merit and the insurance adjuster and attorney can agree on a figure, then the case will be settled out of court. Despite the fact that the attorney will attempt to resolve the case, the attorney will prepare the case for court in the event that the case is not resolved.
Question: What is necessary to have a valid personal injury case?
Answer: If you were injured as a result of the negligence or intentional act of another person or entity, then you have a possible cause of action for personal injury. It is not always necessary to have a physical injury to file a personal injury claim. A personal injury lawsuit can be filed based on diminishing your reputation or an intentional infliction of emotional distress.
Question: What exactly is a settlement in a personal injury case?
Answer: If you settle a personal injury car accident or slip and fall case in Rhode Island, you accept a sum of money in exchange for not filing a personal injury case against the person or entity or dismissing an injury case. against a person or entity. If the case is resolved, you will need to sign a release releasing the parties from any potential future liability. In determining whether or not you should accept a personal injury settlement, your attorney must evaluate the amount of damages you have suffered, the likelihood of prevailing at trial, and any other factors the attorney deems appropriate.
A settlement can be reached at any time before the lawsuit is filed or after the lawsuit is filed and at any time until the jury's verdict. The case can even be settled after trial if the case is on appeal.
At Slepkow, Slepkow & Associates, Inc., our firm philosophy is that it is the client's decision to accept or not accept a personal injury settlement. We will certainly help you make that determination by providing all the essential information and answering any relevant questions you may have. We will often give our recommendation on whether or not a settlement is fair. We always let our clients make the final decision whether or not to accept a personal injury or car accident settlement.
Question: What if I am not satisfied with the attorney handling my case? In Rhode Island, do I have the right to get a new attorney? If I get a new attorney, who will pay for the legal services provided by the old attorney?
Answer: In Rhode Island (RI), if you are not satisfied with your attorney's legal representation, you have the right to obtain a new attorney at any time. Your former attorney may have a legal lien against your personal injury case. If you win or the case settles, your former attorney will be entitled to be paid for the legal services they provided to you. However, you will not be required to pay the old attorney when you obtain a new attorney. When your case is settled or you receive funds as a result of a verdict, the old and new attorneys will equally split the contingent legal fees. In other words, it will not cost you additional funds if you hire a new attorney. The old and new lawyer must agree on the fair share that the old lawyer will receive.
Question: Is it a good idea to wait a period of time before hiring an attorney?
Answer: You should contact a Rhode Island personal injury attorney immediately after the accident. It is not a good idea for a person to deal with the insurance adjuster regarding their personal injury or car accident claim.
Question: Am I required to give a recorded statement to the insurance company when requested?
Answer: There is no legal requirement for you to give a recorded statement to an insurance adjuster. However, if the insurance company is your own insurance company, you may be contractually obligated to give a recorded statement. You must not give any statements unless you have a legal representative present and you must obtain a copy of the transcript.
Question: What types of cases are typically handled on a contingent fee basis?
Answer: Car Accidents, Slip and Falls, Trip and Falls, Premises Liability, Bicycle Accidents, Motorcycle Accidents, Boating Accidents, Trucking Accidents, Pedestrian Accidents, Wrongful Death, Uninsured/Underinsured, Insurance Claims motorists, intentional infliction of emotional distress, dog bite claims, etc.