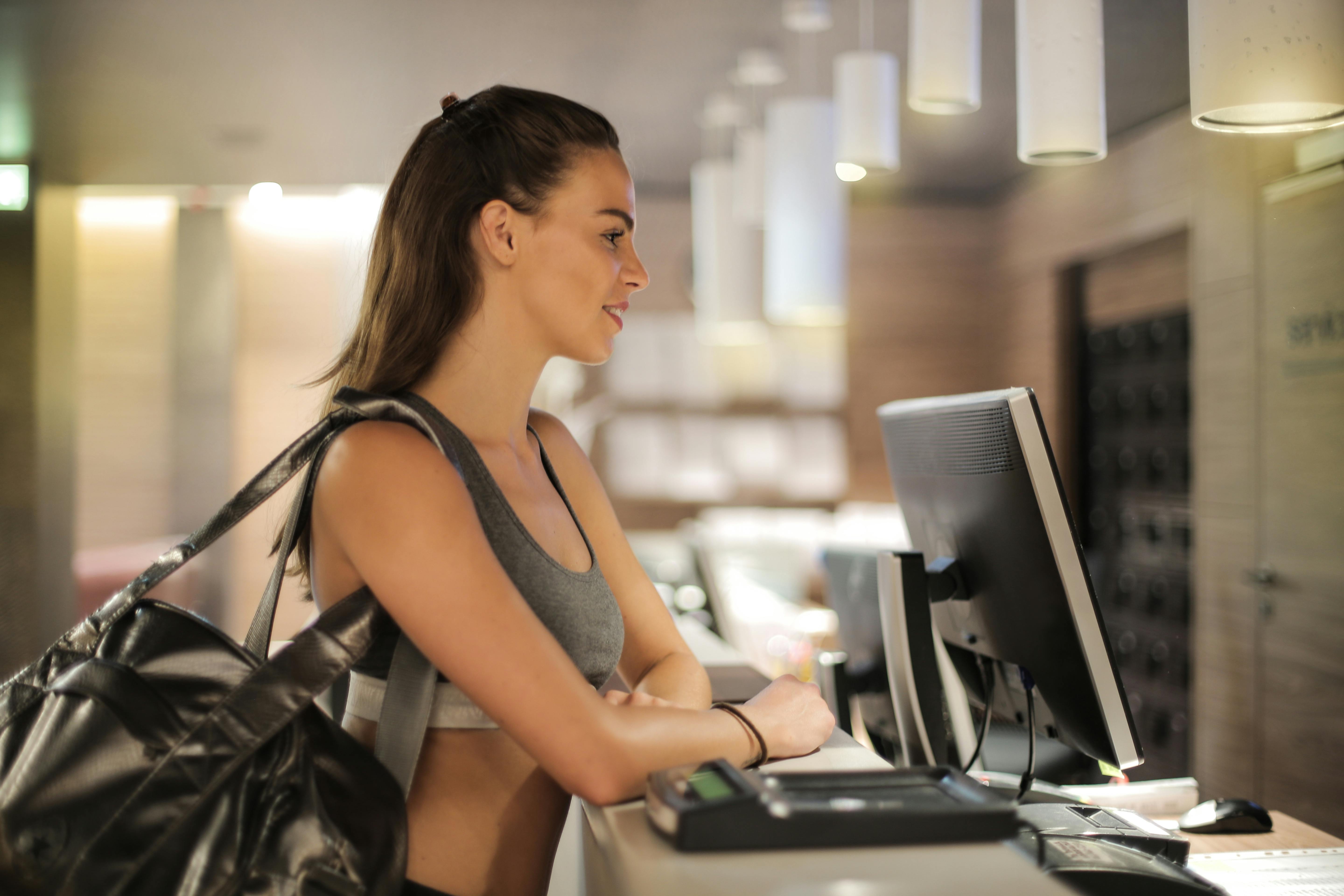 Ronco grill basket and other accessories
Do you know all the accessories you can get with the Ronco Rotisserie oven? Tired of searching the internet for such? Well, you came to the right place.
As there are quite a few, let's go straight starting, of course, with the baskets.
Types of Ronco grill baskets:
Round Hooked Rib Basket (Compact) – Cooks ribs with ease
Large Round Rib Basket with Hooks (Standard and Larger Models) – Cook ribs or ribs with ease
Meat and vegetable basket (compact): can even be used to roast fruits such as lemon halves, apples, etc.
Jumbo Non-Stick Lobster and Vegetable Basket (Standard and Larger Models) – Great for cooking oversized ribeyes and turkey breasts
Delicious Seasonings for Poultry, Beef, Pork or Seafood:
Char Rubs: 3 flavors of Original, Citrus and the famous BBQ for that outdoor charcoal taste without the use of charcoal
5-Piece Marinades: 5 quarter-pound packages in different flavors of Charcoal-Roasted Garlic, Hickory-Smoked Pineapple, Honey-Lime Chicken, Spicy Teriyaki, and New England Seaweed (all can be used with the flavor injector liquid)
Ron Popeil's Ronco Rotisserie Books:
High Protein Low Carb Diet: Simple Guide On How To Lose Weight With Ronco Grills, Weight Loss Tips And More
Lean and Low Fat Marinades – Delicious Low Fat Marinades
Grill and BBQ Cookbook: 240-page cookbook with over 200 easy recipes for appetizers, entrees, and desserts
Marinade Cookbook: Cook up succulent and delicious foods with these easy recipes like Spicy Orange Marinade, Chipotle Orange Chili Marinade, Jamaican Jerk Marinade, Spicy Mango Chutney and much more
Recipe book and instructions
Kitchen Utensils/Cooking Aid:
1 Quart Double Steam/Warming Tray with Lid
2.5-quart chili/stew/soup pot
liquid flavor injector
Solid Flavor Injector
elastic ties for food
Kabob Rods (self-rotating)
Ronco Stainless Steel Knife or 5-Piece Knife Set or Six Star Carving Knife/Fork (for limited models)
Meat and Poultry Thermometer
barbecue gloves
Drip tray with lid
instructional video
heat reflector
Charging base and spit carving
Spit Rod Assembly
Other features:
Ronco Showtime Professional Grill Stand and Lid
4-year extended service contract
Dishwasher safe glass door
With the Ronco Roasting Basket and other accessories, the question is what entrees and dishes you can't cook with the Ronco Rotisserie Oven.