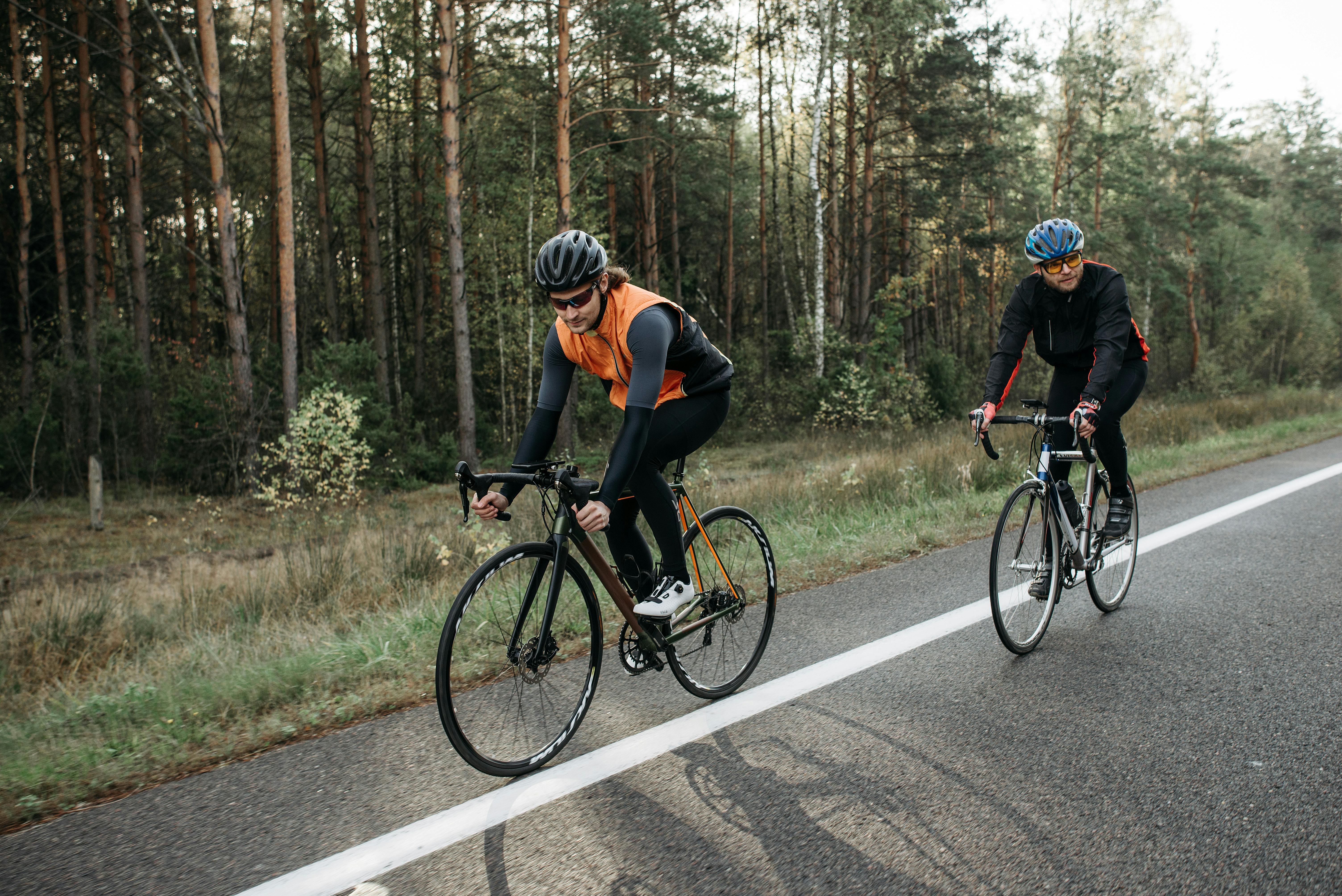 Sell ​​information products on eBay
eBay is the best place to sell or buy almost everything from cosmetics to cars. It has become a great outlet for people who are starting a new business or want to market their creations to a large number of customers.
eBay has become one of the best ways to sell information products on the Internet. Information products are electronic books that educate readers on various topics. While traditionally the purpose of obtaining information was served through informational books and manuals, but today, e-books are serving this purpose efficiently. People are attracted to information products because they are so convenient.
We can simply buy them online and download them on any device of our choice. There is no need to go to a bookstore or store bulky books at home. These digital files can remain on our computer for as long as we want.
This is the main reason behind the popularity of information products. If you have any information products that you need to sell, eBay can be a great place to do so. This inexpensive and easy-to-use website can give your products a lot of exposure and ensure that they reach the people who are looking for that kind of information. You don't need a publisher or printing company to sell your information products. You can simply email the ebook to your customers.
But just like any other market, there is also a lot of competition on eBay. Hundreds of vendors present their products at the same time and try to capture the attention of customers. Therefore, simply putting the information product up for sale will not get enough customers. You will need to ensure that your products and marketing strategy are of the highest quality. Your first step should be to ensure the quality of your information products.
How to create an information product that sells?
The golden rule for selling an information product is to choose a topic of great human importance. Choose a topic to provide information related to everyone's daily life. You can also choose industry-specific niche topics, but in those too, choose a topic of general importance. For example, you may choose to provide information about particular computer software, but talk about software that is used by a large number of people around the world. This will ensure that a large number of people buy your product.
But a good theme is not enough. The information provided in the information products is of utmost importance. Not only must it be accurate, but it must also have a USP. It must tell readers something that no other place or book does.
Also, try not to preach, but to talk. Nobody likes to read something that looks like a class lesson. Write the information in an interesting way and try not to explain each and everything in your information product. Make sure you don't get off topic by trying to explain trivial things that don't matter to your readers.
Provide information, not puzzles. The information in your ebook or manual should be simple and easy to understand. People will buy it to make their life easier and they shouldn't have to spend hours figuring out what you're trying to tell them. And please, save the industry jargon and avoid technical terms as much as you can.
Once you think your product is ready, give it a final touch (you might consider hiring a professional to edit and proofread it). Your information product is now ready to go to the store.

Start selling on eBay!
I'm not going to bore you by telling you how to list products for sale on eBay. I'm sure you already know and even if you don't, you're smart enough to figure it out. What we are going to tell you is how to get more and more people to see your information products and how to convince them to buy them.
Yo. Create an interesting product description – People pay close attention to product descriptions when they buy a product on eBay. Especially when it comes to information products, they want to know what it is before they buy it. So, write an interesting product description that provides all the details of the product.
ii. Provide Answers: eBay allows customers to ask sellers (you) questions about products before purchasing. Be sure to answer these questions as soon as possible. To close a deal, you will need to assure the customer that you are an involved and interested seller. Otherwise, they will go ahead and buy some other product.
iii. Ensure positive feedback: Most of the buyers put a lot of emphasis on the seller's feedback score when buying the products. So try to get as many positive comments as you can. Deliver the product on time, stay in touch with buyers, and be fair and honest in your product description. These steps will ensure a good response from your customers.
IV. Reasonable prices: You may have to compromise on the price of your information products in the early stages of the sale. Once you build a reputation for yourself and have collected enough positive customer feedback, you can increase the price. But even then, be reasonable when pricing your products, as you don't want to lose customers because they can't afford it.
v. Provide an easy payment method: eBay allows your customers to pay via PayPal, credit or debit card, bank transfer, check, demand draft, etc. Provide all these options to your customers, so they can buy your products right away.
If you take care of all these things, then there is nothing that can stop your information products from being a huge success. Just keep faith with yourself and don't get discouraged if you get a slow response at first. If you have a good product, then it will define