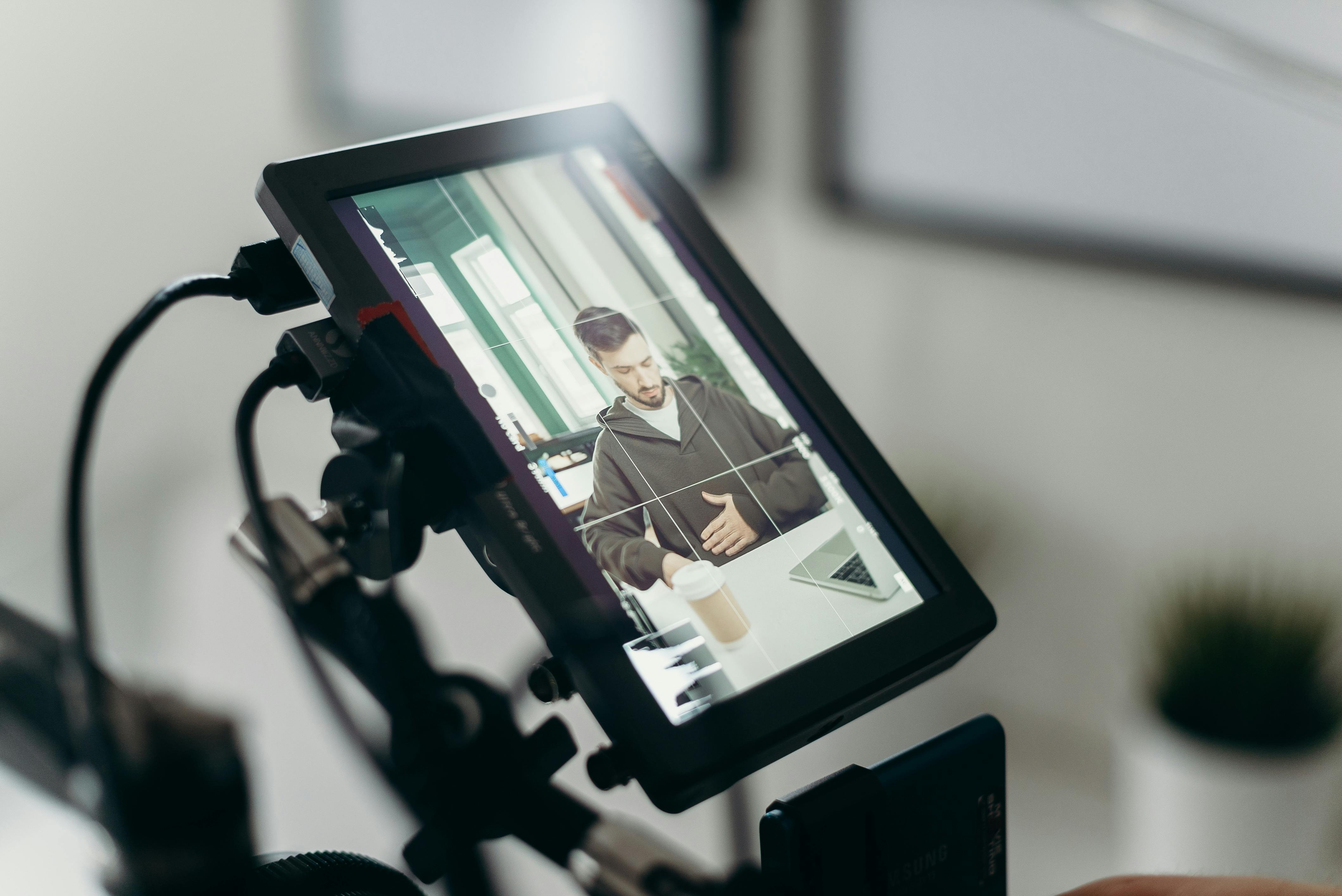 Set up an internet business in a day
One of the best resources to make your internet income explode is to switch websites. I know, designing and selling a website sounds like something only a computer specialist can do, but I'll show you how easily you can set up an internet business in a day.
To start, you will have to find a niche market. To what? A niche market is a built-in audience, a specific topic (the more specific the better) in fields like gardening, cycling, or the environment that will serve as potential buyers. Make sure you select something you don't mind reading about, as you'll need to do some research to create some content.
These articles will provide the buyer with the foundation to start generating their own content right away. By creating this example of what the site will look like, you can better promote yourself to your customers. To have a decent foundation, it's best to have 8-10 short but informative articles on your chosen topic. That's why it's important to select something that won't bore you after 10 minutes.
Your next step will be to get a domain through WordPress. If you're not already familiar, WordPress is a hosting site that helps you build your site by giving you a plethora of themes to choose from. Once you have the site up and content published, do a search and find some stock photography sites. These will offer you free photos to adorn your site and give you a competitive edge.
And then you will be ready to establish an Internet business. Polish up the site so everything is posted and looking good and head over to flippa.com to create an account. This is where you can list your site, find your customers, and make a profit. And with earnings reaching $400-500 per site, there's no time to waste!