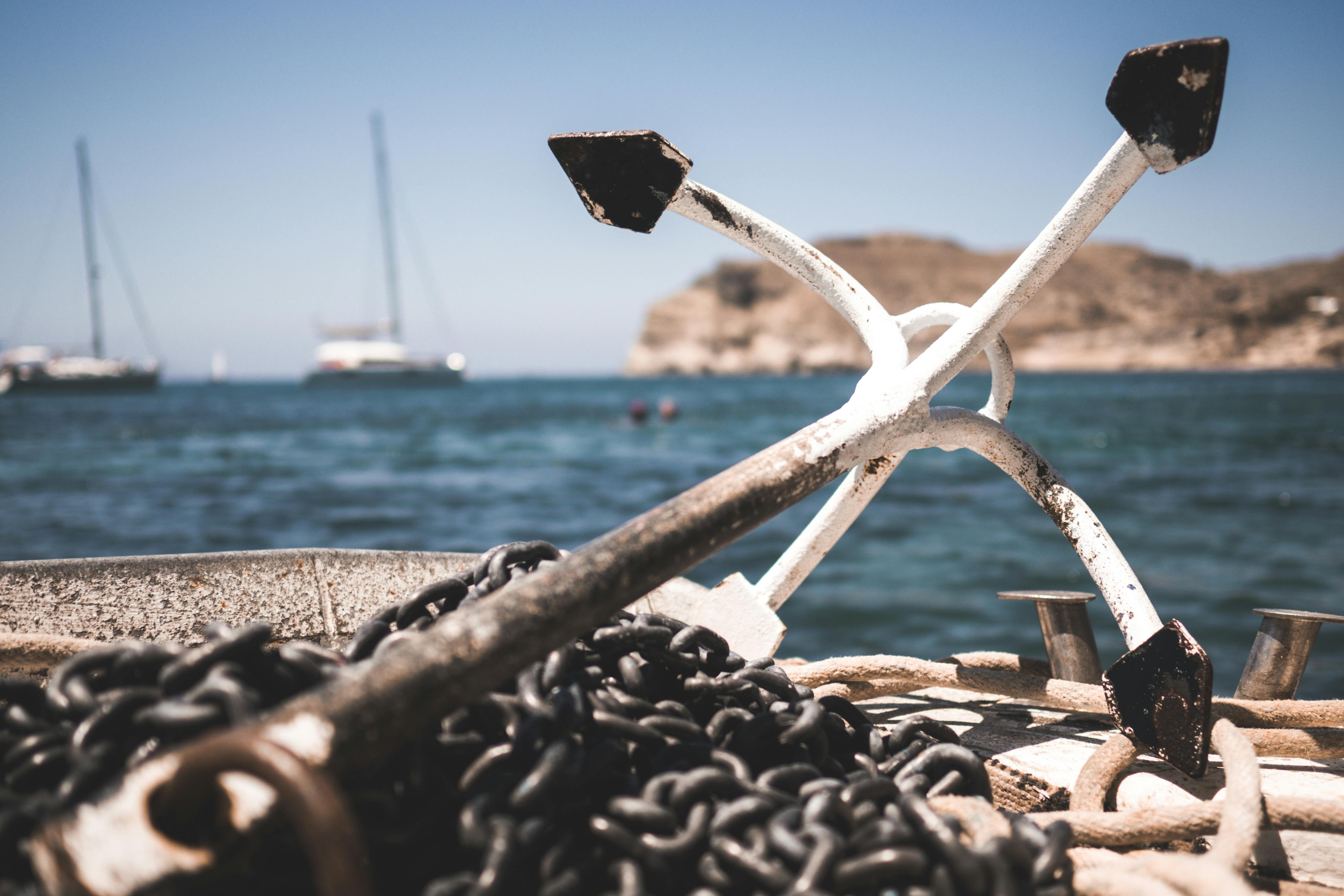 Seven Fun Things to Do in Kemah, TX for Couples
When you decide to head to coastal Texas, you may find yourself saying out loud, "Hey, I forgot Texas has a coast." However, for people who appreciate what the Lone Star State has to offer in terms of tourism, they'll head to the town of Kemah, TX, where their new refrain will be, "Gee, there's a lot of fun things to do." in Kemah, TX!"
You'll love exploring this beautiful city just outside of Houston, TX. Now, depending on whether you're traveling with kids or just on a couples getaway, you're probably looking for an opportunity to have some "couples-only" time. Luckily, you're in the right place, as Kemah has some amazing ways to make that little romantic spark shine bright.
Here are seven fun things you and your special someone can sink your teeth into when visiting Kemah, TX:
1. Fireworks on Friday night: You'll no doubt be traveling for at least part of the weekend, and if that includes Friday night during the summer, you're in luck. If you are a fan of good live music and a great fireworks show, this is the place to be. There is nothing more romantic than fireworks by the water.
2. Salsa Sundays: If you're in town during the summer, you'll be treated to one of the most exclusive yet very romantic offerings in town. Salsa Sundays offer a summer-long opportunity for people to get free salsa lessons, enjoy salsa and Latin music, dance, and even shows hosted by professional dancers.
3. Rock the Dock – Maybe you and your partner like to rock out. Hear the best of rock music during Rock the Dock. You'll enjoy all kinds of rock music from the first week of May through most of August.
4. Art of Coffee – Enjoy some quiet time with a nice cup of Joe while watching Art of Coffee. It's a favorite with visitors and permanent residents alike, providing a great atmosphere and drinks for all.
5. Boardwalk Beast: If you're looking for couple thrills, look to Boardwalk Beast. You'll cruise Galveston Bay at almost 40 mph, while enjoying the music, the bay breeze, and you're sure to get a little wet.
6. Clear Creek Vineyards: Since 2007, this award-winning winery has been making stellar wines. You and your loved ones can choose to take a tour or even try a wine tasting. Better yet, Clear Creek offers a picnic lunch for two or gourmet cheese boards that can be purchased directly from the winery.
7. The Boardwalk FantaSea – The Boardwalk FantaSea is a chartered yacht and it's the perfect way to celebrate the right way. Because it is a chartered yacht, you can have a private cruise by reservation. You can collaborate with the cruise coordinator on a menu and entertainment options for the perfect event.
It's not hard to find fun things to do in Kemah, TX, especially for couples. With close proximity to Galveston Bay and a great balance of fun and romance, you and your special someone are sure to find exactly what you're looking for to make your trip perfect.