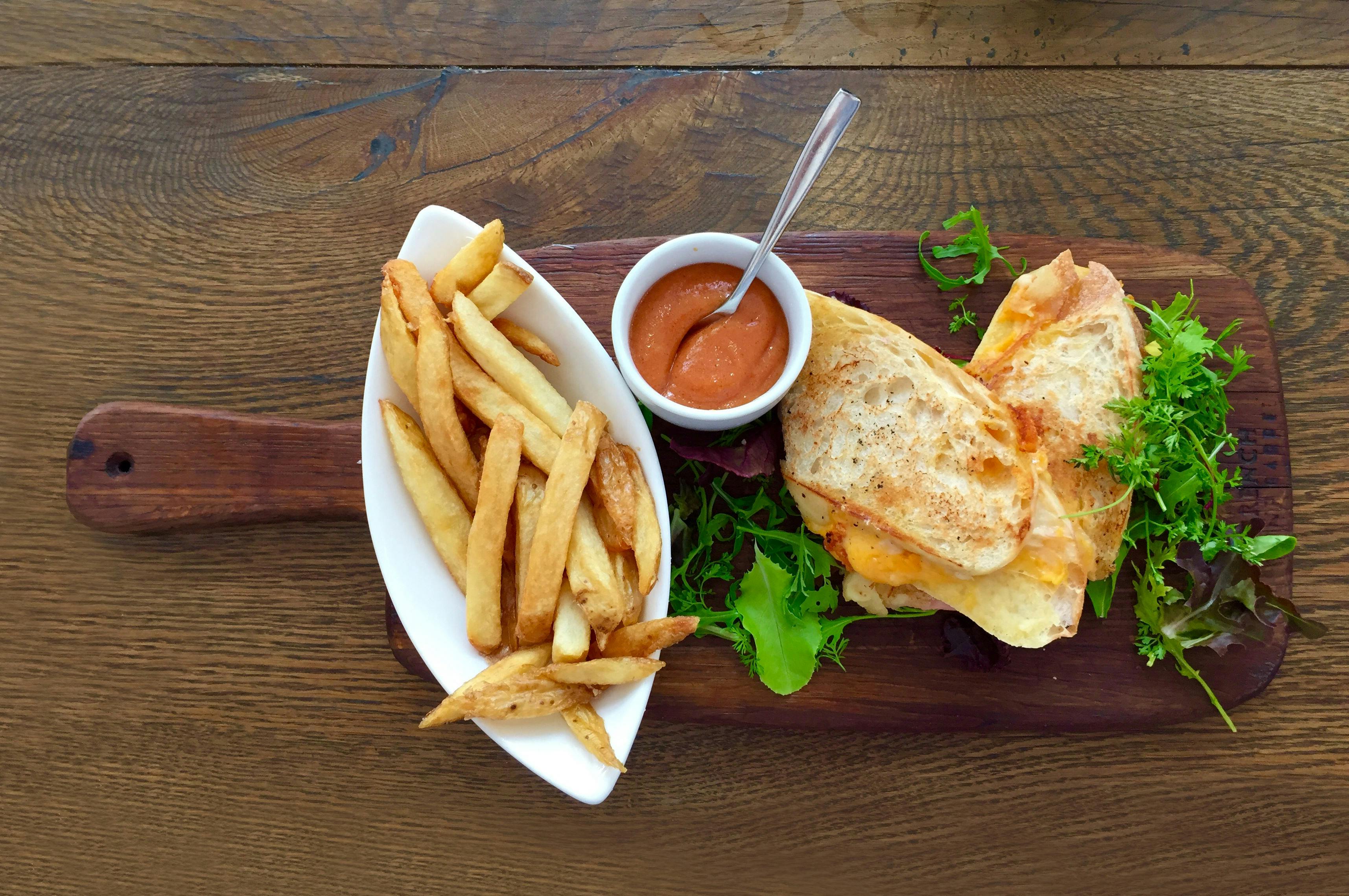 Some facts about soap dispensers
Everyone would like to keep their home clean, stylish and germ-free as it reflects the taste and personality of the person who resides in it. To achieve this, the two places that require a lot of maintenance effort are the kitchen and the bathroom and, in particular, the sink. But there is a simple device that alleviates this problem more easily and that is the soap dispenser, which can automatically dispense soap at your convenience.
With a soap dispenser that is available in various materials like ceramic, stainless steel, and plastic, it is not difficult to maintain your home. They also come in many colors, varieties and finishes so there is always one to match the decor and design of any room.
These little pieces are very functional and can be placed right next to the faucet. Automatic models help you get the right amount of soap when you need it, and this is often better than bar soap, which can be slippery and stubborn. Wall mounted dispensers save a lot of space and offer a stylish look to the room. It is very easy to refill the soap dispenser and therefore saves a lot of money, instead of buying the bar soap in bulk.
Choosing to buy the right type of soap dispenser depends on exactly where it is going to be placed. For example, if it is going to be placed in the bathroom, the best option would be a freestanding or wall-mounted variety made of chrome. They range from modern-looking automatic pumps to elegant, vintage-looking varieties. They also differ in their operation, such as manual push-action pumps or automatic hands-free types. Obviously the former type is cheaper than the latter type.
Automatic type soap dispensers have other advantages like they are less prone to contamination as your hands don't have to touch the appliance and the amount of soap dispensed will be controlled and more precise and therefore there will be less waste. waste. Soap dispensers are also cost effective and range from $25 to $65.
Making use of soap dispensers is an essential device in the house since it encourages the habit of always keeping your hands neat and clean. Built-in drip-free technology ensures there is no waste and the sensor lock prevents accidental dispensing. Children will learn to wash their hands regularly through this ingenious device. So now, keeping your home clean and protecting your family members from germs is just an arm's length away!