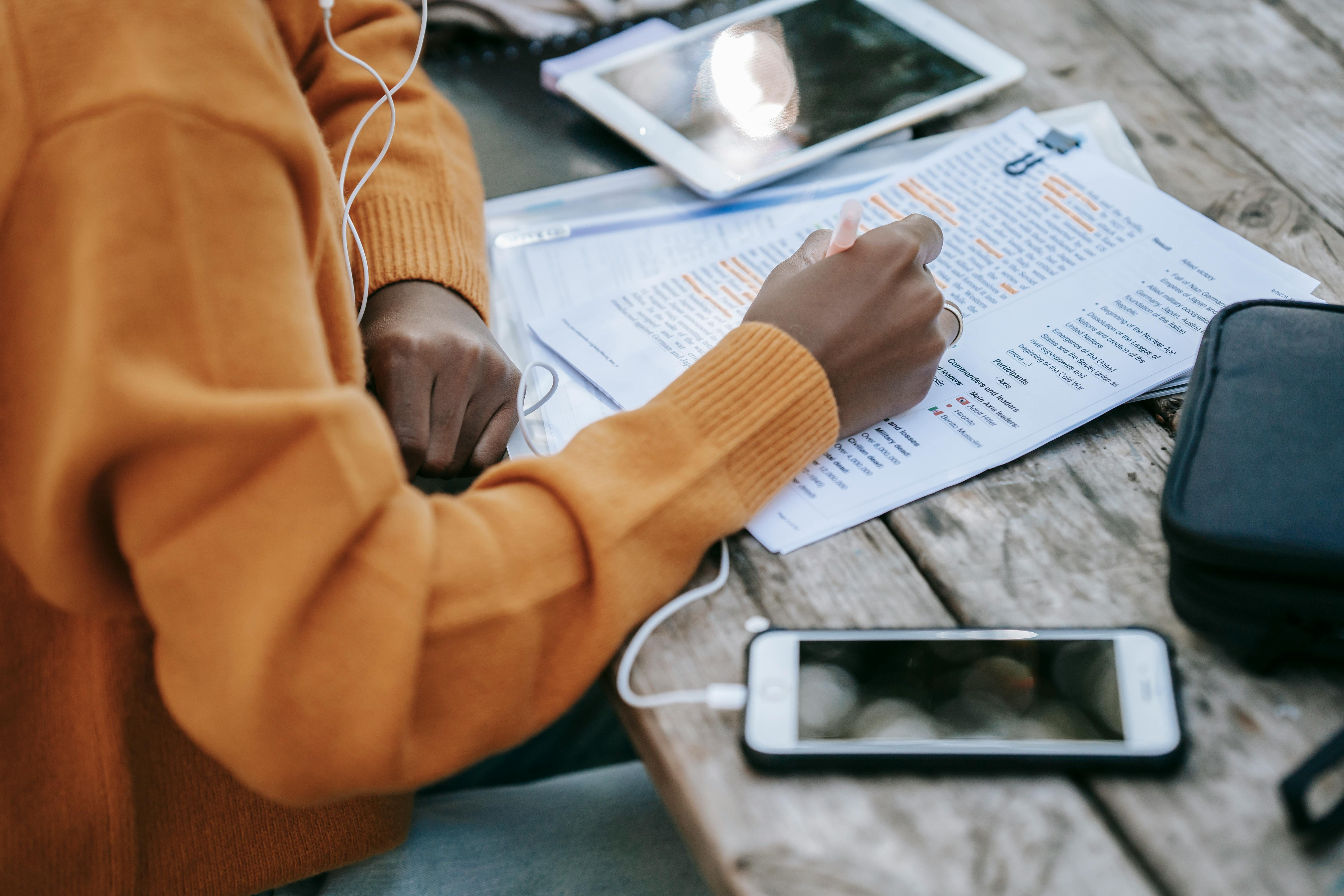 Starting a company: a quick guide to corporate tax
If you are setting up a company, you will need to find out if you are subject to corporation tax as soon as possible. Starting any business and dealing with the nuts and bolts makes for an understandably busy time, but neglecting the basics can be costly and time consuming for your business. By making sure you know the business tax rules from the start, you could save time and money.
What does this mean?
Corporation tax is the tax paid on profitable income obtained by a company. Earning income is classified as any capital gains, business profits, or profits earned on the investment of company funds.
Who country?
All limited liability companies and other organizations operating in the UK are subject to corporation tax, whether or not they are based there. For example, if your new company is to operate in the UK, but is based in another country, you must pay tax on profits made through the UK activity. Companies based and operating in the UK must pay tax on all profits.
What do you need to do
When setting up a company that you know is subject to corporation tax, you must report it to HM Revenue & Customs (HMRC) within three months of activation (this means you have started operating for profit). When you register as a limited company with Companies House, you will have the option to register through their system; otherwise you can do it online with HMRC.
Corporation tax is paid after self-assessment: this means that you must calculate how much tax you must keep track of the profitable transactions that your company makes. It is important to pay this on time according to the guidelines set out for you by HMRC, as you could face late or underpayment penalties.
Once you have paid, you will need to file a business tax return and provide accompanying supporting documents. Usually this can be done a few months after payment is made; however, you should check with HMRC as this could depend on the individual circumstances of your business. As with many other financial processes, you can now manage your account and pay corporate tax online.
Regardless of the type of business you're setting up, familiarizing yourself with corporate tax early on can ensure your first year goes as smoothly as possible. For more information on paying corporation tax, visit http://www.hmrc.gov.uk/.