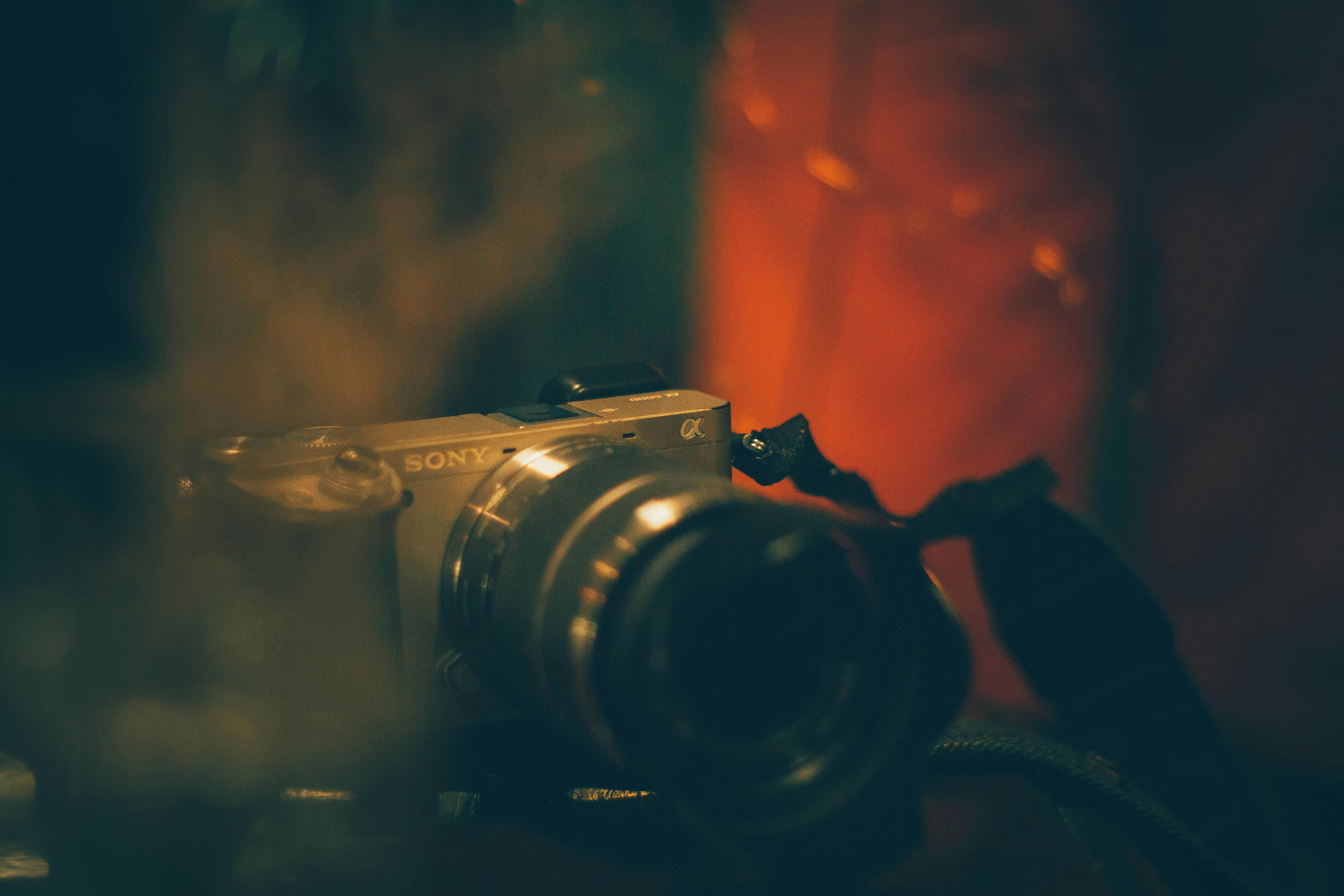 The 12 Days of E-commerce Christmas
Can you believe it's November already?
Everyone is starting to make plans for Christmas and your store will be very busy handling left, right and center orders.
When you're in the middle of things, nothing can be more distressing than realizing that the items your customers are interested in are actually out of stock.
Or that the shipping company that would normally deliver the packages couldn't accommodate you.
To prevent that from happening in the most profitable time of the year, we've listed 12 things you can do to prepare your ecommerce business for the holidays.
1. Stock up
On the first Christmas day of e-commerce, list your best-selling products.
You may also want to search for frequently searched Christmas gifts on Google Trends.
Once you've figured out which products to add to your inventory, meet with your supplier to discuss the earliest time when they might deliver new stock.
In addition to Christmas, Black Friday and Cyber ​​Monday should be taken into account when planning your inventory as they kick off the holiday shopping season.
2. Create Christmas Posters and Pictures
On the second day of Ecommerce Christmas, get everyone excited for the holidays by posting Christmas-y banners and images on your website.
This triggers anticipation and excitement, which are important factors in increasing customer engagement on your site.
3.Ensure mobile efficiency
According to the IMRG online retailers association, more than 50% of UK online retail sales in Q4 2015 were via mobile devices.
That's an indication that more people are using their tablets and smartphones to shop today.
So, on the third day of Ecommerce Christmas, test the checkout process on your website using a mobile device to make sure it has no glitches.
4. Offer great deals
On the fourth day of Ecommerce Christmas, start launching great deals and be part of the week-long sales period leading up to Black Friday and continuing through Cyber ​​Monday.
Make sure the offers are staggered throughout the week as this will help you generate incremental sales.
Put a countdown on the items you want to sell quickly, as this will help build anticipation among customers. Everybody wants to be the first to have something.
5. Send personalized emails and social media messages
On the fifth day of Ecommerce Christmas, send personalized emails announcing your Black Friday and Cyber ​​Monday promotions, holiday coupons, free gift wrap, and other cool deals.
Put your standard email template aside for now and come up with a good subject line for your email to be read.
On top of that, inform the online buyer community about your deals on social media sites like Facebook, Twitter, Instagram, and Pinterest, to name a few.
6. Keep them updated
Shopaholics can't get enough additional information about products, especially during the holiday season.
The more you hand out, the more you'll keep them engaged.
On the sixth day of E-commerce Christmas, post a blog to keep them informed about your offers, prices, shipments, and other information that affects their purchase decision.
7. Have a clear return policy
On the seventh day of eCommerce Christmas, be open to the fact that some of your customers might return an item they bought from your store.
That said, make sure your product pages have a return policy that clearly spells out the conditions under which customers can return a product.
8. Meet with a reliable shipping company (and get a backup, too)
On the eighth day of Ecommerce Christmas, schedule a meeting with a reputable shipping company to discuss your options regarding expected levels of packages and shipping points.
In addition, you need to know your shipping deadlines so that you can inform your customers of the dates.
Delivering orders on time is the key to winning customers for life.
However, let's not rule out the fact that there are people who would wait until the last shipping date before placing their orders.
It would be helpful to have a backup courier that can easily provide last minute shipping in case the company you have partnered with cannot accommodate you.
9. Use holiday-inspired packing supplies
It's one thing to bring your customers' orders to your doorstep, it's another thing to do it in pretty boxes.
On the ninth day of eCommerce Christmas, get your customers in the holiday spirit with Christmas-inspired packaging materials.
You want them in shades of red, green, gold, silver, and even blue.
10. Get customer support up and running
On the 10th day of Ecommerce Christmas, make sure you're ready to address your customer inquiries and concerns in a timely manner.
You can ask someone to do this or do it yourself if you want.
Additionally, the Contact Us page on your website should include the hours you provide customer service, in addition to your contact information.
11. Prepare for Boxing Day
On the 11th day of Ecommerce Christmas, get ready for Boxing Day!
Just because it is after Christmas Day does not mean that Boxing Day will no longer generate sales for your business.
In fact, data from IMRG and Experian, a consumer credit reporting agency, shows that online shoppers in the UK spent £ 856 million on Boxing Day last year.
Those numbers are expected to rise this year, and you sure want to be among the companies that benefit.
12. Staff increase
On the twelfth day of Ecommerce Christmas, make sure an extra pair of hands handle the sheer volume of orders coming into your store and make sure shipments go through in a timely manner.
Responding to customer inquiries and listing new products on your website are other tasks that you will definitely need help with in this busy season.
You can hire someone to perform these tasks or outsource them.
So there you have it: 12 surefire ways to make your online store a hit this coming holiday season.