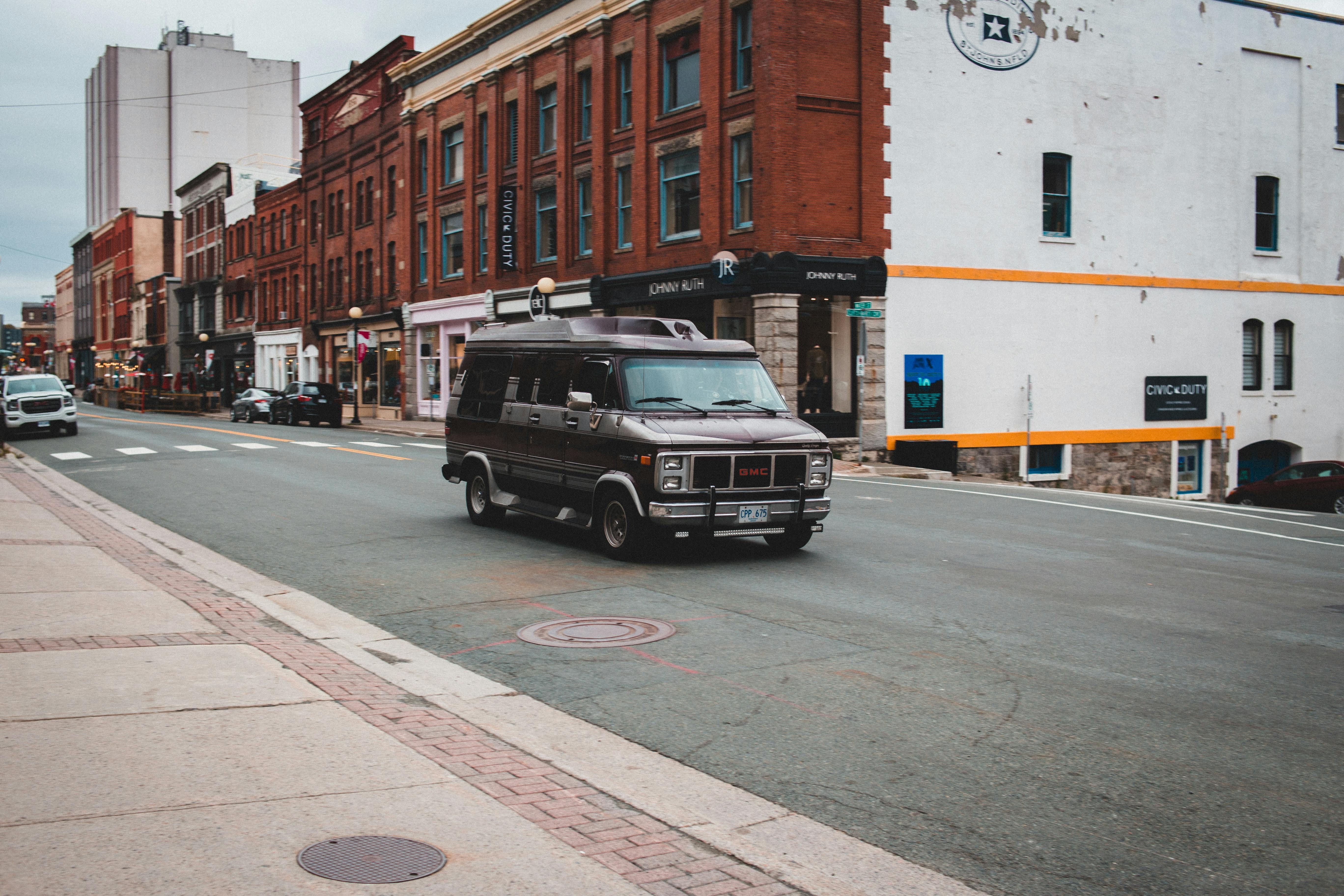 The advantages of Nissan cars
Why choose a Nissan?
When it comes to a wide range of makes and models to choose from … Nissan has it all.
Nissan offers something for everyone. Right in the line of cars are the Maxima, the Versa Hatchback and Sedan, the Cube, the Sentra, the Altima, and the Altima Coupe and Hybrid. Gas mileage for all Nissan vehicles ranges from 17 to 38 mpg on the highway and 12 to 33 mpg in the city.
There is also a price range for everyone. You can buy a Versa Sedan for about $ 10,000. By the way, the Versa boasts the highest horsepower and the most passenger space in its class. However, if you want a car that turns heads, you can get the GT-R sports car for around $ 90,000. Nissan used racing technology to help design this aerodynamic car. Standard on the GT-R is a 530-hp 3.8-liter V6 engine, along with a 6-speed dual-clutch transmission. This car won the 2011 ALG Residual Value award for best luxury sports car.
Also in the sports car line, is the 370Z Coupe and 370Z Roadster. The Kelley Blue Book awarded the Nissan Z the award for best resale value of 2010, and Popular Science awarded it the best of new that same year.
Nissan was at the forefront when it introduced its Brake Override technology, which was designed for emergency stop situations. It has been standard on all Nissan since 2005. Our government may require all vehicles to come with this same technology in the near future. Additionally, all Nissan cars have Bluetooth hands-free phone technology that is connected to the vehicle's audio system, making travel safer wherever you go. Standard on some cars is the push button ignition smart key.
Of course, there is also the LEAF, which some may say is one of a kind. As you probably know, the LEAF is 100% electric, which means zero emissions. Also, the overall safety rating is excellent … 5 stars. If you know you want a LEAF, you can go online to the Nissan website and reserve one now, if you live in one of the following states: Alabama, Arizona, California, Colorado, Connecticut, Florida, Georgia, Hawaii, Illinois, Massachusetts, Maryland, Mississippi, North Carolina, New Hampshire, New Jersey, New York, Oregon, South Carolina, Tennessee, Texas, Virginia, Washington, and Washington DC
To complete its lineup, Nissan has excellent trucks and crossovers. Trucks include the Frontier, Titan, and also their NV line. Crossovers, which include minivans and SUVs, are also very impressive with the Juke, Rogue, Murano, Murano CrossCabriolet, Xterra, Pathfinder, Armada, and Quest.
Why wouldn't you choose a Nissan?