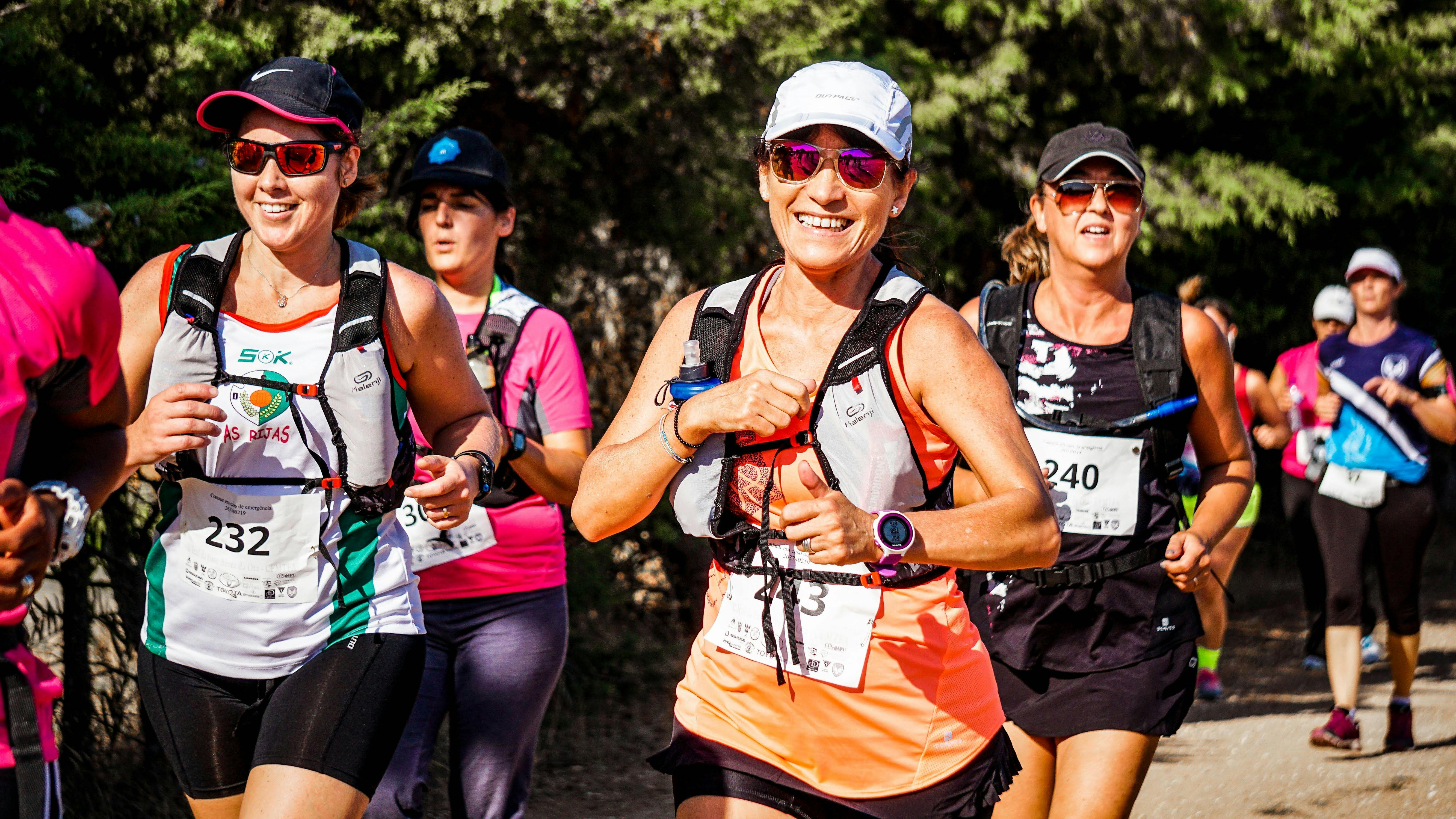 The best all-you-can-eat buffet lunches in Sydney!
Why settle for one when you can have many? No, this is not a dating post, but a food piece trying to help you find the best buffet lunches in Sydney! If you're a foodie, an all-you-can-eat buffet is heaven, allowing you to try food from all over the world in one meal. It's no wonder buffets are such a popular dining option, even though they cost more than a regular restaurant meal.
Sydney, being a melting pot of cultures, is a great city for good food, which makes the buffets here well stocked with dishes from all over the world. Seafood lovers will be especially pleased as the buffets offer multiple options of shrimp, squid, crab and even freshly shucked oysters, all of which you can have to your liking!
So here is a list of popular places in Sydney that serve good lunch buffets. Better stick with toast and coffee for breakfast, if you really want to get your money's worth!
Opera Cafe
Located in the Sydney CBD, Café Opera is part of the InterContinental hotel and is famous for its seafood buffet. With numerous fresh seafood options, one of the buffet's key items is the 'grilled fish of the day'. Other seafood options include salmon, squid, and crab, prepared in various cooking styles from around the world. Protein options are also available, such as pork and poultry. More seafood options await you in the cold selection with smoked salmon, tiger prawns, rock oysters, mussels, octopus, etc. There are also sashimi and sushi options available. For dessert you get a selection of fruits, chocolates and cheeses. PS: Sunday lunch buffet is accompanied by live jazz and complimentary sparkling wine.
Magistic Buffet Lunch Cruise
How about a buffet lunch cruise on Sydney Harbour? The Magistic Sydney Harbor Lunch Cruise offers great value for money. You get a continental selection of dishes with seafood options of fresh prawns and baked fish, and also a variety of meat dishes. Vegetarians won't feel left out, as there are multiple dining options. No meal is complete without dessert and there's chocolate cake, tiramisu and more! Further complementing the dining experience of this lunch is the cruise site, a million-dollar luxury catamaran, from which you can admire the Sydney Opera House and Harbor Bridge up close.
Harvest Buffet at The Star
A buffet fit for royalty, the Harvest Buffet is a feast for the senses with a selection of continental dishes. From traditional roasts of beef, pork, chicken, and fish fillets to Indian dishes like butter chicken and biryani, Asian meat dishes and Pad Thai, and original Italian pizzas and cannelloni, the variety is diverse. Thursday through Sunday, it's a seafood buffet with an extravagant array of oysters, shrimp, crab, mussels, fish, sushi, and more. No buffet is complete without dessert and you get not one, but three chocolate fountains (for white, milk and dark chocolate) and plenty of other options too. Finish the meal with local and imported fruits and cheeses.