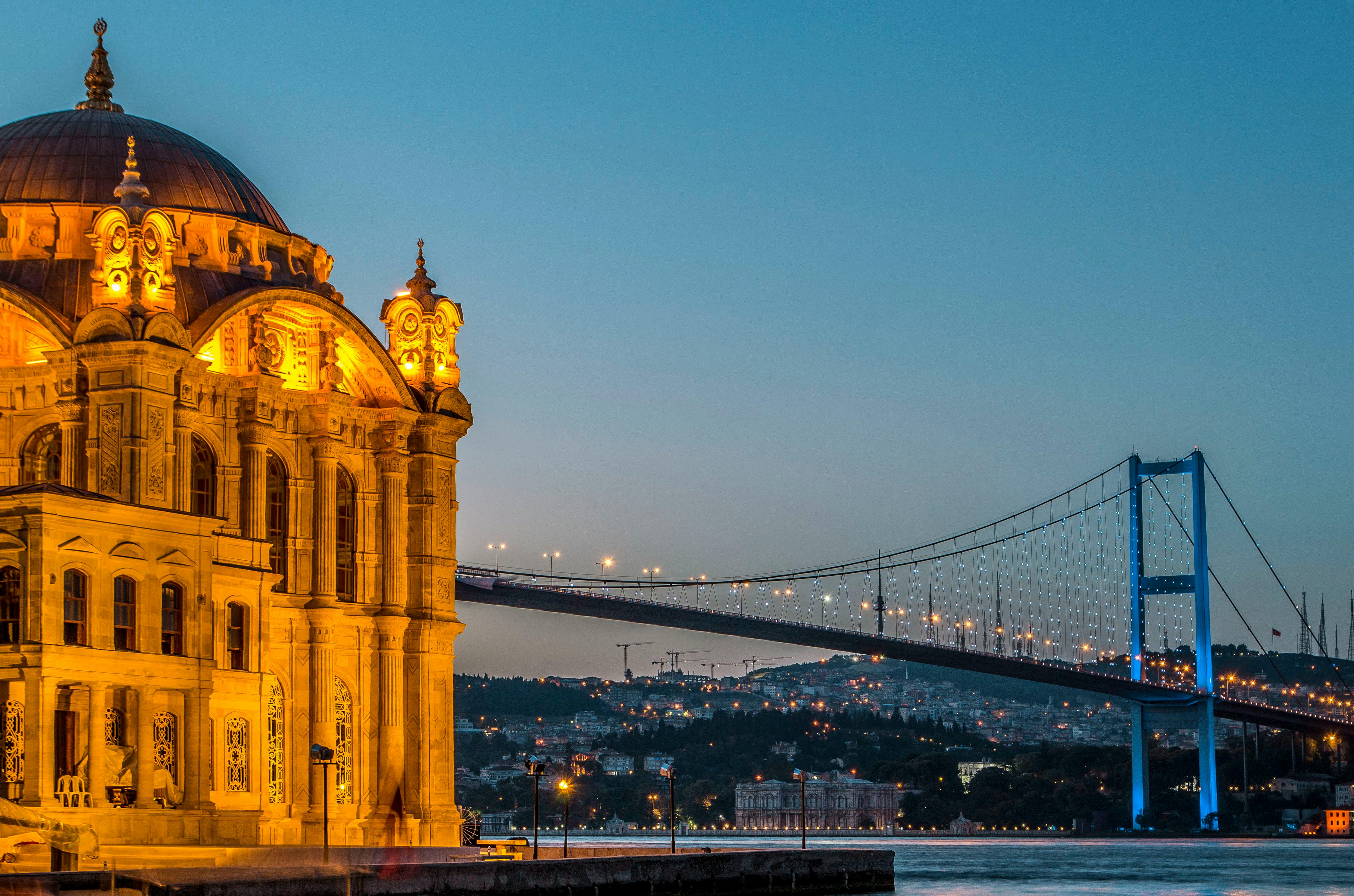 Thelma and Louise II
Goodbye to Santa Fe, hello Española and then Taos. One day to experience Santa Fe was not enough even though I had been to this city several times in the past. He knew that it certainly wasn't long enough for Sandy. Oh well, sometimes you have to keep to schedules and this was one of those times. After all, the main purpose of the trip was to visit my daughter in Grand Junction, Colorado.
Santa Fe turned into a pleasant dream when we arrived at the Taos Welcome Center. It was beautiful and clean, everything a tourist could wish for. Again, as in Santa Fe, the buildings were almost all adobe. We circled, took pictures, collected maps, found a spotless bathroom, and then headed off to find a nearby motel. We soon found one: Hotel Don Fernando de Taos is its formal name. It was perfect, even down to the bronze katchinas on the adobe front. Inside, a most pleasant room awaited us.
There was an instant photo shoot – the sun at the right angle to cast a shadow on the wall behind the intricate carvings on the back of a Spanish-style chair. My laptop soon took up the table with the magazines that told us about the wonders of Taos. One wonder that we couldn't see was the famous Taos Pueblo. We went to visit him twice and twice we were denied entry. The first time we were too late. It closed at 4:30 pm and we got there at 4. That really wasn't enough time to listen to it and then do the tour. When we were leaving the next day, we "passed" (as the French in Louisiana say), but again we were denied entry. The Indian who spoke to us did not know why "they" were closing it, only that they were. I got a picture of her, but she was a long way off and left too much to the imagination. The town is very interesting and large. I wonder if they still use the round adobe baking ovens like they did when I last saw it in the late 80's.
Another missed opportunity. But Taos had many other opportunities for us. Sandy got in the car and did some exploring on her own the next day. I was disappointed that there were so many dirt roads. He hadn't warned her that it was a city that liked to keep its culture as true to life as possible, dirt and all. Another type of coyote fence, this time decorated, was intriguing. Who but someone from the west would think of putting all these "things" on a fence: animal skulls, shiny metal objects, etc.? (Probably someone from Louisiana!) This fence was on one of those dirt streets that Sandy was so opposed to. Growing up in the metropolis of Jennings, Los Angeles, I knew little about difficult situations. My town, Oberlin, LA, had a dirt main street until after WWII! General Patton had his soldiers clean up the waste from the cows to keep them occupied during downtime during maneuvers. "But I digress."
The sun was beginning its downward path when Sandy discovered that the Rio Grand Gorge was only a few miles from Taos. "Come on! The sun should be perfect for photos when we get there!" Her enthusiasm surged, the dirt streets were behind her, at full speed! We ran the few kilometers to the gorge and headed towards the western side, crossing the bridge. Humph! Neither of them could figure out how to capture the great depth of this giant. But that didn't stop us from trying. To give you an idea of ​​its depth, the first time I saw it was with an art teacher who told us to look down and see the plane that had crashed. It looked like a tiny toy that sent us tiny silver glimpses of the sun. Today's view did nothing to improve perspective. This is one of those things that you really have to see to believe.
When we got back to our hotel, it was completely dark. After a night's rest, we woke up early and headed to Interstate 25 through Raton, NM. Before leaving the Taos area, we stopped to see the Millicent Rogers museum. The museum has an elegant entrance. Ms. Rogers' father was a co-owner of Standard Oil Company. In poor health, he went west to recover, and found the Taos area very much to his liking. It became their home. Their collection of jewelry and native ceramics is fabulous. Sandy found a great photo of an Indian that she liked and posed next to it. Snap – Mr. iPhone captured the moment. There were so many things to see that it was a bit overwhelming. Clothing, jewelry, ceramics, a huge altar with mannequins dressed in clothes from different periods of Western history, which really represent Catholic clerical dress. There were also many photographs of the heiress herself and some with her and her two children. She never smiled at any of them and that seemed strange to me.
The mugwort outside the museum was in full bloom and looks delicious. There is no need to worry about planting a lot here, as nature does it for you. Our next destination is Pueblo, CO, where we plan to spend our last night on the road. A friendly man behind the counter at our hotel in Taos recommended that we travel a different way to get to Pueblo, passing through a town called San Luis instead of going through Raton, NM … less mountainous. Since he grew up in Pueblo, I agreed with him. The next stop will start in San Luis.