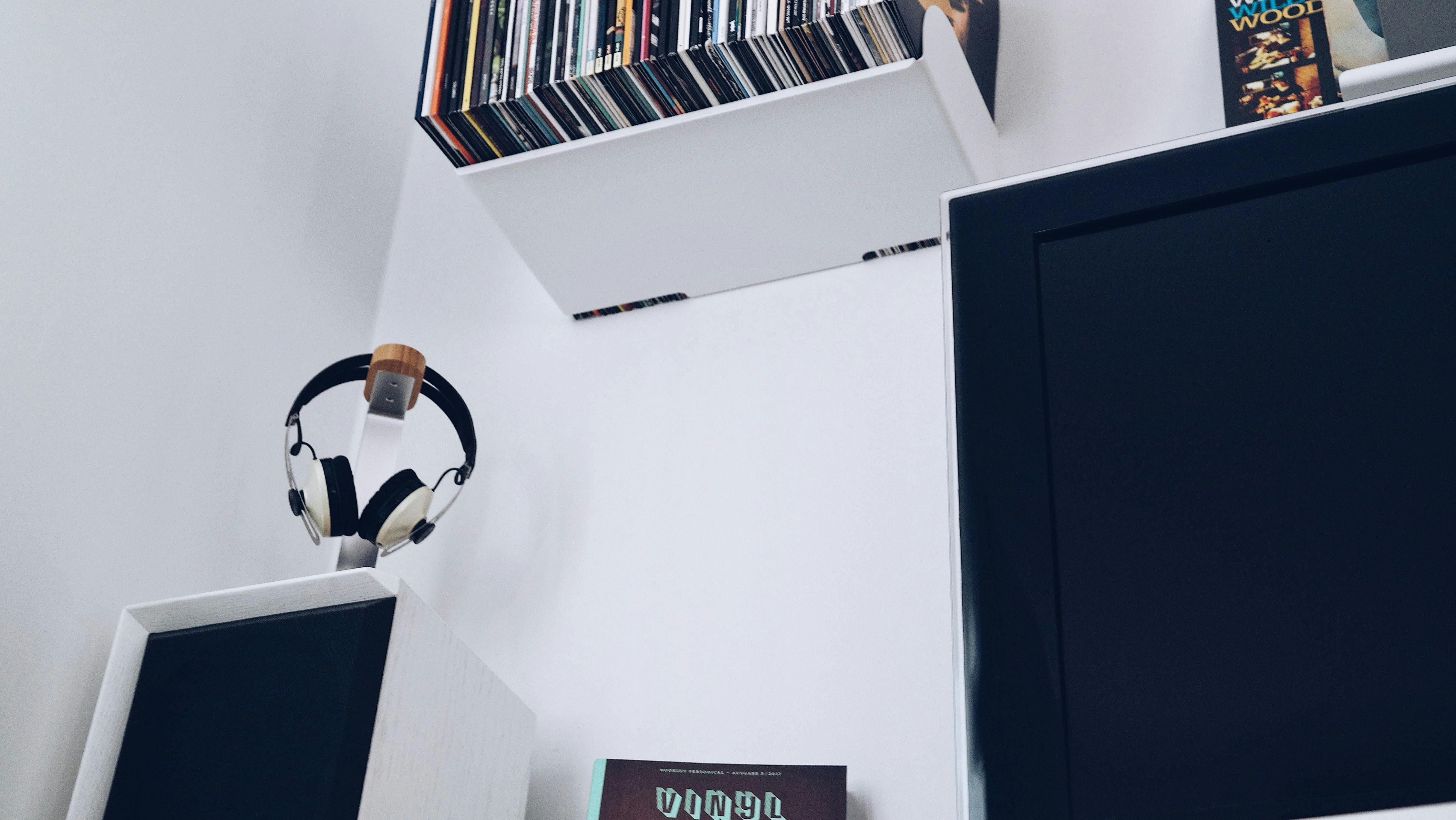 Things to consider when buying a digital camera for travel
When you travel, you need to capture your vacation experiences with a digital camera. While having a camera to take great pictures is essential, here are some features you need to know about in order to buy a suitable compact camera:
Size and weight
The first consideration before buying a digital camera is its weight and size. Can it be carried easily? Do your shoulders feel tired after an hour? Size and weight are more important than you think, if you can't take the camera with you, chances are you won't be able to take any photos. Digital cameras come in different sizes, but they can be classified into 3 groups, which are compact digital cameras, mirrorless cameras, and DSLRs. For maximum portability on the go, a compact digital camera will be the perfect companion as it hardly takes up any space in a bag or pocket. Most models, like the Panasonic FT10 and Canon S95, are powerful point-and-shoot cameras that you can slip into your shirt pocket and even attach to your belt.
Zoom lens length
Digital cameras with less than 20X zoom lenses are usually small in size and portable. It's also important that the zoom range is at least 28mm wide so that everything stays in focus and you can get great, crisp, sharp results at any time.
Ability to capture movies.
The next feature that is considered essential is the ability to record movies. Most cameras can record some form of video, while those that offer high-definition (HD) movie recording functionality are becoming dominant in recent years. Cameras that include HD movie recording capability are Canon SX30, Canon IXUS 220, Canon Powershot S95.
GPS geotagging
Geotagging inserts the location of the map into the image files of the place where they were taken and offers a new twist on digital photography. By adding map coordinates to images, users can search photo archives on their computers based on where they took their photos, not just the time. As the geotag allows photographers to find out where a particular photo was taken, it's easy to identify something like Westminster Abbey after the memory of your trip to Europe three years ago has faded. Currently, the Panasonic Lumix DMC-TZ20/ZS10, DMC-FT3/TS3 and Canon SX230 have a built-in GPS (Global Positioning System) function for users to record the location and direction of every shot they take.