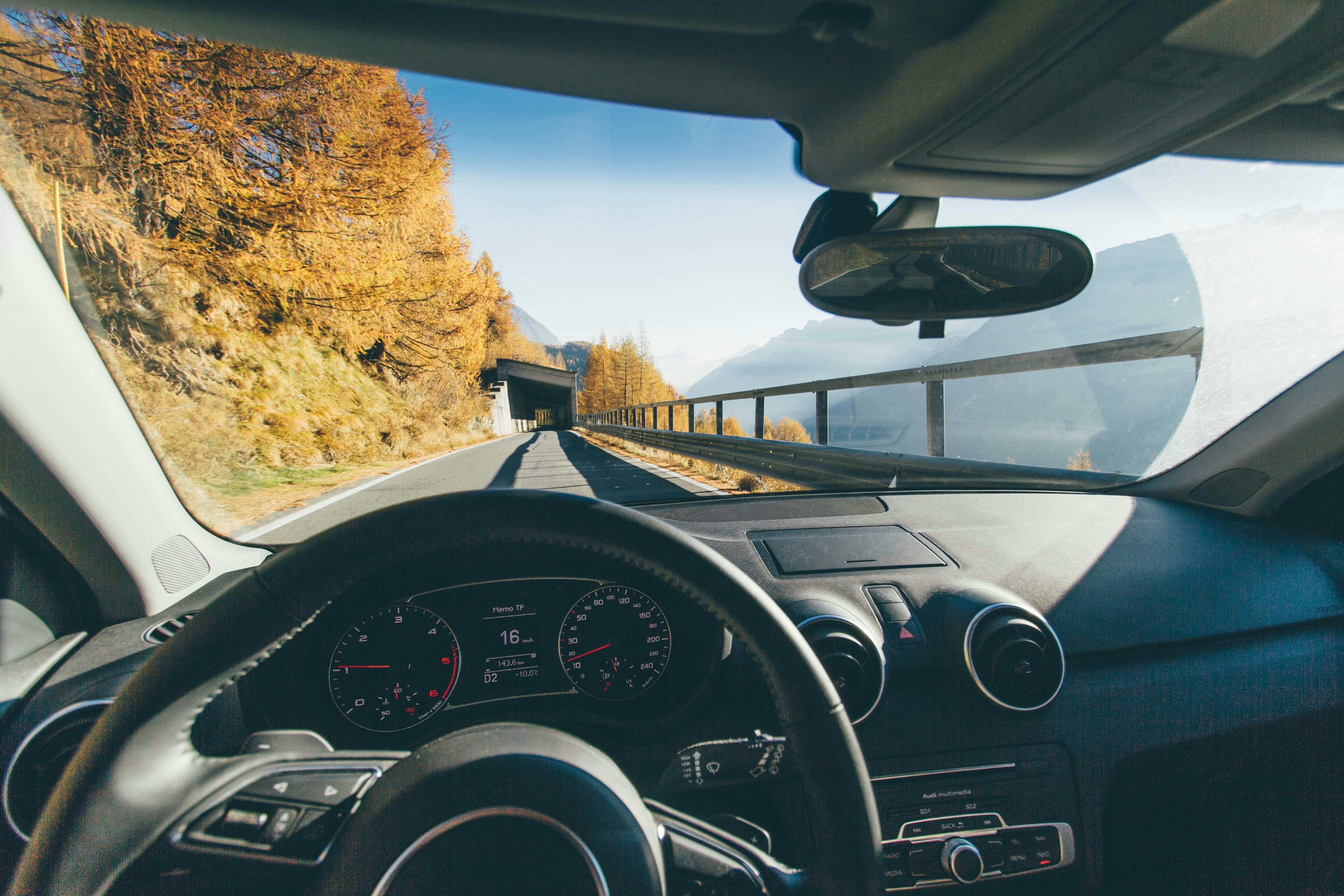 Things to do in Nashville
Nashville is known as the City of Music. It is an important place for music production and recording. Many record companies have their offices in this city. Musicians and composers travel to this city to pursue their dreams of becoming a music star. Many live music events and concerts are held especially during April to September.
The Music City Independence Day Concert Spectacular is Nashville's largest event. It takes place every July 4th in downtown Riverfront Park. People can enjoy many live event concerts performed by renowned artists and musicians while watching the fireworks displays.
For all foodies, Nashville is also home to many restaurants. These restaurants offer a wide variety of gourmet food to choose from. Similar to music, Nashville caters to all different types of people. While enjoying your meal, you can also relax to the music played by the musicians who serenade you.
After enjoying your food, it's time to experience Nashville's nightlife. The nightclubs and bars are open even late into the night for those who want to party all night. There are also family-oriented shows in the Music Valley area.
Nashville also has other attractions that it is proud of. You can visit the place like Country Music Hall of Fame, Ryman Auditorium and Grand Ole Opry. The city museum features works of art that give visitors the opportunity to experience and understand the history of the area.
The Nashville Botanical Gardens offer a variety of plant life that you may never have encountered. The City of Parks is a good place to go on nature excursions. And the Centennial Park exhibits the life-size replica of the Greek Parthenon. This park is also home to the city's art museum.
The Adventure Science Center is very interesting for children. Offers many fun hands-on exhibits for kids. The Nashville Zoo in Grassmere is another place where kids will really have fun. The zoo has a giant playground called the Jungle Gym.
Anywhere, people will be looking for a place to shop, and Nashville has it. If you are interested in traditional Nashville attire, Music Valley Village is a place for many souvenir shops selling traditional Nashville attire like boots and hats. For those who like vintage items, they can go to 8th Avenue Antique District or Hillsboro Village. Meanwhile, the Goodlettsville antique community showcases eight crowded shopping malls and stores offering affordable antique items.
For those who want to follow the trends, try going to 12th Avenue, the South District, and Five Points. They sell unique and fashionable items. On the other hand, stores that offer an old-fashioned Italian vibe can be found at Nashville Arcade, located in the heart of the business district. With a plethora of shopping malls around the city, Nashville remains a perfect place for shopping enthusiasts.
Since you are about to return home, it would be a great idea to buy a souvenir from the city of music. There is no other great memory to take home than recording your own song. You can cut a demo of the song you have written. If you want, you can choose a song from the menu of songs on offer.