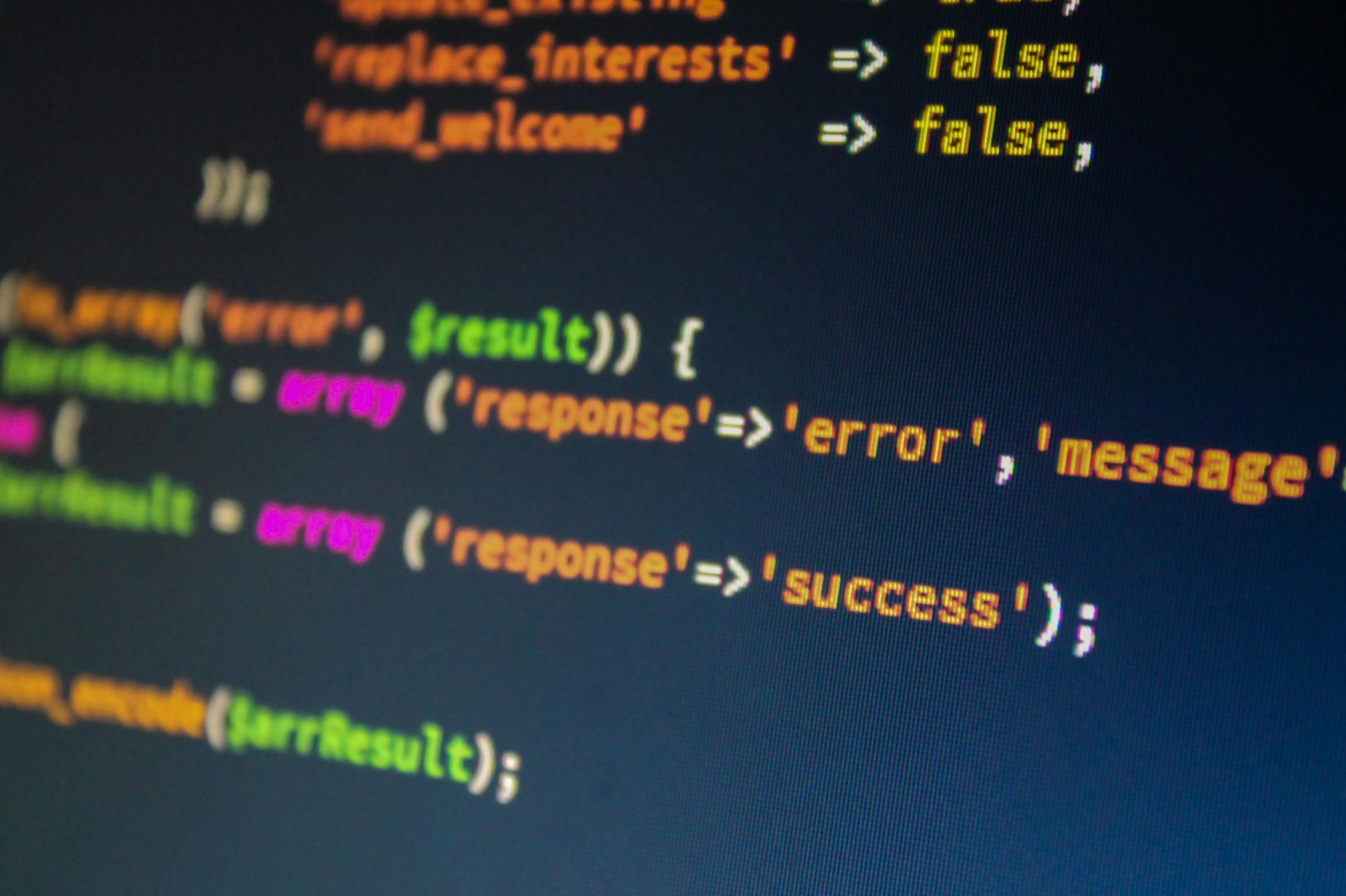 Things to keep in mind when applying for a job via email
Today it is becoming more common to submit your application electronically instead of submitting the application with traditional paper and pencil. Not only does this save cost and time, it is also more convenient for you and your prospective employee.
Sadly, there still seems to be an etiquette gap when it comes to using the web for apps. Therefore, it is a good idea to mention some best practices on this topic. The goal, of course, is to be invited to the job interview.
1. Quality writing is just as important as the paper application. Use appropriate language, avoid anything you wouldn't type in an ordinary app, and make sure your grammar and spelling are correct. Forget smiley faces and embedded graphics. Keep it strictly business. Don't use a sender address like "[email protected]" or "[email protected]". You don't want to end up in the Human Resources spam folder.
2. An email should include the usual information: a compelling (but brief) cover letter, your resume, and any certificates. The brevity is appreciated. They don't actually have to flip through 20 physical pages, but reading takes time. So think about what you can let go of. Remember: perfection is not when there is nothing more to add, it is when there is nothing more to take away.
3. File format. PDF files have become the standard for online documents. They cannot be changed later, so submitting your application in PDF format is a good idea. It is convenient and can be read on most computers. If you don't know how to create PDF files, ask someone for help. Copy shops are a good place to start. Keep an eye on the file size. Your files must not exceed 3 Megabytes. If you're using just one PDF that contains everything, it will probably also include certification that you've scanned with a flatbed scanner. Check that the surface is clean, such as dust, hair, etc. it will look repulsive in your application. When you include images, make them part of the PDF and do not attach separate Jpeg files.
4. Use a purposeful subject line in your application. This ensures that your mail reaches the correct person.
5. Research your address. If you get into the habit of sending out mass applications to dozens of companies, you are actually greatly reducing your chances of finding a job. It's best to apply to fewer companies and take the time to research them individually and write a separate cover letter for each.
6. Finally, a little technicality: When you create documents on your computer, whether they are Word documents or PDFs, your programs will insert metadata about you into those documents (such as your name and company name). In Word, you can also save and restore full histories of document changes later. So be sure to review your documents before submitting them. Check "Document Properties" and similar elements in your application to verify that there is nothing that could disadvantage you. Most people won't check them, but you never know…
Over time, paper applications will disappear entirely, but keep the points above in mind and remember that digital applications are held to the same quality standards as their postal mail counterparts.
But don't overdo it. From entry-level jobs to high-performing management positions: When you're invited to the job interview, it's not your writing skills that matter. But the trick, of course, is getting there in the first place.