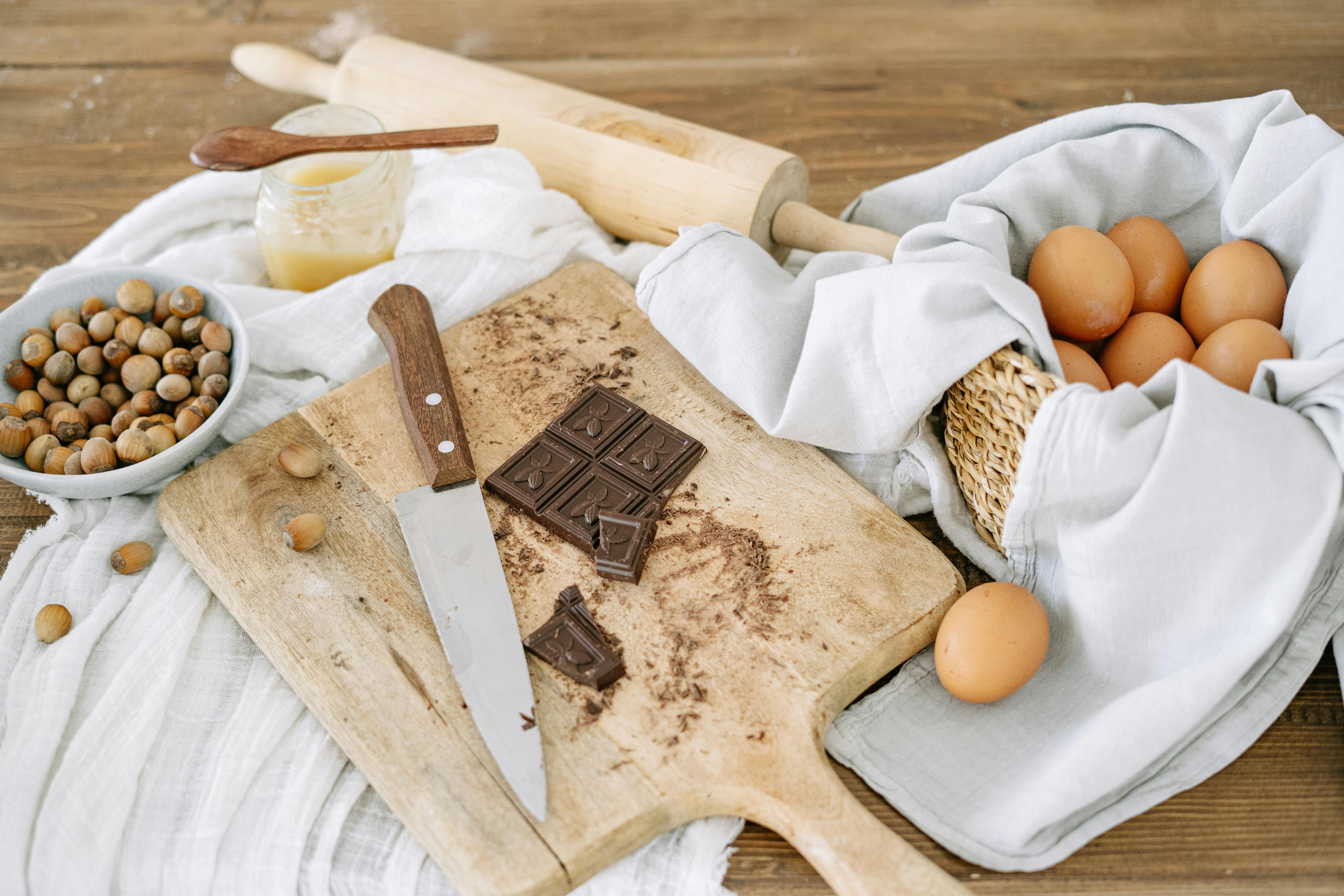 Things to Know Before Buying a Zojirushi NS-ZCC10 Rice Cooker
Zojirushi makes over 20 different models that are sold today in the US and Canada. Are the most expensive rice cookers the best? Of course, price is often a factor in determining quality, however, there are some cases where you don't need to buy the most expensive product to get an amazing kitchen appliance. Choosing to buy a Zojirushi NS-ZCC10 Rice Cooker is one of those moments.
It is surprising that this device is so cheap, relatively. Compared to more expensive models, this one can cook more different types of rice than all but the most expensive Zojirushi rice cooker, which costs about twice as much! The NS-ZCC10 has settings for a variety of different rices, including white, brown, semi-brown, sweet, mixed, oatmeal, quick cook, and rinse-free settings. This makes it one of the most versatile machines in the entire range.
This machine can be purchased with a 5 1/2 cup or 10 cup capacity. Depending on how many mouths you have to feed, you may want to get the larger model. The good thing is that the size has little influence on the price. Of course the bigger machine is a bit more expensive. However, it is style technology rather than size that is the main determining factor when it comes to cost.
The styling of the NS-ZCC10 is quite simple. It would fit in with most kitchen layouts and designs. The outer body is made of hard white plastic. This makes it easy to clean if it gets a little dirty. Cleaning the machine itself is easy. After serving the rice, you should let the inner cooking pot cool down completely and dry completely. Then all you have to do is clean off the dried "rice paper crust" that remains. The inner lid then opens, allowing you to easily wash it.
You don't always have to spend more to get one of the best products.