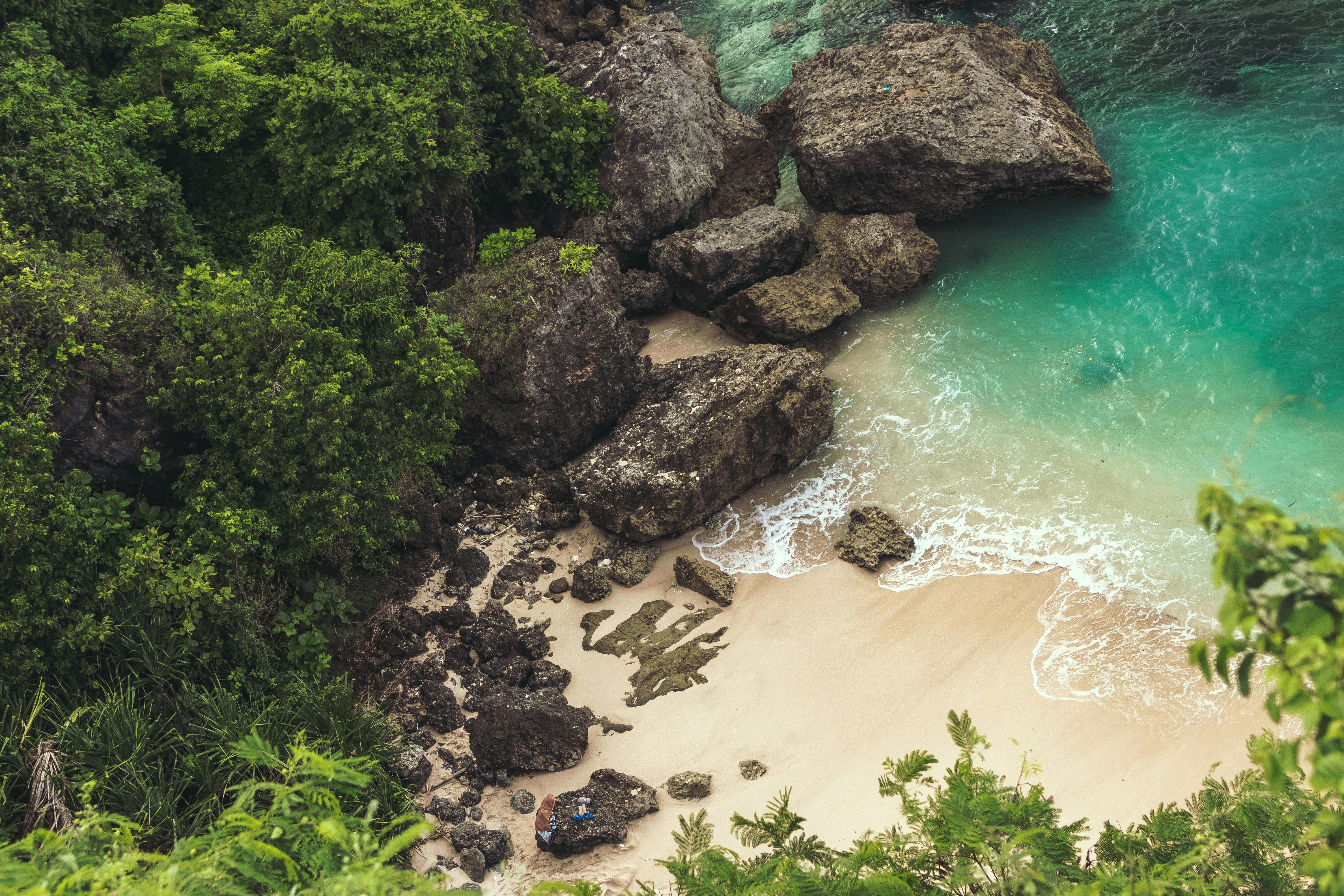 Top 10 Vacations in Mexico
1) Beach vacations in Mexico: Nowhere in the world are the beaches better than in Mexico. Well-known beach destinations – Cancun, Playa del Carmen, Puerto Vallarta, Acapulco, Mazatlan – conjure up visions of sun-kissed swaths of glittering sand under a blue Mexican sky dotted with fluffy white clouds and happy people frolicking in the waves. . Come to Mexico for a beach vacation, and that happy person in the waves could be you.
2) Vacations in colonial cities: The Spanish arrived in Mexico in the early 16th century and ruled for the next 300 years. The colonial cities they built exhibit wonderful examples of Baroque architecture, missionary churches and Porfirian mansions. Visiting these historic communities (Guanajuato, San Miguel de Allende and Querétaro are just a few) gives modern tourists a glimpse into a majestic era long past.
3) Copper Canyon Vacations: The state of Chihuahua is home to a region known as the Sierra Tarahunara, and here the Copper Canyon, 1,000 feet deeper than the Grand Canyon, is a must-see Mexico vacation. A train carries passengers from sea level to 7,200 feet and then to the capital city, passing through 86 tunnels and across 39 bridges, some of which are a mile above the Canyon floor.
4) Vacations at an all-inclusive resort: It is quite possible to come to Mexico, book an all-inclusive resort, never leave the property, and have a wonderful time. For a price, guests typically enjoy elegant accommodations, delicious meals, personalized service, and a plethora of activities, from tennis to kids' parties.
5) SCUBA diving vacations: Mexico is home to some outstanding diving destinations, two of which are Cozumel and Cabo San Lucas. Cozumel offers water visibility of up to 200 feet, more than 200 species of tropical fish, and water temperatures of up to 80 degrees, while Cabo has water visibility of up to 120 feet and mysterious shipwrecks and delightful underwater canyons to explore. Diving in either of the two places is a real pleasure.
6) Archaeological Ruins Vacation: With its rich cultural heritage, Mexico City is a prime destination for archaeological ruin exploration. Once home to thriving Mayan and Aztec (and other) civilizations, remnants of these ancient cultures are scattered throughout the country today. Some ruins are well kept and on the much used tourist map; others are in poor condition and buried deep in the jungle. Exploring them makes for an adventurous vacation.
7) Sport Fishing Vacations: Fishermen and fisherwomen come from all over the world to participate in Mexico's world-class fishing waters. Top destinations include Cabo (sailfish and marlin) and Mazatlan (mahi-mahi and tuna), and fishing boats are available for half- or full-day trips.
8) Mexico City Vacations: As the oldest continuously inhabited city in the Western Hemisphere, Mexico City has a lot to offer. This grandiose, diverse and cosmopolitan metropolis sits atop the ancient Aztec city of Tenochtitlan and is home to 130 museums, 64 theaters, 5 stadiums, 11 ecological parks and 7 archaeological sites, not to mention hotels of every type and size, every imaginable shopping opportunity . and a wide variety of restaurants.
9) Spa Vacations: Nothing relaxes like a spa, and Mexico has its fair share of these delightful, relaxing oases designed to rejuvenate even the most stressed traveler. Spas can be found in hotels or as luxury destinations on their own and offer everything from simple massages to seaweed wraps, manicures and yoga.
10) Whale Watching Vacations: One of nature's truly extraordinary events takes place off the Pacific coast of Mexico each January through March, when 11,000 of the world's approximately 21,000 gray whales migrate from the Arctic to northern Mexico. Cape to give birth to their young. This inspiring and moving show makes for a great Mexico vacation.