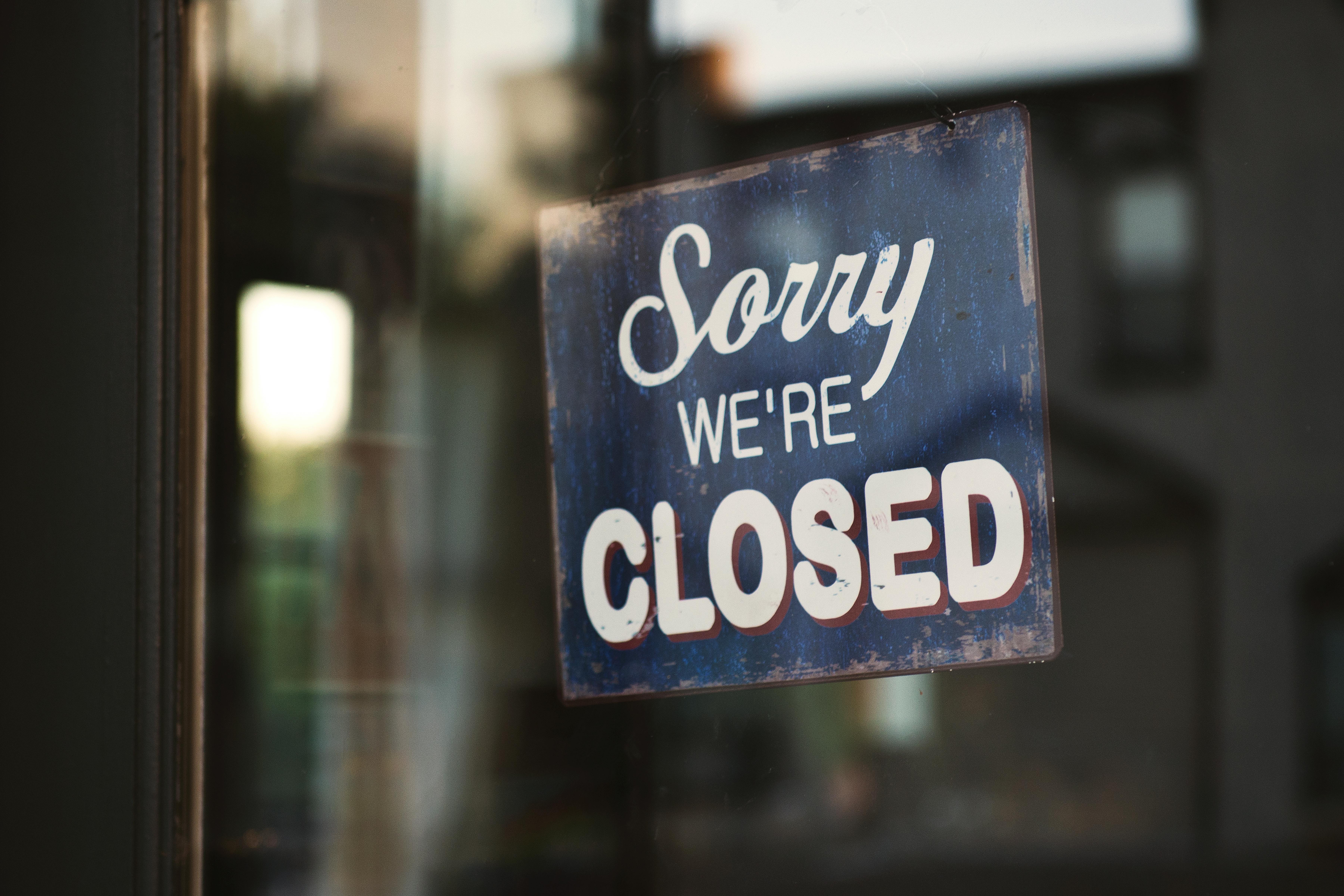 Top 5 Business Books to Put More Wonga in Your Wallet
You've heard the saying, "You have to kiss a hundred frogs before you find your prince/princess", right?
Well, you'll find that the exact same thing applies to reading books.
Especially business books.
I have read countless that offer as much value as a copper penny in the wallet of an Arab prince.
But there have also been books that have really transformed my business and therefore my life.
Lucky for you dude, you won't need to spend hours and hours reading rubbish, because I'll put on my best chef's hat and serve you on a plate, the top 5 books that have helped me level up.
And, providing you apply whatever you learn, they will do the same for you.
1. The 10X Rule (Grant Cardone)
This book will completely change the way you think about HOW you run your business, as well as the goals you set for yourself in both your professional and personal life.
2. Words that sell (Richard Bayan)
Do you have a hard time coming up with words and phrases that trigger the emotions of your prospects?
I can't think of different words and phrases that make people desperate to pull out your credit cards and BUY from you, right there and then?
Then "Words That Sell" is just the book you're looking for.
It is the ultimate "thesaurus" of copywriting.
3. Editor's Crib Sheet (Ben Settle)
Ben is one of my biggest inspirations when it comes to writing copy.
I love the way he doesn't overcomplicate things (as most egg experts do) and makes it easy for you to implement his teachings.
4. The Boron Letters (Gary Halbert)
Gary is a writing LEGEND.
If you've never heard of it, it should be the one. first boy you study
Unfortunately, he has now passed away, but his legacy lives on…especially in "The Boron Letters".
5. The 4-hour work week (Tim Ferriss)
This book will make you MUCH more productive. It will also show you how to set up a business that you can operate from. anywhere in the world.
So there you have it.
Read these books and you will become a better salesperson instantly.