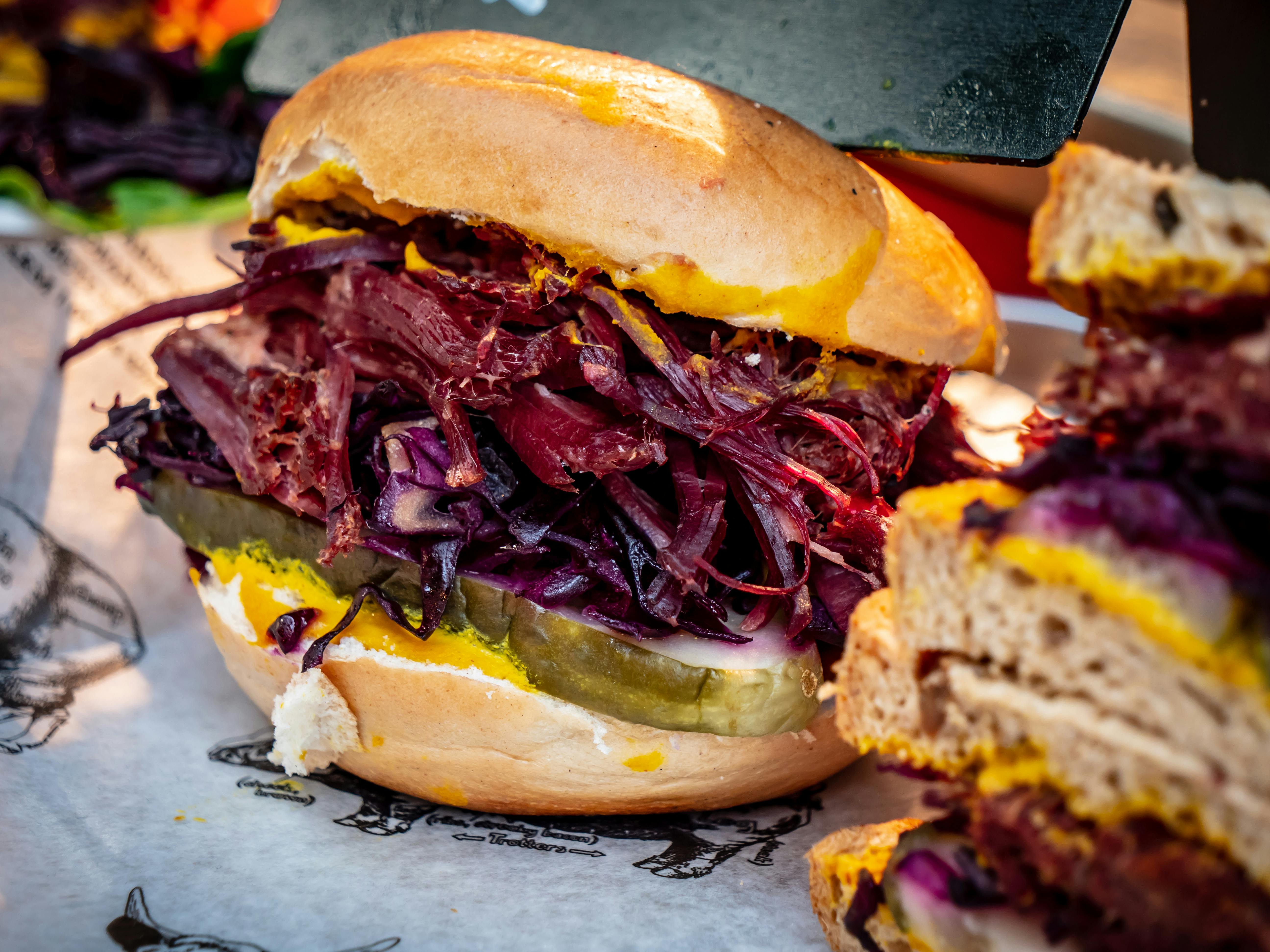 Two large resorts on the island of Grand Bahamas offer all-inclusive vacation packages
The Grand Bahamas Island has spectacular beaches, and compared to most of the Caribbean, vacations on this island are relatively affordable, making it a great place for a family vacation. Grand Bahama Island is only a 30-minute flight from South Florida, or a little longer if you choose to take a leisurely cruise from Fort Lauderdale, but either way you'll enjoy soaking up the sun on a pristine stretch of coastline. Many families choose the Grand Bahamas Island due to its proximity to the US and all-inclusive vacation packages to the Bahamas. There are numerous hotels and resorts to choose from on the island; two larger resorts on the island offer all-inclusive vacation packages: Viva Wyndham Fortuna Beach and Our Lucaya Reef Village.
The Viva Wyndham Fortuna Beach located at 1 Doubloon Road, Freeport is exclusively an all-inclusive resort and is just 10 minutes east of Port Lucaya. This easternmost resort has one of the most spectacular beaches on the island; nestled in its own cove it is private and picturesque. The Viva Wyndham is a sprawling 25-acre resort of remote property surrounded by dense bushland. Their all-inclusive packages include a host of sports activities (such as a gym, beach volleyball, various pool games, and dance contests), as well as all food and beverages, including alcoholic beverages. Along with its reputation as a fabulous stretch of beach, the Viva Wyndham is also known for its selection of icy island concoctions. For those traveling with children, the resort maintains its exclusive Kid's Club for children ages 2-11. While the parents go on their own adventures, the children participate in sports and games and learn about the local culture.
Our Lucaya Reef Village is located on Royal Palm Way, Our Lucaya and is part of a huge resort and one of the best-appointed properties on the island of Grand Bahamas. Stretching along 7 miles of beachfront on lush acres of tropical landscape, a family never needs to leave this island resort. Guests can kick back and relax on the pristine beach or sit by one of the many themed pools or hot tubs. For families traveling with children, the resort offers spacious two-bedroom suites with a king-size bed, efficient kitchen with refrigerator, and a spacious living room. Choose rooms with garden or ocean views, with one king or 2 double beds. Our Lucaya offers an all-inclusive vacation package to its guests; the package includes lodging, meals and drinks. Children can enjoy their time at Camp Lucaya; kids can enjoy arts and crafts, swim, and learn local Bahamian-inspired games.
All-inclusive vacation packages are a great way to travel on a budget. In addition to all meals, room, and drinks are included, so are all taxes and gratuities. Many travelers who have gone on all-inclusive vacations can't imagine vacationing any other way; once you arrive at your resort you can leave your wallet in the safe because it is a cashless environment.
If you are interested in traveling to Grand Bahamas Island and enjoying an all-inclusive Bahamas vacation, consult a qualified Bahamas travel consultant to find the best resort and package for you.