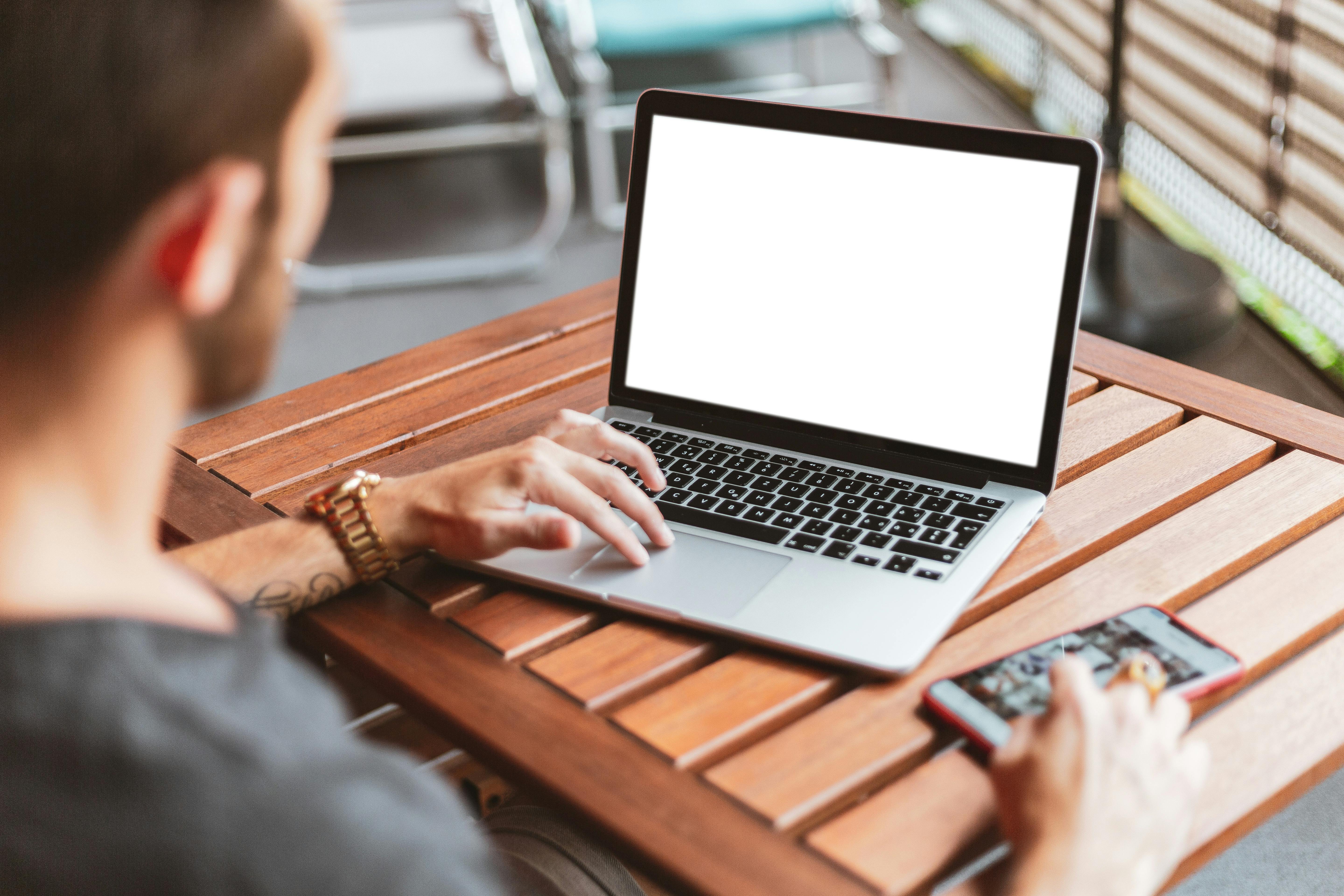 Types of CCTV cameras currently on the market
In the early 2000s, the market was flooded with pre-built CCTV systems. Most of these box systems that originated in China were seen as the best during that time. However, with the advent of new technological progressions in optics, CMOS and DSP technology, many of these systems have become inadequate and do not offer maximum security surveillance even in simple installations.
When it comes to installing an efficient CCTV system, the selection of cameras to use is very important. It's also good to keep in mind the room or location they need to monitor. The light, the environmental and weather conditions, and the speed of the objects that the camera will be capturing are some of the things that you should consider.
The following are tips to help you select the most suitable CCTV camera for your system:
Indoor CCTV cameras
Indoor CCTV cameras are manufactured in various shapes and sizes. The three important specifications to focus on are:
Resolution: Indoor cameras are generally used for tracking and/or recording. Therefore, a good quality interior should have no less than 520 lines for best resolution.
Lens and optics – An indoor CCTV camera must be able to focus or zoom in on a small area. This will allow you to record facial shots that you can use as legal evidence when needed. However, such shots must be recognizable and printable.
Blend In With Your Surroundings: Indoor CCTV cameras come in all shapes and sizes and range from bullet to dome cameras. Additionally, there are camouflaged models that look like fire sprinklers, motion detectors, and smoke alarms. Therefore, you need to buy an indoor CCTV camera that is well suited to your environment.
spy cameras
The Spy Cameras are a set of cameras used and camouflaged during the action. They are miniature, but there are some that are standard in size and can be stored in common items like clocks, teddy bears, smoke detectors, and various types of accessories. Spy cameras are the most popular due to their low prices and technological improvements that have led to better image quality and also built-in DVR systems.
PTZ cameras
PTZ is an acronym for pan/tilt/zoom. PTZs are CCTV cameras that have a remote steering and zoom mechanism. These cameras are very useful in circumstances where the user wants to follow a person or object carefully. In addition, they can be pre-configured to detect faces or movements and track them in the field of view. Some of the upgraded ones can work in a security guard mode, where the camera can automatically perform a series of commands, such as pan, tilt, and zoom to cover a wider area.