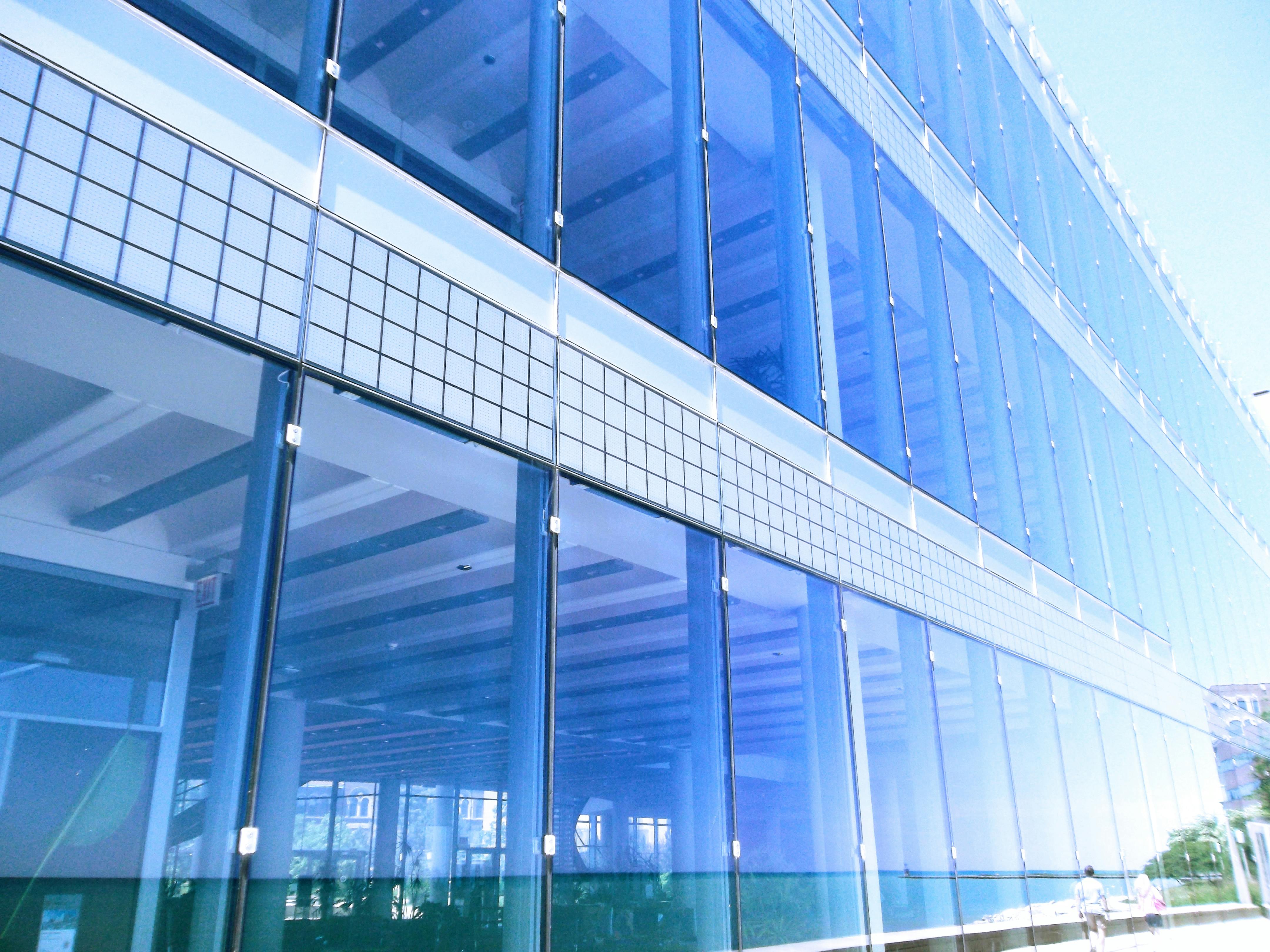 Using SPC to create a visible competitive advantage
Manufacturers who want to achieve excellence in efficiency, quality, and customer satisfaction are encouraged to leverage Statistical Process Control to provide real-time visibility into their manufacturing operations. That's one of the key findings of a comprehensive study by the Aberdeen Group, a Boston-based research organization that compares the best practices of leading manufacturers.
According to the report, "Operational Excellence in Process Industries: Driving Performance Through Real-Time Visibility," SPC is an essential tool for providing real-time information to help management monitor and improve manufacturing operations. reviews, a key benchmark of best-in-class companies.
The study's finding comes as no surprise to Stephen A. Arnett, CEO of DataNet Quality Systems.

"As companies face increasing pressure to produce high-quality products and meet complex customer and regulatory requirements, there is no room for error," says Arnett. "That's why SPC is used by the most competitive companies."
That's also why real-time SPC software like DataNet's WinSPC is an increasingly important solution for manufacturers.
"The preventive quality control and real-time SPC system built into WinSPC has helped hundreds of companies dramatically improve quality and efficiency in their manufacturing operations. In the process, WinSPC gave these companies a significant advantage: a competitive advantage."
A competitive advantage is most important, says the Aberdeen report, because "manufacturing companies are aware that if they cannot match the prices of global competitors or do not have enough differentiation in other capabilities, they can quickly lose market share."
According to the report, the top four market pressures facing manufacturers are:
* Reduction of operating costs (76%)
* Reduced variability of process operations (41%)
* Competing with global low-cost competition (29%)
* Meet regulatory compliance such as FDA, EPA, OSHA, PHMSA, and EU (19%)
Not surprisingly, the four key performance metrics that characterized Best-in-Class manufacturers averaged: 99% manufacturing schedule adherence, 99% perfect orders, 97% overall throughput, and 94% overall equipment efficiency ( OEE).
None of the four performance metrics shared by Best-in-Class companies could be possible without implementing SPC, the study says.
"SPC is especially used in batch operations to monitor and control the physical property values ​​and characteristics of material produced," the report notes, "but it can also be used as a quality measure to ensure that samples measured throughout of a product flow remain on target for the intended design specification".
The Aberdeen report can be viewed at: http://www.aberdeen.com/c/FP/ASP/benchmark/sponsored/5293-RA-operational-excellence-performance.asp.