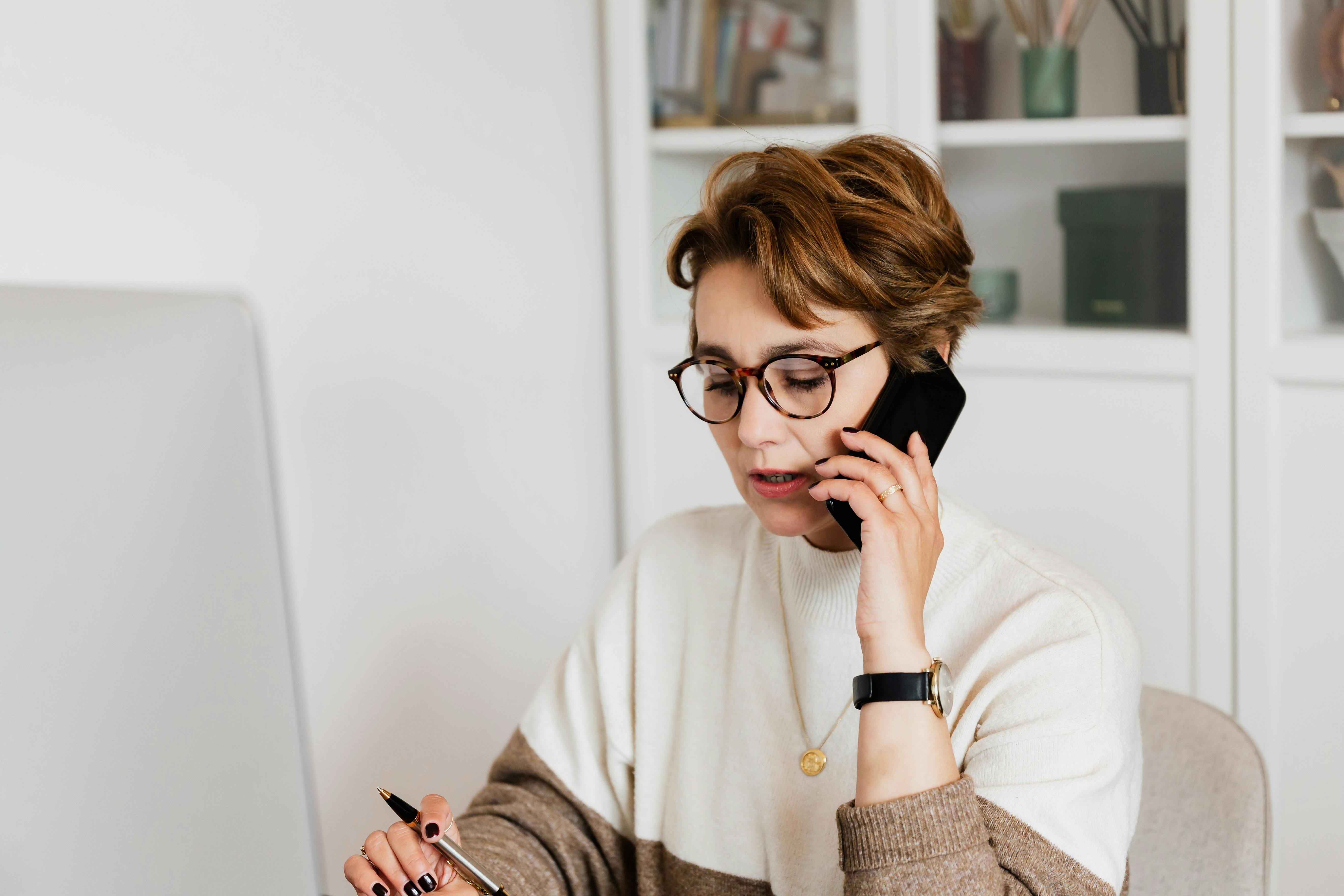 We arrived in West End, Tortola, BVI
Like many islands, the US Virgin Islands and British Virgin Islands rely on ferries, and locals seemed to be running for them before the last ferry left for its destination. We found the ferry schedule a bit confusing at first, but once you know which terminal you're in, it makes sense. Pre-planning helps, I didn't even know where our B&B was located; Not a big deal, but this could catch the casual tourist off guard. Our Native Sons ferry from Red Hook, Saint Thomas was nice, third world enough to make us realize we were in a different country. The ferries certainly seem safe enough, just a bit dated, my kind of trip. While we weren't joined by chickens or cows on our journey, there was a large selection of food and other items brought to the British Virgin Islands. A cooler was on the dock awaiting a later voyage.
A quick and very scenic thirty minute drive brought us to HM Custom Dock in West End, Tortola, BVI. The West End is a stunning port with waterfront villas hanging over the bay. The number of boats is amazing, most of them large catamarans and monosailers.
Going through customs is a very informal affair, although one must remember to bring their passport; this is another country. You are entering a small part of the UK, perhaps the only part of the UK that uses US currency.
Soper's Hole, West End, Tortola
The West End is known locally as Soper's Hole, a great hideout for pirates and buccaneers in days gone by. It's still a relaxing place to hang out and get ready for the next trip. We spent the afternoon on the boat being pretty lazy, as well as heading to shore to see the marina and grab a bite to eat at Pusser's Landing Bar & Restaurant.
My first serious photography opportunity came up while walking along the docks. The timing certainly wasn't perfect for the "mood" photos I like to take, but the dark blue sky and clean white boats certainly made for "calendar" type pictures. Looking back through the photos, I realized that all of my shots had been done in about 40 minutes. This is arguably the most journalistic approach at work. If I had been using a tripod I probably would have only taken about 5 photos and freaked out Cherie and Terry!
We went back to the boat to enjoy what turned out to be a very beautiful sunset, not one of those outrageously impressive ones but very photogenic. This was my first time taking a sunset with the Nikon D800 and the amount of detail really blew me away. Using matrix metering, I was able to use only -0.3 exposure compensation with pretty much the only flare right near the ball of the sun. Shadow detail carried through to the darkest areas of backlit scenes.
I think when I get back home and look at the images on my big work computer, I'll be amazed. By looking at the histogram, you could tell how much detail it contained, unbelievable. I can't wait to open the images in my RAW converter, Nikon NX2 and play around with the levels a bit. (note: the image shown here has been worked on; more details to follow)
I also took some pictures at dusk with the Nikon 70-200mm f2.8 lens. This is the VRII model that supposedly gives you up to 4 stops of image stabilization. I heard mixed reviews about using active stabilization instead of normal, but decided to give it a try. This active mode came in handy last summer when I was shooting from our boat and from a plane, but had never tried to use it in low light before and our boat in this case was moored to a mooring ball, not sail. .
The results were a bit hit and miss. Most of the images I took at around 1/100th of a second were sharp enough and I certainly wouldn't hesitate to submit them for publication, but when I took them at 1/15th of a second my success rate dropped to around 10 %. Still, of the 10 pictures I took at 1/15th of a second, one of them is sharp enough that I could use it if needed, maybe not for a poster, but it would hold up to a double page spread in a magazine. I certainly have no complaints about that, especially with the "no cost" factor of taking lots of digital images. Photos like these would have been totally unheard of even 10 years ago.