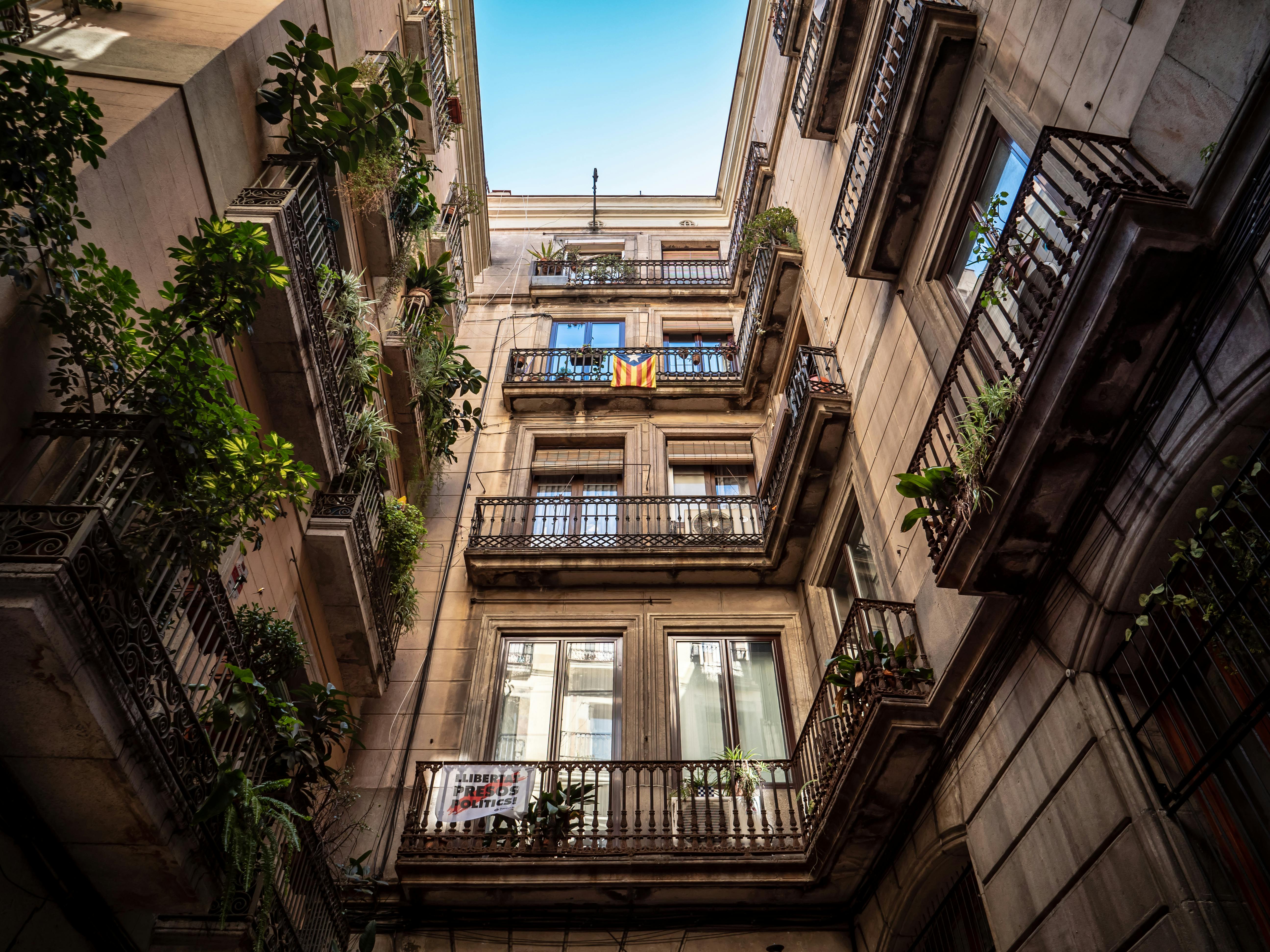 Wedding destinations in Mexico
Wedding in Mexico? "…I make…"
The perfect places for your perfect day!
The endless ebb and flow of water, the rays of the sun dancing on the sea, the seashells embedded in the sand and the horizon that seems to have no end… it is absolutely intoxicating and romantic to have a wedding in Mexico.
Mexico gives you the opportunity to visit and exchange vows in some of the most impressive places on Earth! This country has some of the best wedding destinations, hotels and resorts to guarantee whoever wants to celebrate their marriage and the following days in a perfect setting, the ideal combination of nature, services, romance or fun.
Many couples decide to come to the paradisiacal Mexican resorts that offer weddings and ceremonies while combining their romantic honeymoon vacations. Often these resorts have a beautiful area or gazebo set aside from the beach to create an intimate space for your special moments. Other hotels in Mexico have excellent staff and concierges who wonderfully organize these events in the surrounding area; that is why Mexico City is one of the top wedding destinations in the Americas.
Imagine your marriage celebrated by a true shaman surrounded by a natural landscape such as a sacred "Cenote"; the light of the sun that silently filters creating impressive effects on the wonderful stalactites, will seal your pact of love… Another idea could be a romantic wedding at sunset on a wonderful beach on the Pacific Coast, where the sky is tinted with nuances red and orange, like your passion and feelings.
Are you looking for the ultimate casual and fun wedding idea? A catamaran wedding is perfect for you! After the ceremony, you and your guests will experience true Caribbean life by eating an exquisite lobster dinner and having a great party.
From the golden shores to the mountains, jungles and beautiful waterfalls to the old colonial cities with their ancient charm, Mexico offers an unparalleled experience to all loving souls who wish to marry.
When you decide to organize a marriage away from home, especially in another country, you should think about all the inconveniences that could happen on your wedding day. That is why I believe that an all-inclusive, or boutique, or any other type of hotel that offers facilities for weddings, has qualified people in charge of quickly solving and fixing any type of problem, including the weather (providing a covered part at your disposal to give you anyway excellent service).
Your romantic destinations for Mexican weddings could be Cancun and the Riviera Maya, Playa del Carmen, Acapulco, Los Cabos, Cozumel, Isla Mujueres, Huatulco, Ixtapa, Zihuatanejo, Mazatlán, Manzanillo, Costalegre or Puerto Vallarta.
Weddings in Cancun Mexico
Why not treat yourself to a wedding on the white sands of the Caribbean in Cancun? Your wedding in Cancun can be exactly as you have always dreamed of it.
Destinations for weddings in the Riviera Maya
The Riviera Maya has several destinations that you can choose from, such as Akumal, Xpu Ha, Tulum, Puerto Morelos, Puerto Aventuras and the wonderful Playa del Carmen. Each of these towns along the Riviera Maya offers impressive landscapes where you can celebrate your special day. Hotels in the Riviera Maya offer the possibility of reserving different types of Packages such as beach weddings, Mayan ceremonies…
Weddings in Playa del Carmen
Celebrating your wedding on a beach in Playa del Carmen is one of the most romantic ways to celebrate the beginning of your life together! Experience a wedding destination that far exceeded your wildest dreams! Playa del Carmen is beautiful, intimate, romantic and offers many places to celebrate "the Day".
Celebrate your Weddings in Los Cabos
The impressive beauty of the natural landscape in Los Cabos Mexico offers all lovers different types of wedding packages. Imagine having a magical wedding on a terrace overlooking the blue Sea of ​​Cortez, on the beach in a beautiful intimate hotel, or near the famous arch at the tip of the Baja California peninsula.
Romantic Weddings in Puerto Vallarta and Costa Alegre Mexico
Celebrate your love in wonderful Puerto Vallarta and Costalegre Mexico!
Costalegre and Puerto Vallarta are places where magic, romance and endless adventures await you! A panoramic cruise on a private sailboat, a beach or a sunset wedding can be some of the options to celebrate your moments.
Weddings in Manzanillo, Ixtapa and Zihuatanejo
Enjoy a truly unforgettable wedding, marked by distinguished style, attentive service and picturesque surroundings. The Pacific area where Manzanillo, Ixtapa, and Zihuatanejo meet makes for a spectacular romantic backdrop for the wedding ceremony and photos.
I wish you spend some splendid days in Mexico but above all I have helped you choose the right romantic place in Mexico to celebrate your wedding.
Good luck for your love life!