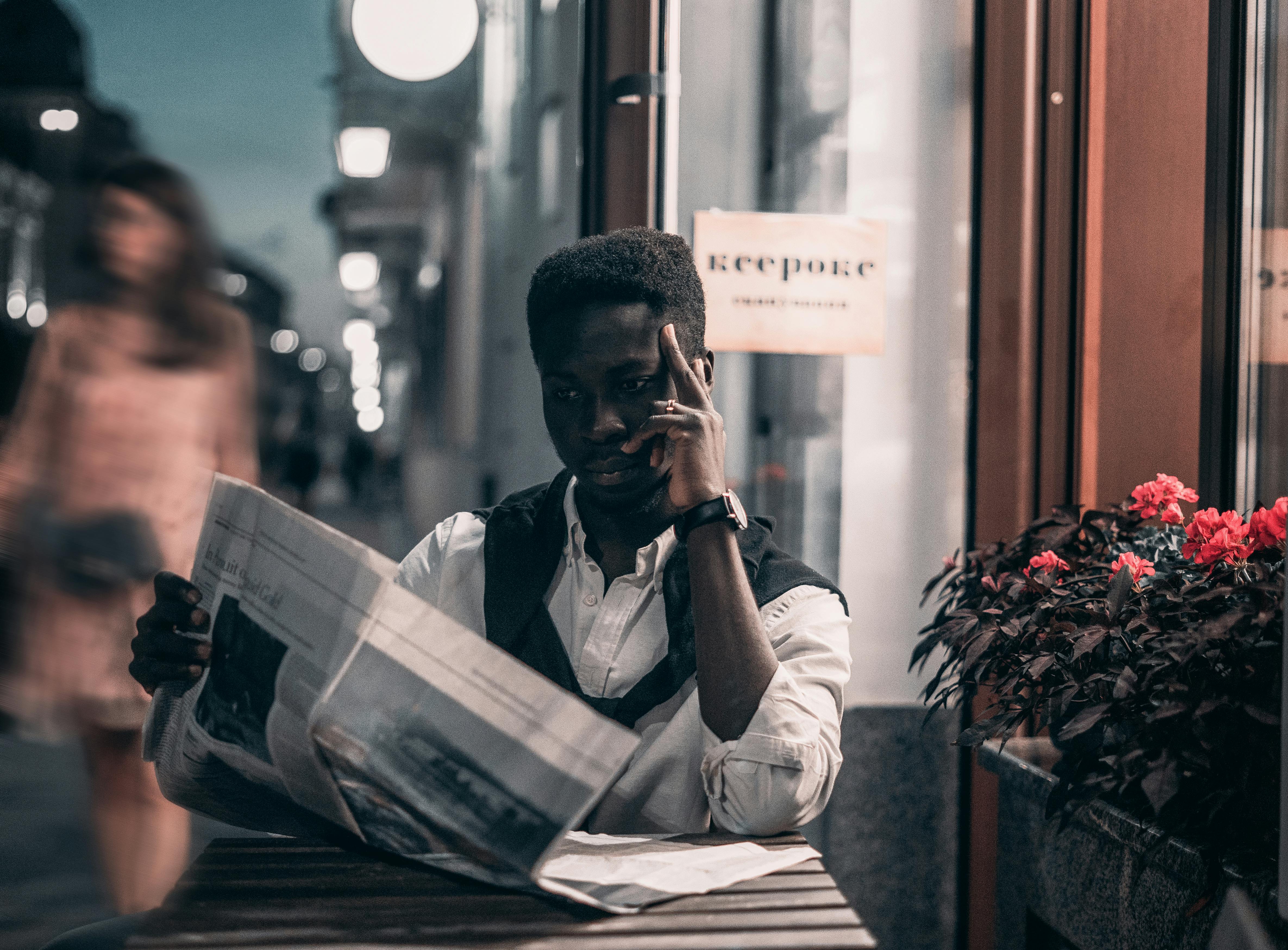 What are Lync services and what can they offer to a business?
For business owners, the most important thing they can have is a clear and concise way for employees to communicate with each other. Having a computer-based system in place can facilitate collaboration by allowing users to share documents without having to resort to email. There are many programs available that allow employees and their managers to communicate, but few offer the same managed resources as Lync services.
Basic characteristics
The communication program comes with several basic features that users are already familiar with. Voice over IP (VoIP) and video conferencing allow employees to discuss specific projects without having to use the dial-up method of telephone service. The program also includes instant messaging for those who need to send a quick question or comment to a colleague and do not want to have to resort to email, which can get lost in an inbox flooded with messages.
Advanced features
In addition to basic communication features, Lync services have a number of advanced features designed to work with other products in the office suite and can access contact lists from those programs. With integration with document writing programs, the software enables coworkers to see who is working on the same document, allowing them to use the messenger to collaborate on the project.
In addition to being able to see who is working on a document, this software offers other collaborative tools such as whiteboards and desktop sharing. Users can also add poll lists to a presentation that gives the meeting an interactive touch, as all participants can vote during the poll and instantly see the results.
Of course, one of the nicer advanced features is that the system can store past conversations. This allows users to go back and view the discussion even after stopping the program without having to configure any additional settings to save the information.
Communications management
Lync services only work well if they are managed correctly. This software is primarily a client application that Lync Server needs to run. The client side is what's on desktops, laptops, and mobile devices, while the server controls things from the company's data center infrastructure. Server-side software allows managers and administrators to delegate granular control of user accounts. It also gives administrators a complete overview of the messaging system, allowing them to troubleshoot any issues that may arise.
This communication tool can be installed and configured by an experienced IT administrator or other administrator. Some settings must be included correctly for the software to work smoothly with other programs. Managing and implementing Lync services and all its bells and whistles can be a lot for a business. Many of them choose to host their service with a cloud computing provider that can help them maintain the system.