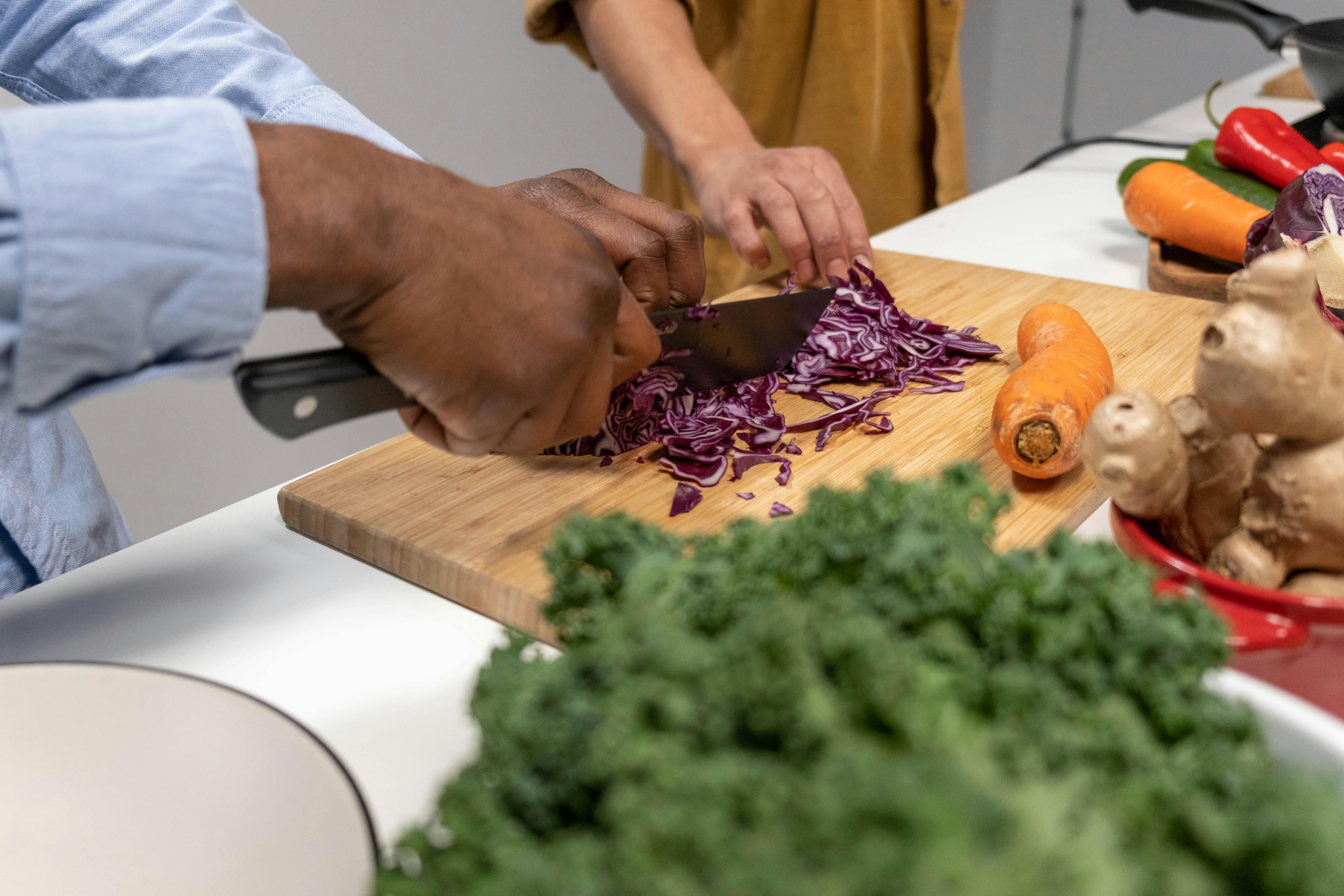 What are the pre-production stages in the publication of a book?
Publishing a book is a scary prospect for many authors, especially if they're going the freelance route. The good news is that it's a simple process that doesn't have to be intimidating. However, it is something you must do correctly. It takes effort and time to get a book published right, so having a good workflow will make all the difference.
1. Edition
Your first stage of publishing will be editing. Four passes is a common number in the industry and it works well. The first step is to close the plot holes and address the macro issues. The second looks at smaller things like individual scenes and sentence structure. On the third pass, an editor checks for grammar and small details. Finally, in the fourth, they check just to make sure there are no typos or punctuation errors.
2. Interior design and typesetting
After editing, you'll need to start designing the book. For some (such as graphics-heavy nonfiction or children's books), this includes locating an artist or graphic designer to help you create the images you'll use within the work. On top of that, you'll need to typeset the book and format it for whatever media you're going to use. Typesetting for print and typesetting for e-books require two different skill sets and two different programs, so it's wise to make sure you know which format(s) you'll be using before finalizing this process.
3. Cover design
Hiring a cover designer or creating one yourself is one of the last stages of the book process. You can start it during editing, but you won't need the cover until you're done with the typesetting and layout of your book. This is especially true of printed books because the number of pages in the final product will determine the width of the spine. You also need to know what trim size you will use to determine the size and shape of the cover.
4. Pre-launch marketing
Before your book is published and for sale, you need to start marketing your work. This includes soliciting reviews from top sources, as well as building buzz on social media, your blog and website, and telling your friends about the exciting things you're up to.
While each of these elements involves a great deal of work, the publishing flow and the tasks required to put the book into its final form are straightforward. However, be sure to pay attention to detail and don't rush any part of the process, as your book will show a lack of attention that readers will notice.