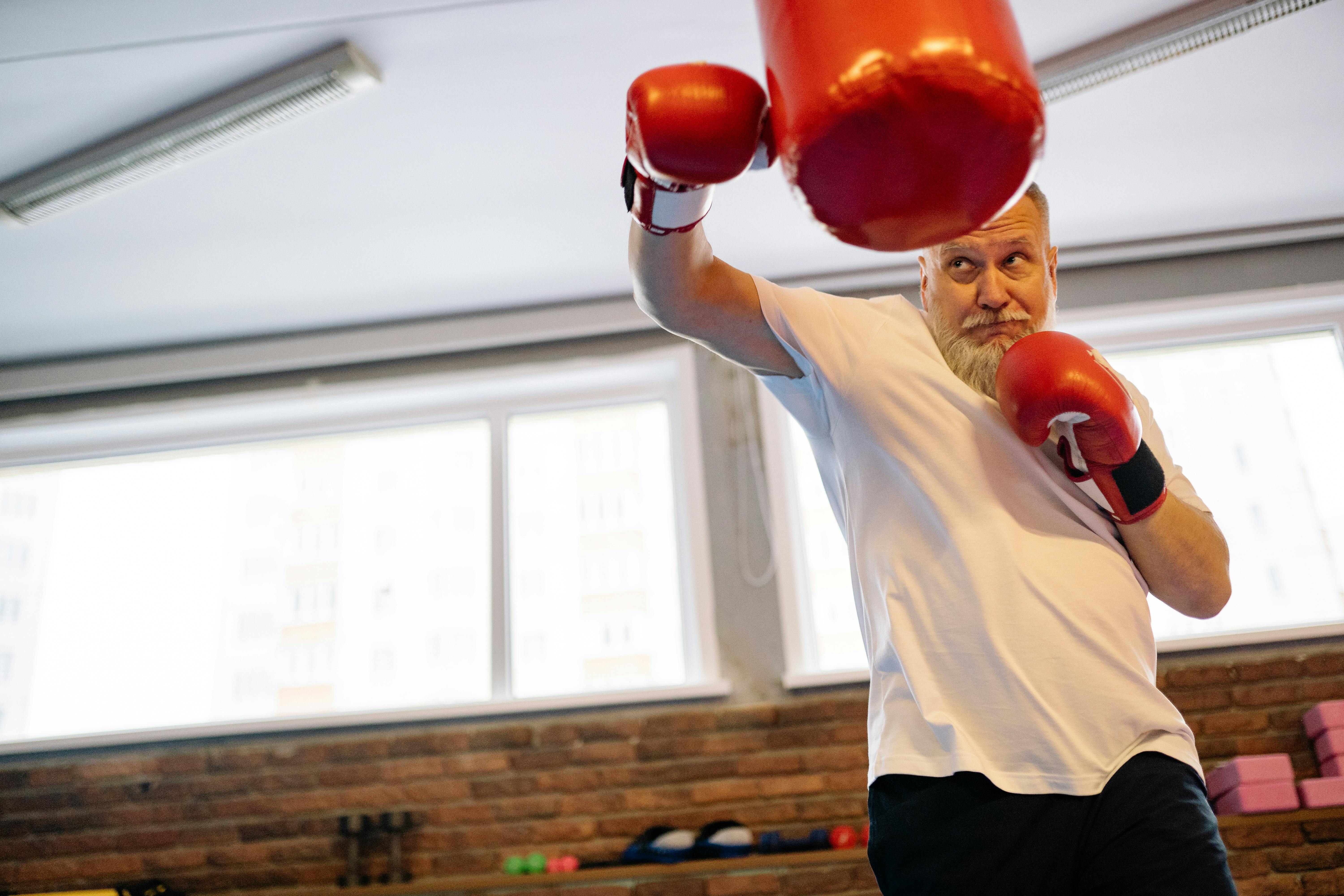 What's in your salad?
A bowl of good salad can be the best thing you can have at any time of the day, yes, the healthiest too! As long as it's assembled this way: tasty, rich in textures, with fresh vegetable cuts, lots of crunchy veggies, crisp fruit slices, and sprouts peeking out here and there. To make it more delicious you add nuts, seeds, eggs, tofu or beans. You drizzle this with select dressings and what do you have? Now, that is the question!
What is really in your salad?
Let's take a look at some of the most popular salad contents.
Thinly sliced ​​cabbage and shredded carrots make a powerful combination. However, by using normal mayonnaise, the typical dressing for this preparation, the health benefits provided by vegetables are reduced. The calorie count per serving could add up to 260. Instead of mayonnaise, you can use low-fat yogurt.
This salad has earned a spiteful reputation, from a health standpoint, due to the fat and calories from some of its main additives, Parmesan cheese and creamy dressings. For each 100-gram serving, your caloric intake could reach 500 and fats 40 g. If you want to continue to enjoy the Caesar salad, without the guilt, use fresh lemon juice and extra virgin olive oil for dressing. Top with finely minced garlic for added flavor. A tablespoon of Parmesan cheese then won't hurt.
During apple season, what better way to celebrate than with a bowl of well-made Waldorf salad? But then again, you might hold back a bit when you see that it contains mayonnaise, giving you a calorie count of 195 and 18 grams of fat per 100-gram serving. Counter that by using fat-free Greek yogurt as a substitute for mayonnaise, and then add some chopped toasted walnuts for a kick of flavor. Walnuts are rich in healthy fats that help lower bad cholesterol levels.
Probably the only thing that would go against the health benefits of this salad is the fat and sodium content of the cheese you add to it. Watch out for that particular ingredient to reduce fat from 10 g to 3 g per serving. Spinach, a staple addition, is rich in iron and calcium, but your body may not absorb all of it due to its oxalic acid. What will help counteract this is vitamin C from oranges or drops of lemon juice mixed in apart from what you get from tomatoes, which also gives you vitamin A. For a stronger heart, add lots of olives, which is a good source of monounsaturated fatty acids, it does! Calorie count per small bowl is 90.
How healthy your salad is depends on what is in it. With nutrition in mind, you want the healthy fats that olive oil and avocado can provide. For the best punch in your digestive system from start to finish, you get it from the fiber courtesy of those veggies. As for protein, the nuts and seeds you add to your salad and those chicken breast strips can provide that, as can some carbohydrates from starchy vegetables like squash and carrots as well. All of these health benefits and more can be yours when you make sure of what's in your salad.