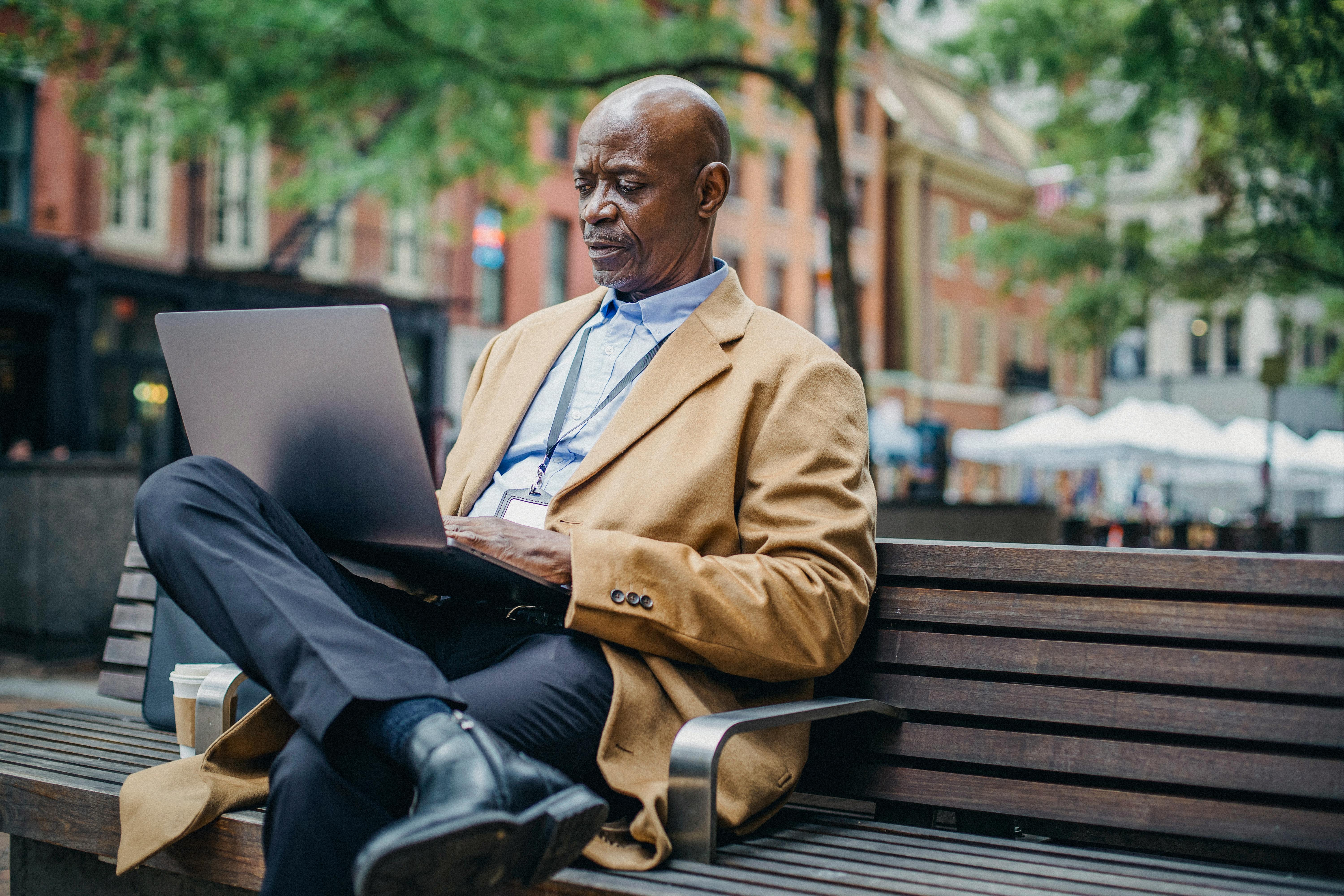 Which investors are the most successful?
Most investors attend networking events, real estate clubs, and seminars. I'm sure you've come across some very successful investors at these events. You may even be able to point to some of the more successful ones. Just think how hard and how long these investors have worked. Wouldn't it be great to know what they know? What is it that makes these investors so successful?
There are two things that the most extremely successful investors have in common. They don't work as hard as most investors and a fraction of the time. Why? Because these investors run a business, they don't work in a business. They have delegated daily processes, even delegated management. They have completely cut themselves off from the grind of daily processes and can spend months on extravagant international vacations while running their business on their own. They are entrepreneurs.
Most of the people are technical and handle all the daily processes by themselves. They are DIYers and cannot understand the idea of ​​delegating tasks. There is only so much time and they can only make so many deals that they restrict profits. In contrast, entrepreneurs unleash their team and focus on high-level decisions, growing the business, and ideas to improve the business. Meanwhile, managers run the business and technicians handle the daily processes. Of course they can only get 80% of the profits as a DIYer. But they can make 5 times, 10 times, even 20 times more deals. They are not restricted, they delegate, they build effective systems and teams. If you want to be extremely successful, become an entrepreneur. The most influential book I have ever read is EMyth Revisited by Michael Gerber. He strongly suggest you read this book, it can completely change your approach to your real estate business.
For more free articles, guides, and information, visit us at www.realreturnrealestate.com.