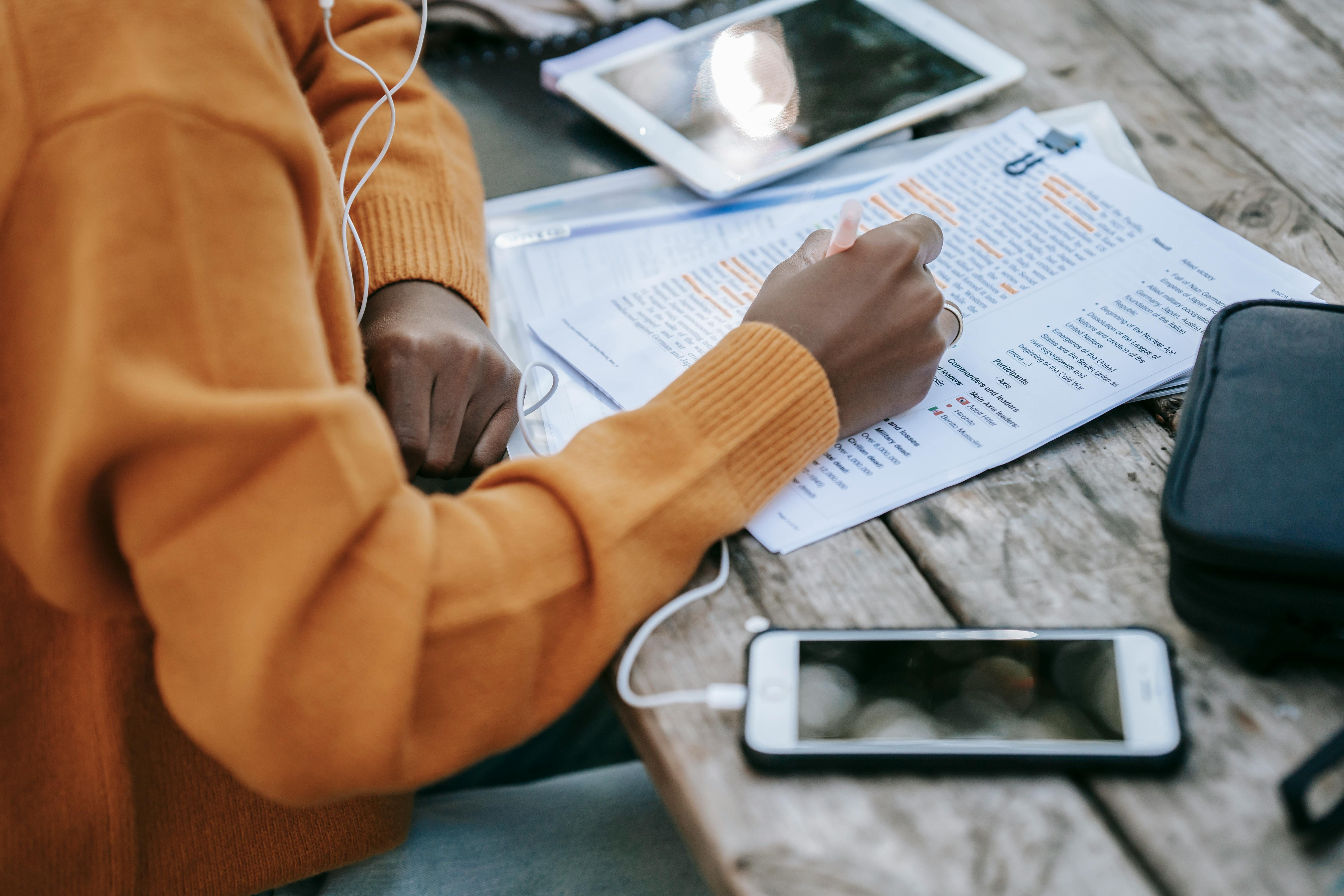 Which is better, custom software or standard software?
Every business has different requirements and needs to implement efficient software solutions that can improve workflow, processes and production. Most of the software in use is called commercial off-the-shelf software, also known as packaged software. This software may meet the requirements of many organizations, but it is not adequate to meet the specific needs and expectations of each customer. On the other hand, bespoke software (or custom software) is created based on the exact needs of a company. It can be adapted to both the current requirements and the future needs of a business. This makes the process smooth and improves work efficiency. Many organizations prefer to develop a custom application that suits the needs of the organization.
So what kind of software should an organization or an individual use? There are two sides of the same coin. Similarly, bespoke software and custom software have their advantages and disadvantages. Let's discuss this further to help organizations make the right decision.
The BENEFITS of ready-to-use software
The first benefit for any organization is that off-the-shelf software is relatively cheaper than custom software as there are many end users.
This software offers more features as more resources have been used for its development. This is possible because the revenue earned from such software is higher than from custom software.
Support, maintenance services and help manuals for this software are readily available (at a lower cost) as a large number of users use the software.
It's easier to share files since other users are also likely to be using the same software.
There is no need to waste time on the development process.
DISADVANTAGES of standard software
This software is very complicated and can take a long time to learn. It has many features that are not used at all.
By its very nature, this software is designed for a large number of users. Therefore, the organization will need to adapt and modify work practices that meet the software requirements, not the other way around.
You cannot get an edge over your competitors as they all have access to the same software.
The organization has no control over the development and therefore cannot make any changes to the software, even if it feels the need to do so.
If a person faces a problem, their concerns may take a long time before the organization resolves the problem.
The ADVANTAGES of Custom Software
Custom software is designed to meet the specific requirements of an organization. Therefore, it is perfectly adapted to the needs of a company and works accordingly.
This software is developed according to specific needs and is flexible. It can easily solve existing problems and also has the potential to adapt to future needs.
Custom software can be easily integrated with existing systems and provide a fully integrated IT infrastructure.
Provides an easier and more intuitive user interface. It does not contain unnecessary features that are of no use to a particular organization.
In case users face any problem, they can directly contact the developers and resolve the issue quickly. Save valuable time and resources.
Bespoke Software developers can suggest more options and innovative features to improve an organization's productivity and efficiency.
An organization can gain an advantage over the competition by using custom software, since competitors do not use the same software.
DISADVANTAGES Custom software
This software is developed by a single company, so it requires a higher initial investment for development compared to packaged software. A company needs to compare costs and expected benefits to reach the correct conclusion.
It is important to be wise in choosing developers. You need the services of an experienced and highly professional team that follows the best industry practices to develop custom software. An inexperienced team may deliver software that is unstable and has many bugs.
It is important to obtain a copy of the source code; otherwise, an organization will depend on the goodwill of developers
This application is designed to meet specific needs and may take longer to implement.
Custom software gives you a competitive advantage and increased revenue. Also, it is easier to use. At the same time, it implies a greater investment in terms of money and time. Off-the-shelf software is a cost-effective solution used by many people. Therefore, it is essential that the organization weigh the pros and cons before coming to a conclusion.