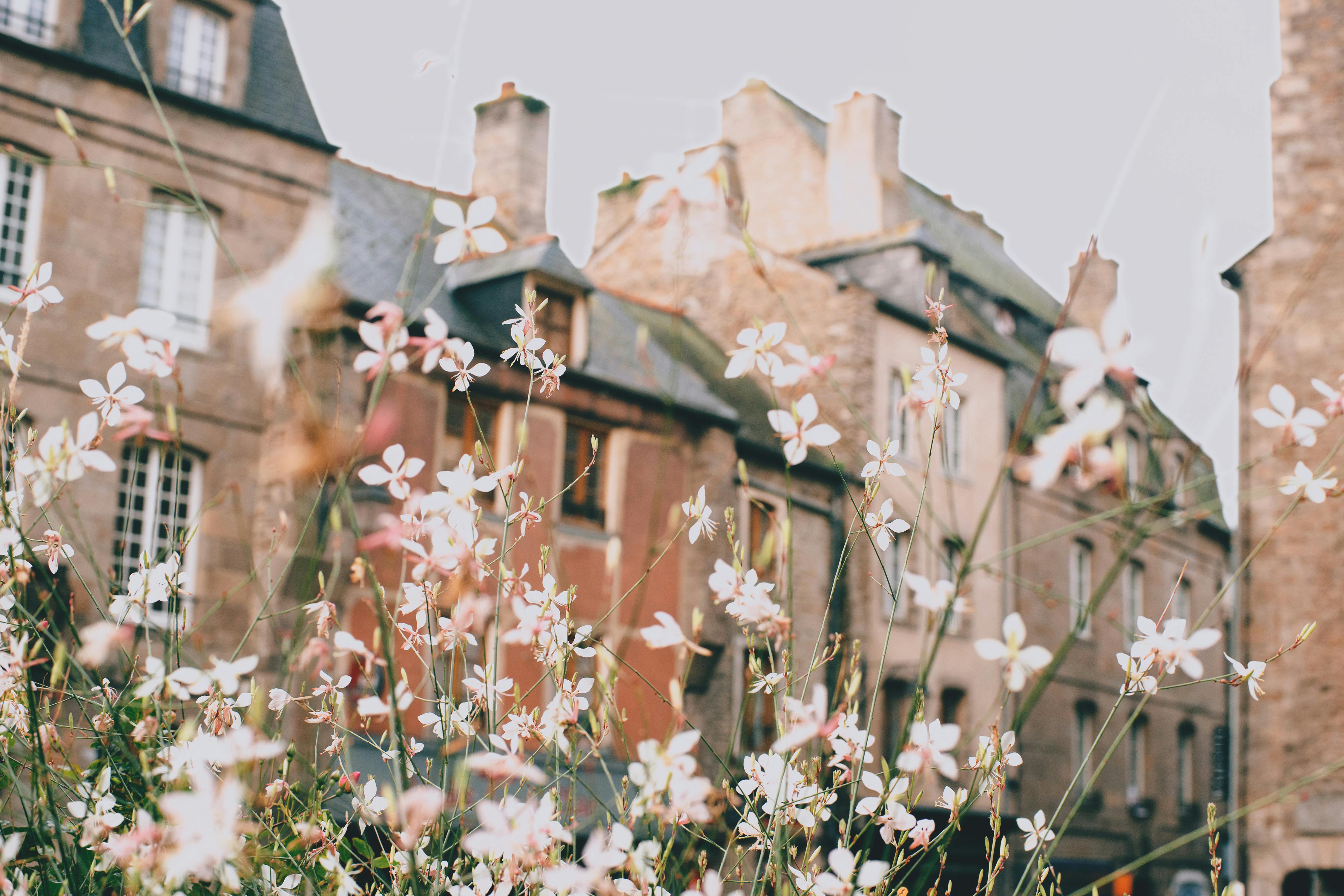 Why does my health insurance want me to fill out a form after I've been injured in an accident?
The form was sent to you because your health insurance paid for medical bills that you believe may be the result of someone else's fault. If so, they want to find out that information because they may be entitled to reimbursement or reimbursement if you obtain a settlement or recovery against the at-fault person, company, or insurer for that at-fault person or company. This is called "surrogacy." Your health insurance policy will likely have a "subrogation" section or clause stating this.
It's also in your best interest to complete and return the form to your insurer because if you don't and get a settlement or recovery on your personal injury case, your company may sue you for the amounts you paid.
Under Pennsylvania law, when you are injured in an accident, you may need to submit your medical bills to your health insurance. You may be wondering why you have to do that if the injury was caused by someone else and you have liability insurance. For example, if you are injured due to a fall or as a result of a property hazardous condition, or as a result of an unsafe product, unless the liability insurance company has "medical pay", you must submit your medical bills. to your insurance. Your insurance may have a right of subrogation, which means that if you obtain a settlement or recovery against a third party, your health insurance has the right to be reimbursed.
So, in the end, the at-fault insurance company pays for the medical bills by being responsible for reimbursing your health insurance company from a settlement. Your health insurance is just facing you and the form they want you to fill out makes that process easy.