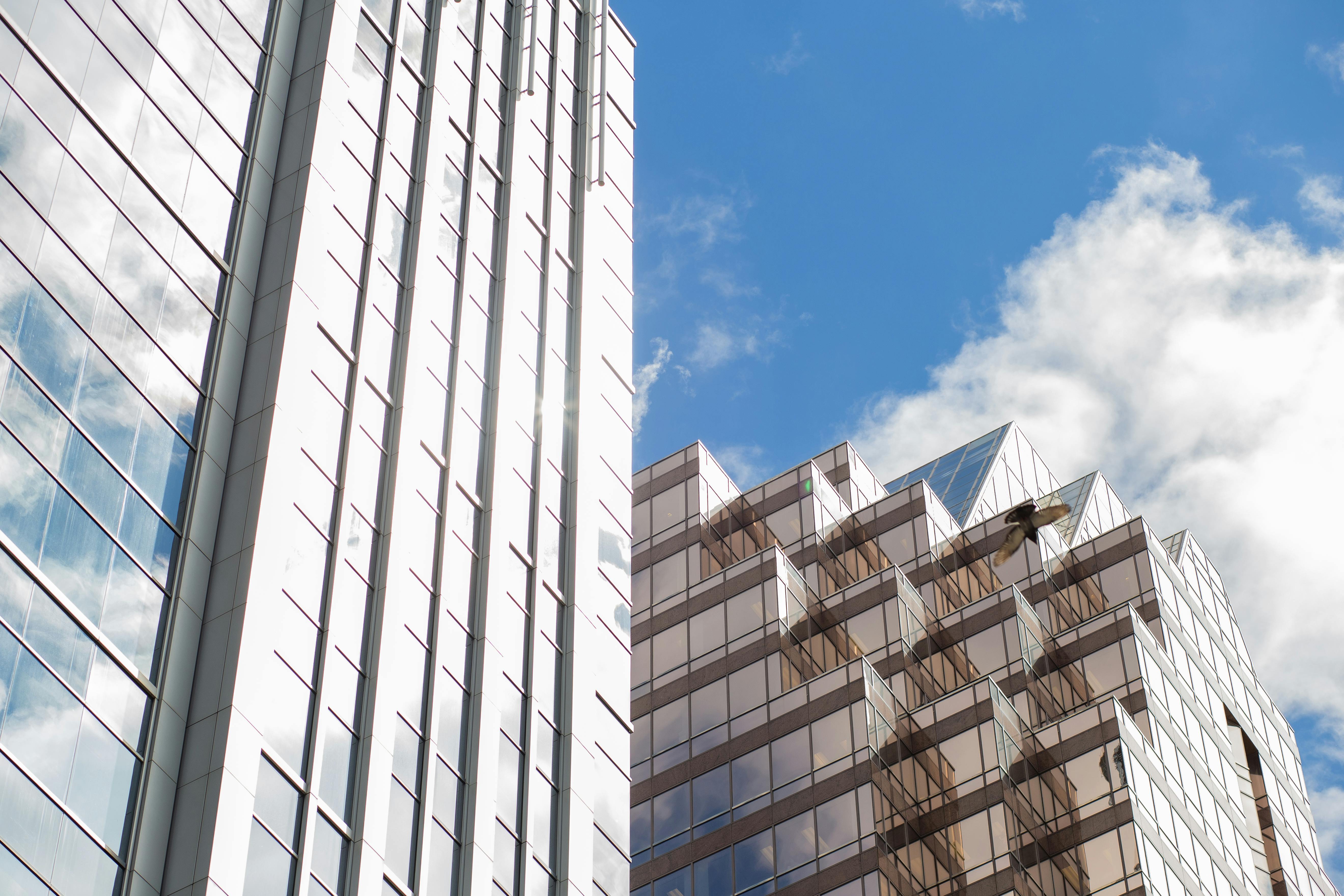 Why you should stop trying to delight your customers
Delighting customers does not build loyalty. Reducing customer effort does. These were the findings of a large customer service survey conducted by the Customer Contact Council (CCC) and featured in the July issue of Harvard Business Review. The objective of the survey was to obtain answers to three questions:
How important is customer service to loyalty?
Which customer service activities increase loyalty and which do not?
Can companies increase loyalty without increasing their customer service operating costs?
After conducting structured interviews with customer service leaders and a study of more than 75,000 customers, the CCC uncovered three findings:
1. Exceeding expectations during service interactions has a negligible impact on customer loyalty
Of the 75,000 customers surveyed, they were more interested in how well a company delivers on its most basic and/or vanilla promises rather than being blown away and exceeding expectations. However, 89/100 customer service department managers had 'exceed customer expectations' as their primary strategy. This is not new. As I wrote in June 2007, 'Exceeding Customer Expectations?', living by exceeding customer expectations doesn't add up and ends up costing us more in the long run.
2. Service organizations create loyal customers primarily by reducing customer effort
In other words, helping customers resolve their issues quickly and easily, not delighting them in service interactions. Given these findings, we need to rethink how to make the customer experience easier.
5 ways to reduce effort and make things easier for customers:
Not only solve the current problem, but avoid the next one
Address the emotional side of customer interactions
Minimize channel switching by increasing self-service channel stickiness – 57% of complaints come from customers who try to resolve issues online but can't
Use feedback from dissatisfied customers to improve problem resolution rate
Empower the front line to deliver a low-effort customer experience
3. Customer Effort Score (CES) tops the charts with the greatest predictive power
In the customer service environment, customer satisfaction (CSAT) is a weak predictor of customer loyalty. Net Promoter Score (NPS) is slightly better.
By decreasing the customer's effort to buy, you can get increases in repurchase, increased spend and willingness to tell others about their experiences.
The survey asked customers to rate how much effort they personally put into handling their request. They were asked to rate on a scale of 1 (low purchase effort) – 5 (high purchase effort). 94% of participants reporting "low effort" stated their intention to repurchase, 88% stated their intention to increase spending, and 1% stated their intention to speak negatively about the experience. Against the 81% who reported a great effort stated their intention to spread negative comments about the experience.
Leave: CCC advises that we should move from increasing customer satisfaction to decreasing customer effort.
Remember that everyone lives by selling something.