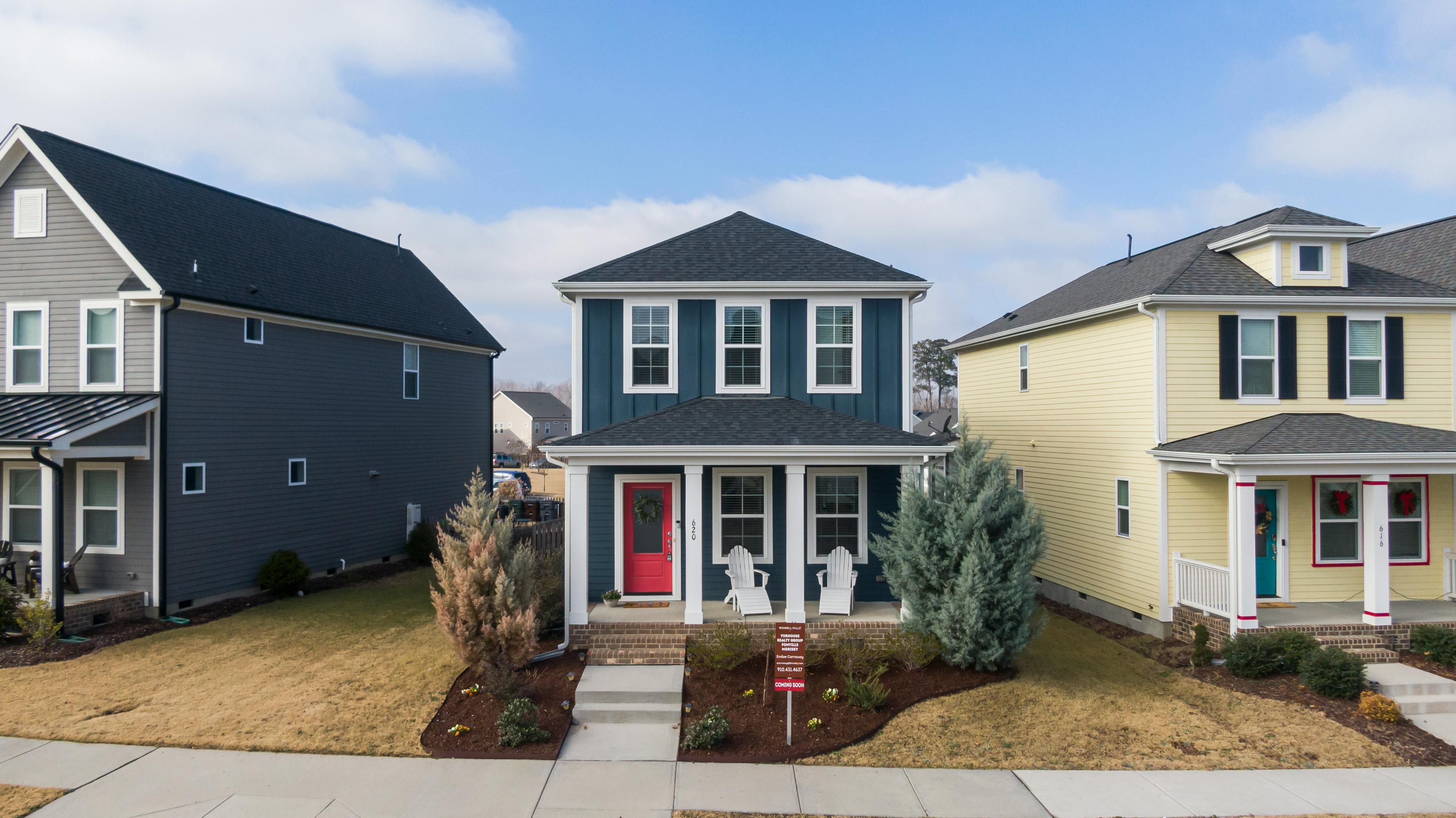 You need a CCTV system
This article helps you specify a CCTV system; The intended audience for this guide is an installation company or end user. You should be aware that there are many types of CCTV systems available in the market; These range from inexpensive CCTV systems for basic monitoring, better value security camera systems for some form of identification, and high resolution security systems leading to identification and prosecution.
A good security camera system will offer the best value for money without compromising on quality. There are many products available on the market, which makes it very difficult to identify which products are right for your needs. Sometimes it is just as difficult to identify areas that are vulnerable and a suitable CCTV camera to focus on that area. Most people forget that a CCTV camera system is a long-term investment and should discuss their requirements with a sales technician before making a purchase.
Understanding cctv terminology can also be daunting, check out our FAQ section for more details.
Understand your security requirements
The main reasons for your cctv security camera requirement will reflect the type of system you need. Some of the reasons for needing a security system could be:
– Shop robbery
– Burglaries in stores or homes
– Vandalism
– Industrial espionage
– Danger to people by attack.
– Health and safety of people in the facility or on the site.
– Replace or reduce manned surveillance.
– Complement equipped surveillance, making it more efficient.
– Monitor the entry and exit of people from the premises.
– To provide visual confirmation of intruders triggering an alarm.
– To monitor a remote and unattended site.
The reasons for a system may be endless, but for a particular site, there will be finite reasons to consider CCTV. If they can't be listed, you probably don't need it.
What is the possible solution?
Once a problem is understood, the next step is to find out how a solution can be achieved. The solution could take many forms: it could be an intruder alarm system, some form of deterrence (lighting, fences and gates), a CCTV or surveillance system. Your need will depend on the circumstances and requirements of each particular site, but it is important to at least make a list and consider all the possibilities. Some options may be impractical and others may be too expensive, but you should end with a short list of possibilities. Very often the solution will point to a CCTV system as it will be cheaper and more affordable.
You decided you need CCTV systems-
Before selecting the type of CCTV system that will meet your requirements, you should consider; the type of cctv cameras you need, how you will monitor the system, you will need network access (remote internet access) and cabling.
Type of cctv cameras you need:-
Color cameras generally require a higher level of lighting than their black and white counterparts. Color cameras offer the advantage of being able to easily distinguish and detect objects simply by their colors, while black and white cameras offer better resolution in low light conditions.
– Covert cameras. These cameras are either so small that they cannot be easily seen or are disguised as a different device (such as a smoke detector, PIR, etc.).
– Day/Night cameras. These cameras change from color to black and white depending on lighting levels. They are ideal for variable lighting conditions.
– Night vision cameras. These cameras have their own light source in a light spectrum that cannot be seen with the naked eye.
– Exterior cameras. These cameras have hardened and waterproof outer bodies.
– Speed ​​Dome cameras (Pan, Tilt, Zoom). These cameras allow remote control of what the camera is pointed at and focused on.
– Vandal-proof cameras. These cameras come in rugged cases that can withstand physical abuse.
How will you monitor the cctv system-
– Primary output: Most CCTV DVRs have composite video output that can be viewed on standard TV monitors (as AV input or SCART input)
– Point/Call output: This output is also composite video which can be used to monitor CCTV cameras in full screen mode in sequence.
– VGA Output: This output is the standard output used on PCs. Any VGA TFT LCD monitor can be used.
Network Access / Remote Access – CCTV DVR Access via Internet (Broadband)
– Internet Access: Most CCTV DVRs now have remote access via the Internet
– Simplex: The DVR can only do recording or playback, but cannot do both simultaneously.
– Duplex: The DVR can only do two things simultaneously (record, play or remote view, but not all three simultaneously).
– Triplex- DVR will do all three things simultaneously (Record, Playback and Remote Playback)
– Pentaplex – cctv DVR can carry recording, playback, remote access, remote playback.
What kind of cctv cables are there?
– Prefabricated Cables: These are prefabricated cables with BNC and power connectors already terminated on the cable. Very simple to install, no real skill is required. These cables are designed to carry low voltage (12V DC) up to a distance of around 35m. Distance greater than 35m will cause image corruption with camera.
– Local AC Power: When the distance is more than 35m, if the cameras are powered locally, it can cover much greater distances. For distances up to 100m, RG59 coaxial cable can be used.
– Coaxial cable combined with power: RG59 coaxial cable but attached 2-core power cable (like a shotgun).
– CAT5E: CAT5E longer distances can be covered in conjunction with passive transceivers.
Selecting the most suitable CCTV system is a compromise between quality, the area you want to cover, and the overall budget. It is recommended that you have an in-depth discussion with the sales technician before selecting the security cameras or DIY cctv system you need. A good technician will try to understand your need, explain the difference between different CCTV cameras before making any recommendations.