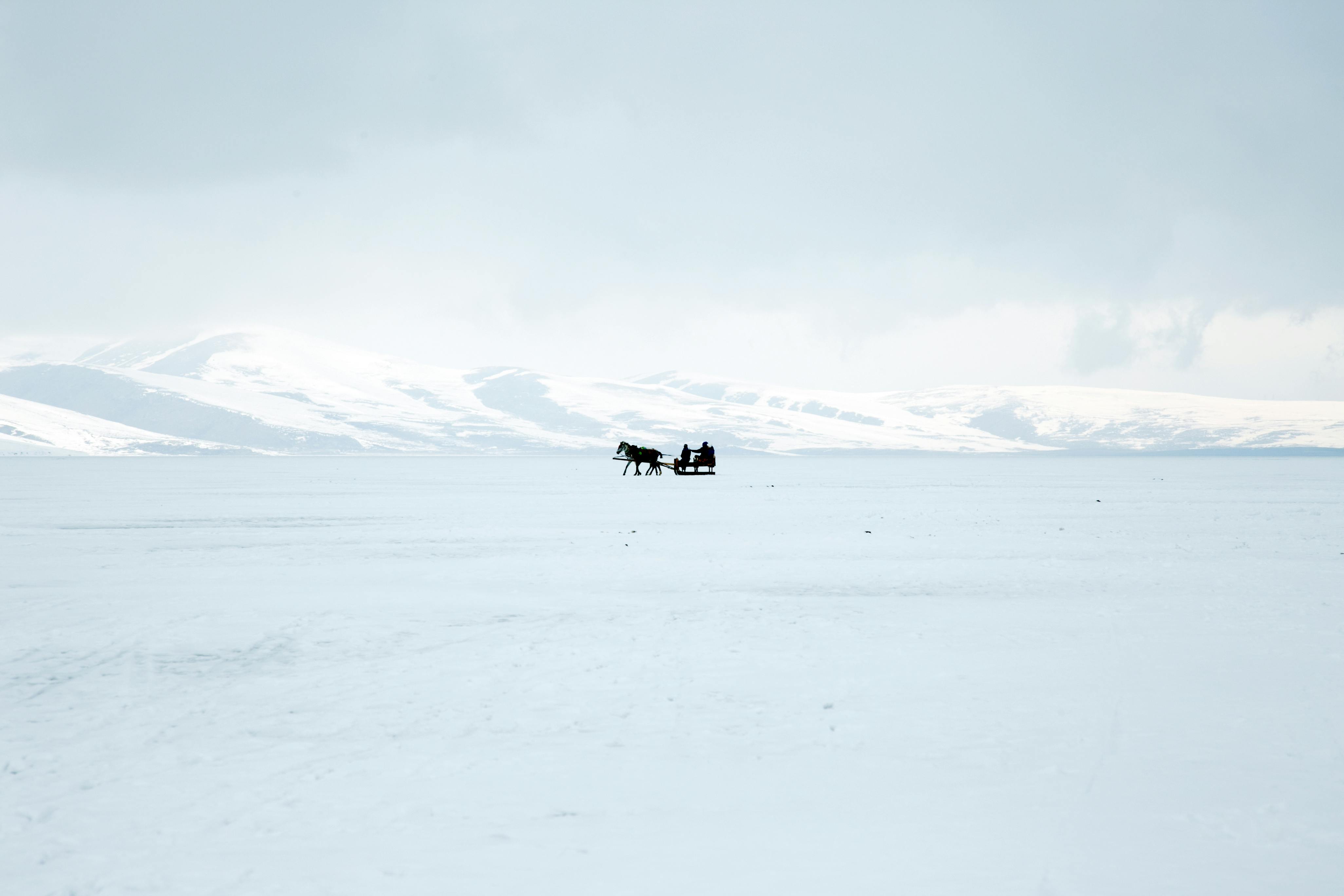 Your old man would have told you a joke – Opening a meeting with a potential client
What do you do in the first five minutes of a face-to-face sales call? Do you make small talk before getting down to business, or go ahead and go straight to the "real" meeting?
This article looks at how you use those first moments of downtime; time often spent walking to the prospect's office, turning on a laptop, hanging up coats, or waiting for someone else to arrive. One of the key goals for a meeting with a new potential client is to establish rapport. The first five minutes are precious. So let's break down the beginning of the meeting and give some suggestions for making that informal time useful.
Personal touchpoints for follow-up are just as useful as business reasons.
The lifeblood of sales is meeting new potential customers. The goal of a first meeting is to come away with a list of authentic reasons (personal and business) to follow up with the contact. But it's hard to be genuinely interested in someone if you don't know anything about them. The first five minutes are an opportunity to generate that interest. It would be awkward to ask, in the middle of a meeting, about that trophy on the top shelf. It's best to use this startup time to find out more about your customer as a person, discover things about them that are interesting to you, and reveal related interests about you that might be interesting to them.
Let's look at a couple of different situations and consider how to achieve our goals: create a connection with a prospective client, learn something about them that will allow for personal follow-up opportunities, and open the door to genuine interest in each other. others as people.
Scenario 1: You have some data coming into the meeting, so you can ask them about something that interests them. Ideally, you should walk into a meeting like this with some information. The Internet provides opportunities today to discover the interests that a person has that may be related to work, but are outside of it. If a search returns something, ask about it.
"I saw your photo with your president and your quote on behalf of homeless veterans. How do you support that cause?"
Or better, "I saw your time at the Tampa triathlon. You came out of the bay in the top 20. Awesome. Tell me about that!"
These are better discussion openers than the weather or your missed connection at O'Hare airport. It's better because you're listening to each other's interest and follow-up opportunities. Depending on the responses, there are a myriad of possible touchpoints that a short chat about a hobby or charitable interest can create. For example, some follow-up ideas that might come from answering the questions above.
A good luck email before your next triathlon. A donation to the charity they support. An article on yoga for swimmers. A coupon for the local triathlon equipment store. Think ahead about possible topics to ask about before the meeting starts, and as you listen, take note of what you learn so you can use that information to create authentic follow-up touchpoints.
Scenario 2: You have no information. Let's say a Google search turned up nothing. You have a lot of news about the company at the corporate level, but nothing interesting about the individual. Here are a couple of options:
Strike up a conversation with the receptionist in the waiting room about the local sports team. "Do people here like the Patriots? Is this a sports venue? Do they have a softball team, a basketball league? Does (your prospect) John have an interest in any sports?" If the meeting is taking place in your potential client's office, look at the pictures or artwork on the wall. If you see them standing in front of the Eiffel Tower, Ankor Wat temples, Mount Everest or Cape Canaveral, ask for the photo. You might discover a Matisse fanatic, a travel junkie, an avid mountain climber, or a rocket aficionado.
Scenario 3: No pictures on the wall? No informed attendees? A question that is professional yet personal and often fruitful: "How long have you been working here?"
A recent employee? Ask where they were before. You can find a mutual industry connection. A mutual colleague, especially someone you respect, is a great connection to bring to the surface. Long time employee? Ask them what they like about the company or the area. Ask about regional destinations for weekend getaways. Ask about anything that invites your natural curiosity. And if you come across something you're both passionate about, better yet, reveal that about yourself.
Informality is good. If you can build enough rapport for the entire meeting to stay in this casual conversation space, even better. Keep your meeting relaxed and not a formal presentation or Q&A, and the result is often a flowing, conversational dialogue. It reflects a soft first five minutes. An investment banker tells about a meeting he had with a client, a CFO of a large finance company. He described this CFO as a virtual vendor "eater."
"He could take apart a presentation. Any aggressive assumption, or worse yet, a math error, would be quickly revealed and thrown in the salesperson's face like a cake with icing frosting. Insightful, aggressive and downright serious, he was the bar to go for." I measured my readiness for a sales call One Friday I ran into him at his offices for a scheduled meeting and he was, to him, more relaxed than usual I asked him a question about a news story I thought might impact his business He agreed it was a concern, and I pitched him some ideas I had on the subject. From there, the conversation just flowed. I never opened my laptop to show him the presentation I had prepared – standard protocol in our industry. "However, in our dialogue we covered every point I had in that presentation. We just did it conversationally. It was the best meeting and the best relationship I had ever had with him. All because I tried hard and was successful in keeping the meeting informal."
Aim for an opening dialogue that starts lightly and gently gets down to business and you'll find you went to a meeting and a conversation broke out.
The first five minutes are the time to find out who your prospect is as a person. See if you share a mutual interest or world view. Simple personal connections can be more influential in whether a prospect becomes a customer than a good product or service. Because simply put, people prefer to work with people they like. Knowing something about someone is a prerequisite to enjoying their company. So use the first five to find out about them and reveal about yourself, and let that lead to some relaxed dialogue.
And remember that it is a two-way street. Your client is also interested in knowing a little about you. So, keep a few possibilities in mind, and then let your genuine natural curiosity come out.
Or, you can always tell a joke…