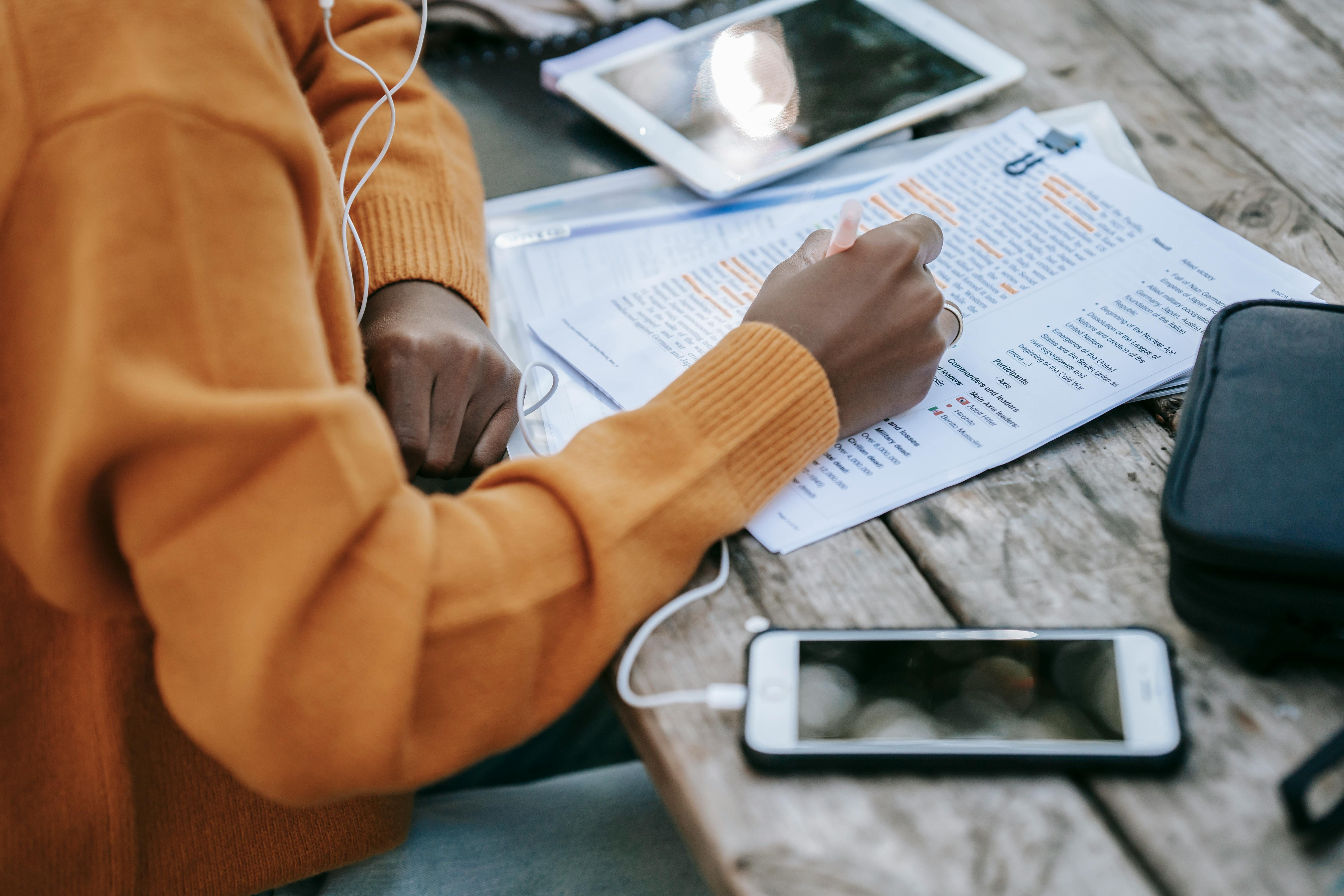 Auto Responder – The Secret Weapon
If I had a dollar for every time someone told me "the money is on the list", I wouldn't need the list: the money would be in my pocket. Unfortunately, I don't have a dollar for every time I've heard the phrase, but I do have a list.
Every successful internet marketer needs an email list. When you launch a new product, join a new affiliate program, or want to start a joint venture, you'll need someone to promote, and a responsive list converts better than any other. But building a list is cumbersome. You need to keep track of email addresses, personal information, who got what email, how long it's been since you've sent anything at the very least – the list goes on and on. Eventually you get to the point where you spend all your time working on your list. It becomes too much for you to handle; you are not ready for it.
That's where the autoresponder comes in. An autoresponder does the work for you, automating routine functions and saving you time. When a person signs up for your mailing list, a personalized confirmation email is automatically sent to them. They are then automatically added to the recipient list of outgoing mail. That alone saves you hours. But when you realize you can set up full web courses, personalized sales letters, and even birthday greetings, you'll really start saving time and making money.
One of the biggest problems with maintaining a successful list is keeping in touch. If too much time goes by between emails, people will forget or leave the list, or just feel like they don't care. With an autoresponder you can set the email to be sent at intervals automatically. That means you can sit down for a day, write a year's worth of weekly emails, and set them to be delivered once a week automatically. For the rest of the year, you don't have to worry about your list, except when you want to promote something.
Simply put, if you want to make more money online than you currently do, you need to set up a list. How else will you communicate with your top 10,000 customers, after all? If you don't hold their attention, someone else will.