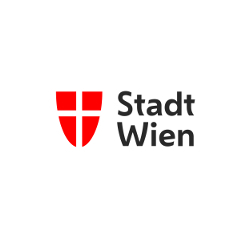 AVISO, 23.3 .: Media talk with Mayor Ludwig, City Councilor Hanke, Spokesman Ornig on "EPU funding and balance sheet for Corona aid"
Vienna (OTS / RK) – Tomorrow, Tuesday, March 23, 2021, there will be a media talk with Vienna's Mayor Michael Ludwig, City Councilor for Economic Affairs Peter Hanke and NEOS Economic Spokesman Markus Ornig at 11.30 a.m. in the ballroom of the Vienna City Hall. The EPU subsidies of the Vienna Business Agency and the waff as well as the balance of the previous Corona aid are presented.
Due to the current corona situation, one journalist per medium is permitted for this media event. Access is only possible with a press ID. When entering the publicly accessible premises of the town hall, FFP2 masks apply. If possible, also observe the minimum distance of 2 meters.
The City of Vienna offers a live stream of the media talk at www.wien.gv.at.
The Press and Information Service of the City of Vienna also provides raw material from the press conference for TV and radio teams. Press photos are available at www.wien.gv.at/presse/bilder. (End) red
Media talk Ludwig, Hanke and Ornig on "EPU funding and balance of previous Corona aid"
Date: 23.03.2021, 11:30 a.m.
Place: Town hall, ballroom
Lichtenfelsgasse 2, 1010 Vienna, Austria
Inquiries & contact:
PID town hall correspondence
Press and Information Service of the City of Vienna (MA 53)
City editor, editor on duty
01 4000-81081
dr@ma53.wien.gv.at
www.wien.gv.at/presse