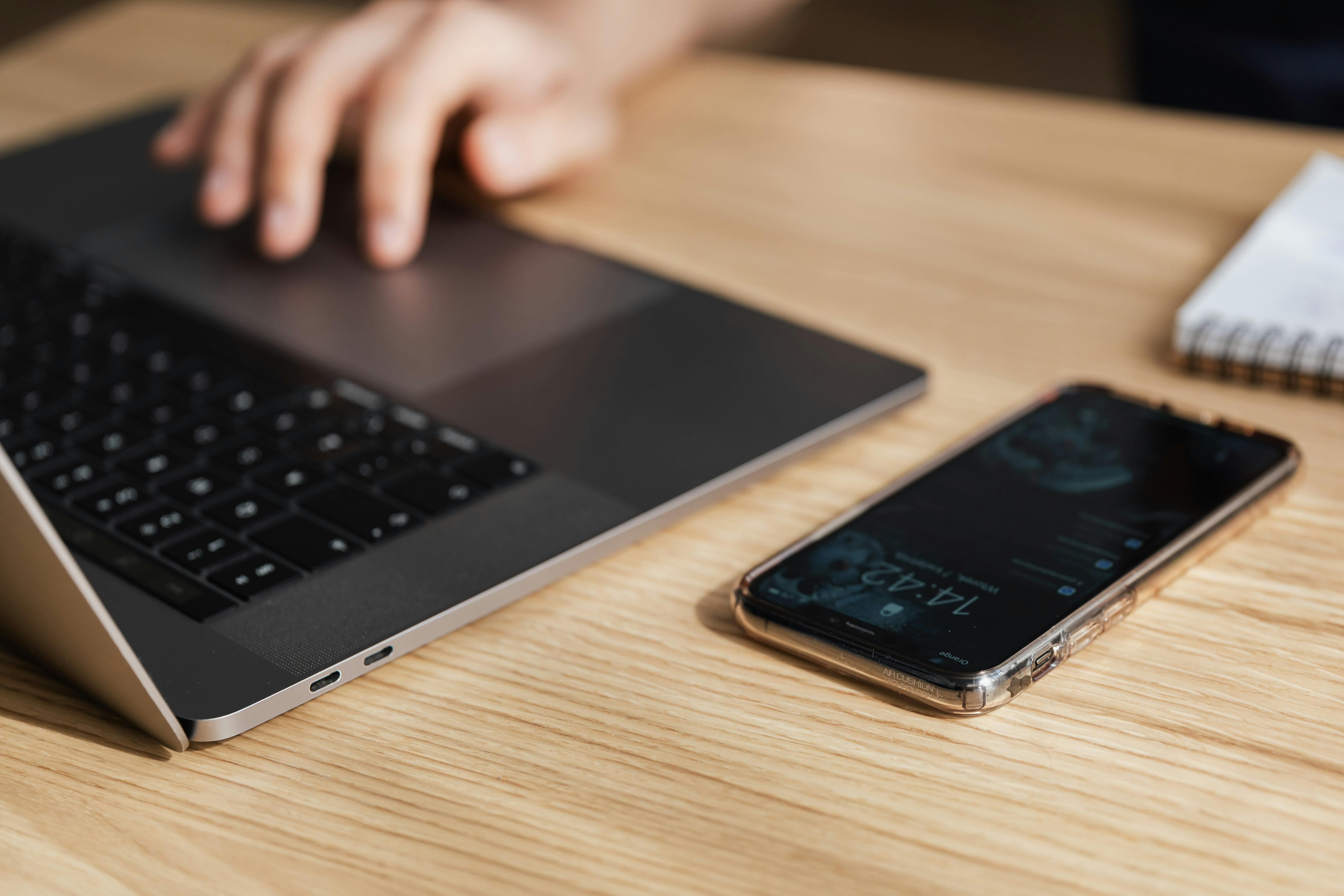 Business Process Outsourcing and its Advantages
Business process outsourcing or BPO is a service-based industry that encompasses a wide range of activities including marketing, sales, logistics, legal, financial research, accounting, etc. All the services provided are essential to be offered according to the needs and demands of the clients.
Most of the big corporations in Europe and the United States are busy outsourcing their back office operations to BPO centers. These companies select BPO for advanced services and customer retention.
The business process outsourcing market is broadly categorized into three distinct categories such as transcription services, customer support services, and knowledge-based services. With technological innovation constantly evolving, companies tend to make the best use of advanced technologies.
The use of ever-evolving technology, process efficiencies, labor arbitration, and technology has helped established transcription and customer support services continue to develop rapidly. Furthermore, the diverse and new knowledge-based BPO services are also rapidly emerging through technological advances and the use of qualified expertise.
Why do companies outsource?
There are several reasons that lead most companies to outsource business processes. Some of these reasons are as follows:
• The option to secure cost reduction opportunities
• Demonstrate access to special expertise
• Provide flexibility to focus on core business areas
• Increased organizational flexibility
• Increased speed of the given business process
• Provide resource-related business solutions that alleviate resource constraints, increase or reduce IT staff
BPO outsourcing involves the consideration of several factors that deliver the desired results in all aspects. Domain knowledge, experience, use of qualified and general infrastructure and a group of dedicated, trained and highly qualified professionals are necessary to offer superior quality outsourcing services to clients.
There are several factors that contribute to the advantages of BPO outsourcing services. Some of these significant factors are as follows:
Qualified BPO Professionals: All employees are well trained to offer services as per the needs and requirements of the clients. They are available for all types of telemarketing. This is to retain existing customers and also to build the new potential customer base for the client.
Use of adequate infrastructure: the most important asset of the BPO company is its infrastructure. After human resources, infrastructure stands as an essential factor in shaping business process outsourcing. Whether it is the use of general infrastructure or telecommunications or advanced equipment, most modern BPO centers meet essential infrastructure needs. Companies no longer require to be equipped with all the necessary facilities related to work.
Boosting efficiency: There are some essential processes in every organization to contribute in terms of efficiency and increased productivity. However, when required, most processes contribute little in terms of productivity. Most processes require special knowledge and skills to manage processes without having to lose focus on the main core processes.
Business process outsourcing helps companies carry out business processes by the team of experts. This not only increases your efficiency, but also saves time.