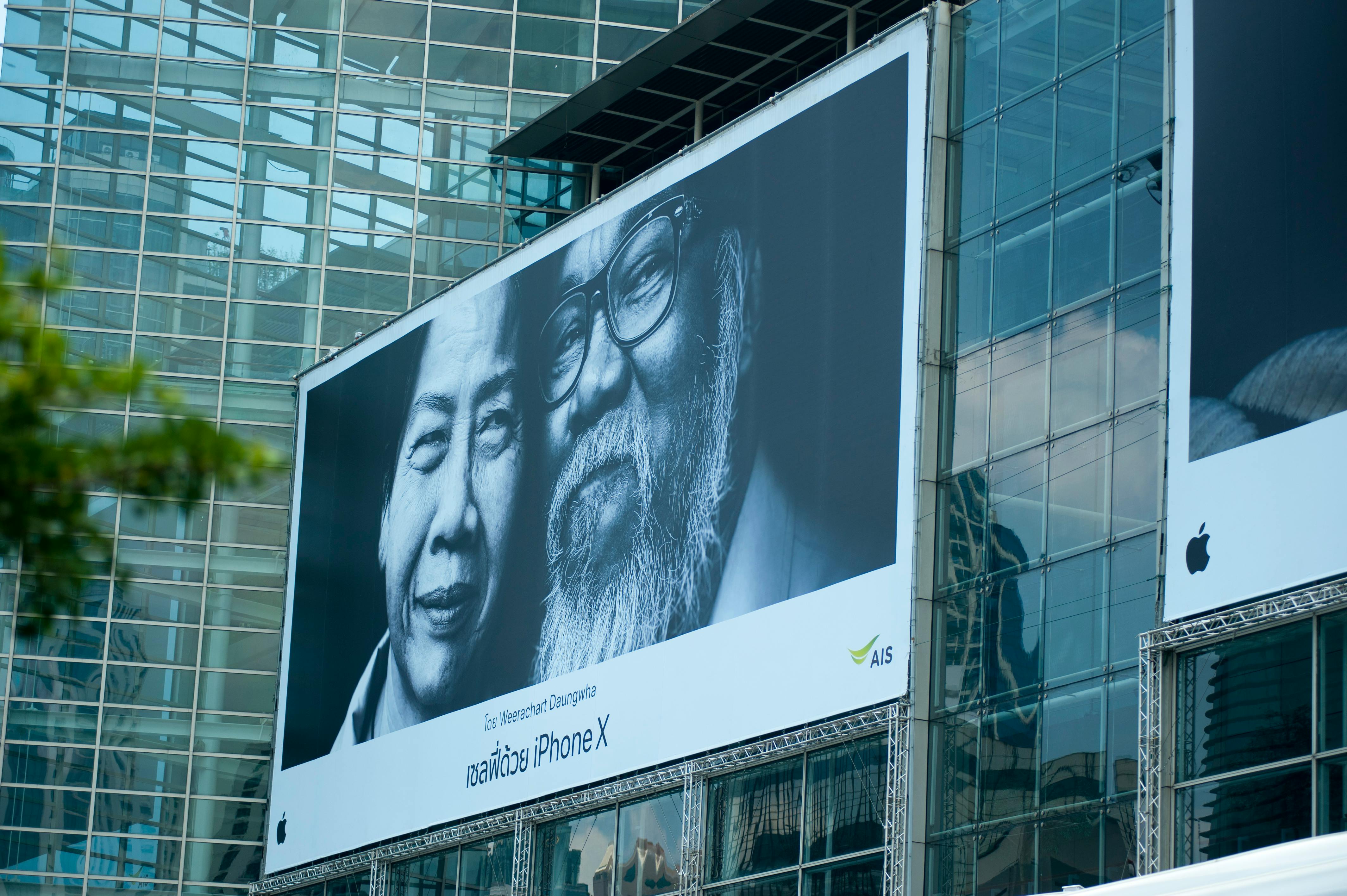 Can reading or writing a poem soothe your soul? Try it and you will see!
******Writing and speaking has always been a wonderful form of self-expression. Spoken and read from the heart and soul through the emotional energy of words is the main goal of poets. The Hebrew language is written in what appears as images that form words and language. How creative is that? When we dream, we try to find understanding or unravel the incidents that unfolded in our waking hours that caused and directed some of our lucid dreams.
Words, through poetry, are a world of their own. It is used to connect people, places, thoughts, ideas, music, melodies, and even for advertising. It's important to understand how your mind processes daily events by the words you say to yourself in private. We all need to listen to our thoughts and the reasons why they manifest the feelings we experience on a daily basis.. A writer or poet can gain immediate understanding by realizing that his words, once spoken, no longer have the power that hidden words once had over his emotions or intuitive perceptions.
The poets are actually revealing parts of their childlike selves in simple expressions of innocent adventures or allowing themselves to venture into unknown territory. Words that rhyme make sense when put together correctly, help defuse a situation that needs attention, or help develop the mind to want to create or turn thoughts into actions, thus taking on a life of their own.
Of course things change as an adult, although the compulsion to read and write poetry will always be as rewarding and satisfying as long as you can think of things to write.
Rhyming, if done naturally, is soothing to the soul and can be a feat accomplished effortlessly by anyone. You may enjoy writing more when you are happy or content. It's less challenging to easily write about what resonates with your lifestyle, opinion, or passion. I channel my writing ability to help other people and businesses by writing to empower, inform, advertise, or soothe the distressed feelings of others. It is important to help humanity by being more insightful, compassionate, kind and helpful to others. I enjoy writing truthful, catchy, or creative poems for the indemnity of humanity. That means restoring or indemnifying to the way things were before an event, incident or disruption of normal activity occurred.
It is important to understand how your mind processes certain events, this is achieved through the power of words. They are then transformed into thoughts and delivered, through the writer/poet's intuitive connection, through the mind, thus deciphering the thoughts into a poetic release. This is easily achieved through any of the various art forms, providing entertainment and energy release. We also need release in other areas that are more naturally emotional in nature.
You have to revisit the pain, shame, guilt or disdain, even if it hurts. Gain understanding of how you got to how you feel, and that's when you can accept what you've learned. Then you know that you can move on to the next adventure. Learn not to be so hard on yourself. While challenges can be good, it's important to give yourself the same forgiveness and compassion that you easily give to others who are or have ever been in a painful situation. Give yourself permission to allow your pain and painful memories to disappear; address the need to be understood, calmed or forgiven. Re-evaluate your pain on something bigger; to be used as a service/learning and teaching opportunity for the indemnity of humanity. Writing and rhyming is a call to share discernment, and/or to deliver messages of joy, peace, entertainment, or happiness.~.
*** I enjoy learning from you and others continually offering me knowledge!~