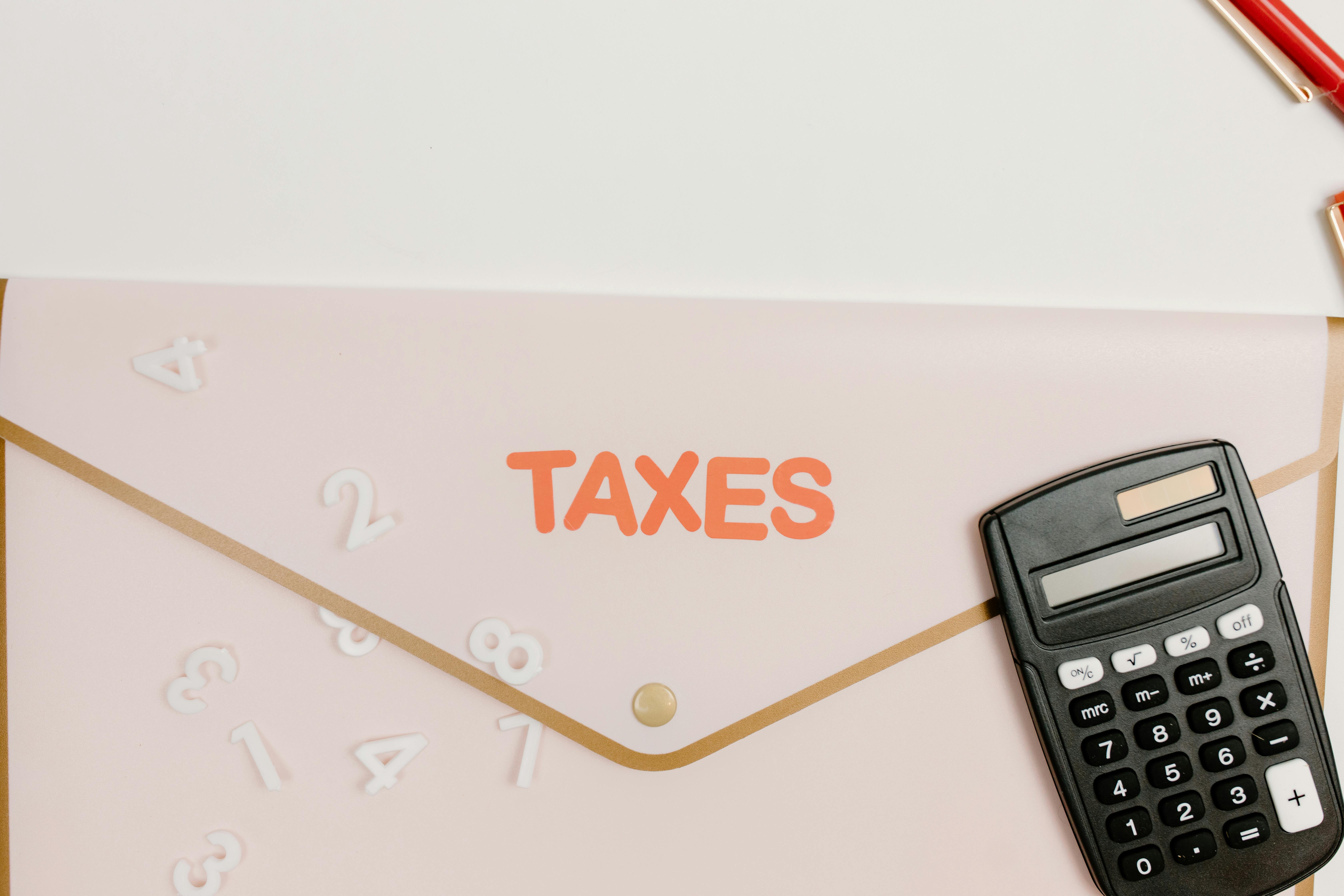 Easiest Business Loan to Obtain: What factors are important when looking for a financing solution?
Every type of business requires some type of loan or line of credit for a wide range of reasons: start-up capital, equipment, inventory, office rental, etc. Since every business and every owner is different and has unique circumstances, the easiest business loan to obtain for another owner might not be the easiest for you.
For startups or businesses that have no or poor credit, it may be difficult to obtain traditional bank loans. Also, with a low credit score, your interest rate will be high, even if you are approved for a loan.
Lenders will generally look at more than your credit history. Other factors include your time in business, industry, your personal credit score, whether you have had any recent bankruptcies or defaults, balance sheet, business licenses and permits, tax returns, purpose of the loan, proof of collateral, and various other reasons.
If you believe your financial situation is likely to improve, you will need to provide documentation to prove it. Always have your financial documents and files ready and organized anyway, so you can complete the application process in the best possible way.
Are SBA Loans the Easiest Business Loan to Get?
SBA loans and long-term loans are not considered by many people to be the easiest business loans to obtain, since the application process is very long and complex. Only consider SBA loans and traditional long-term business loans if your credit score is high and you have all your financial statements prepped and ready to go. However, the application process may still take some time, so you will have to wait for it to be approved.
If you need cash as quickly as possible, there are options like merchant cash advances. This type of offer will help you access capital. You will receive a lump sum of cash, but you are expected to give up a portion of future sales. You will be responsible for paying the loan itself, as well as the fees. While there's no set fee, $15 for every $100 borrowed seems like a pretty typical amount for many cash advance merchants.
Invoice financing and equipment financing are quite similar in terms of their requirements. With the former, you'll need to show details of your unpaid invoices, as well as bank statements and other financial information. With the latter, you'll need to explain the type of asset(s) your business needs to purchase and provide a quote for the equipment, business tax returns, bank statements, etc.
There are many other options for businesses of all sizes thanks to the Internet. Online lenders are popping up all the time, though it's best to stick with one that has been around for at least a decade. Start your search with US Business Funding, a BBB accredited company. They will help you find the easiest business loan to obtain for your needs.