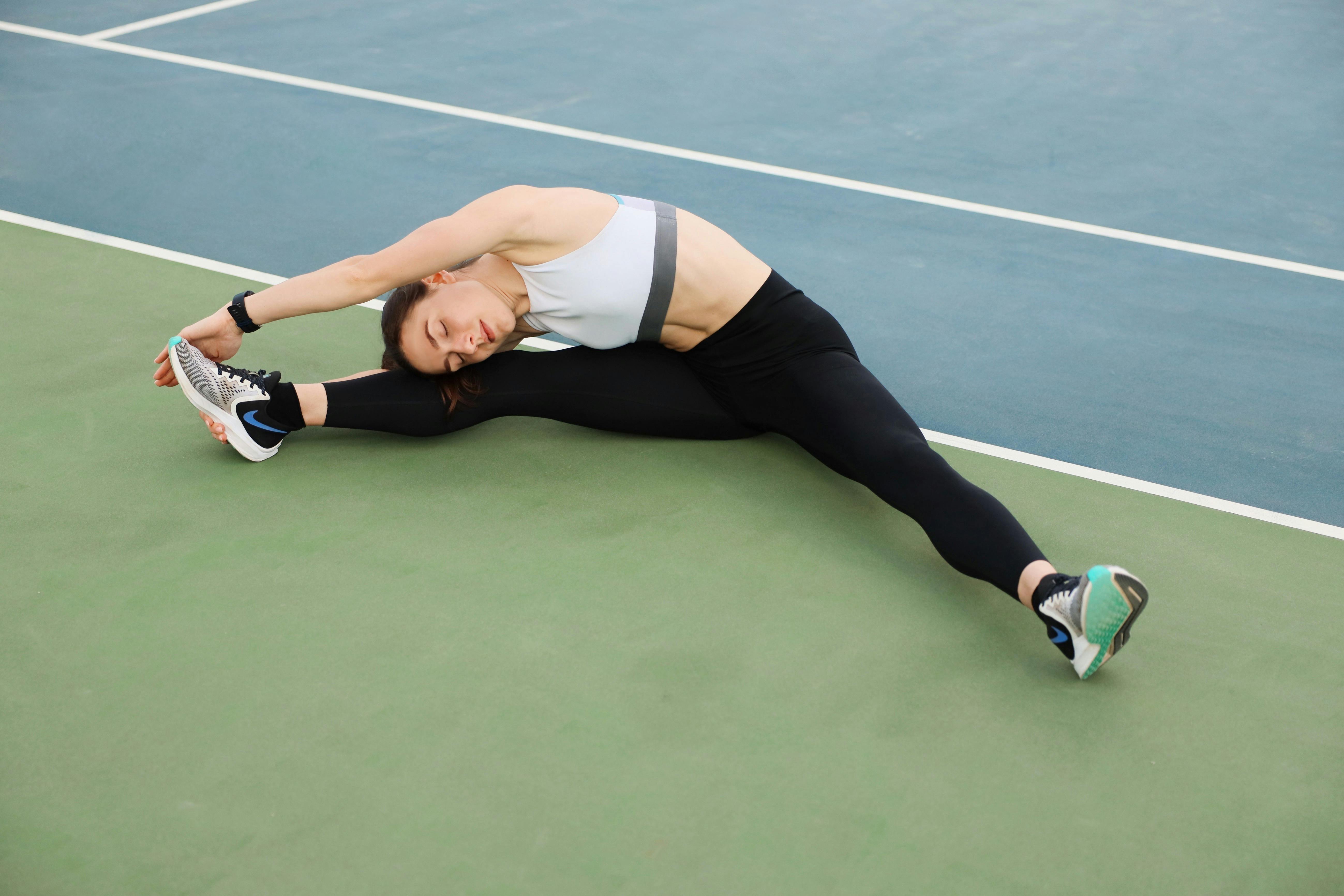 Five Interesting Facts About the 49ers and Giants – Great YA Tittle
YA Tittle is one of the all-time great quarterbacks in National Football League history. He starred for both the San Francisco 49ers and the New York Giants, and even played a stint for the Baltimore Colts. After his career, he was elected to the Pro Football Hall of Fame.
Here are five interesting facts about this all-time great quarterback.
#1 – Victimizing three teams
Taking a quick look at who YA Tittle threw the most touchdown passes reveals a bit of weirdness. Actually, there's a three-way tie on that list. During his entire career, he threw 244 touchdown passes in the regular season. The most he pitched against any team was 23. He did it against the Green Bay Packers, Washington Redskins and Los Angeles Rams.
#2 – The first touchdown pass he threw in professional football came while playing for the Baltimore Colts in 1948. It came in the first quarter of a 45-28 win over the New York Yankees and was part of a four-touchdown day for the rookie quarterback. He went for 13 yards and was caught by Billy Hillenbrand.
#3 – From the first to seven
The NFL record for most touchdown passes thrown in a game is seven and is held by four players: George Blanda, Adrian Burk, Joe Kapp and YA Tittle. Tittle was the first to accomplish the feat.
#4 – And… Action!
Oliver Stone's 1999 film Any Given Sunday features a cameo appearance by YA Tittle playing the role of the Chicago franchise's head coach.
#5 – I'll take a few seconds
Of his 244 career touchdown passes, 87 of them came in the second quarter. That's more than a third of all of them.