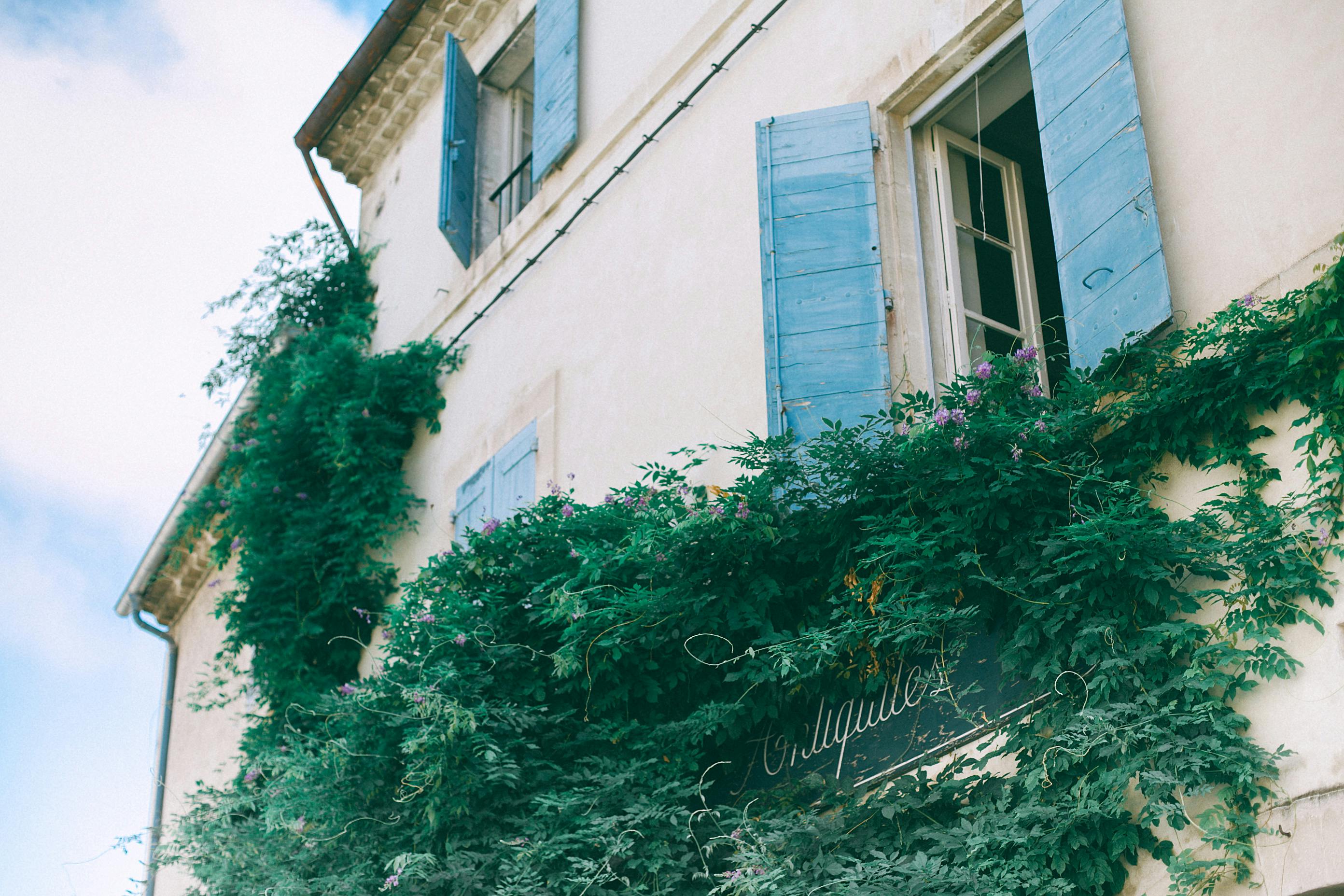 Gibraltar – Just a British colony or some exotic location?
Gibraltarians are celebrating the fact that despite the British having been there for 300 years, Gibraltar has gone from being a British colony with a military enclave to a luxury-filled financial centre.
As you get closer to the Rock, the views from the plane are fantastic. Ground level views can be just as exciting with the Mediterranean on one side and the Atlantic Ocean on the other and the familiar lines of limestone dominating the horizon.
Just two and a half hours from London Gatwick Airport, with sterling as its currency and VAT and duty free shopping, Gibraltar is a great place for a weekend getaway. If you've been there in the past and thought, "It's just tired old pubs and lots of nasty fish and chip shops," think again. Gib is gone all cocktails and cappuccinos.
Gibraltar has the smallest airport in the world and I love the story of a plane full of visitors, on their approach to land, when their pilot told them, "Don't worry, but it looks like we have a ship in the path of our approach to the runway! I've asked the Gibraltar Police to get it out of our way, so we'll be landing shortly."
Although most people there speak both English and Spanish and English is the official language, you will hear a mixture of Spanish and English called "Llanito" spoken all over the Rock. The population of the Rock, approximately 29,000, is a unique mix of Portuguese, Indian, British, Genoese, Jewish, Maltese, Moroccan and, of course, Spanish. They have combined a quick wit with a dry British sense of humor and a zest for life in Andalusia, which is only a few miles away.
Book one of several good hotels, such as the Hotel Caleta, located in Catalan Bay, once a small fishing village. Once there, you can enjoy its location on the Mediterranean side to watch the waves crash in or catch a stunning sunrise if you manage to wake up early enough. The beach is lined with small bars and a few restaurants, including La Mamela at the southern end, which serves excellent seafood alongside Andalusian paella, fish stews and pepper steaks.
After a very civilized lunch, get up from your chair and head to the pedestrian center of town to shop for some of the bargains Gib is famous for. While in town, get away from the shops and up the narrow lanes that will remind you of the charming towns and villages of Spain just a few miles to the north. If you are lucky, you may catch, wafting through the air, the wonderful aroma of Moroccan, Indian or Chinese spices combined with the fried garlic used in so many recipes.