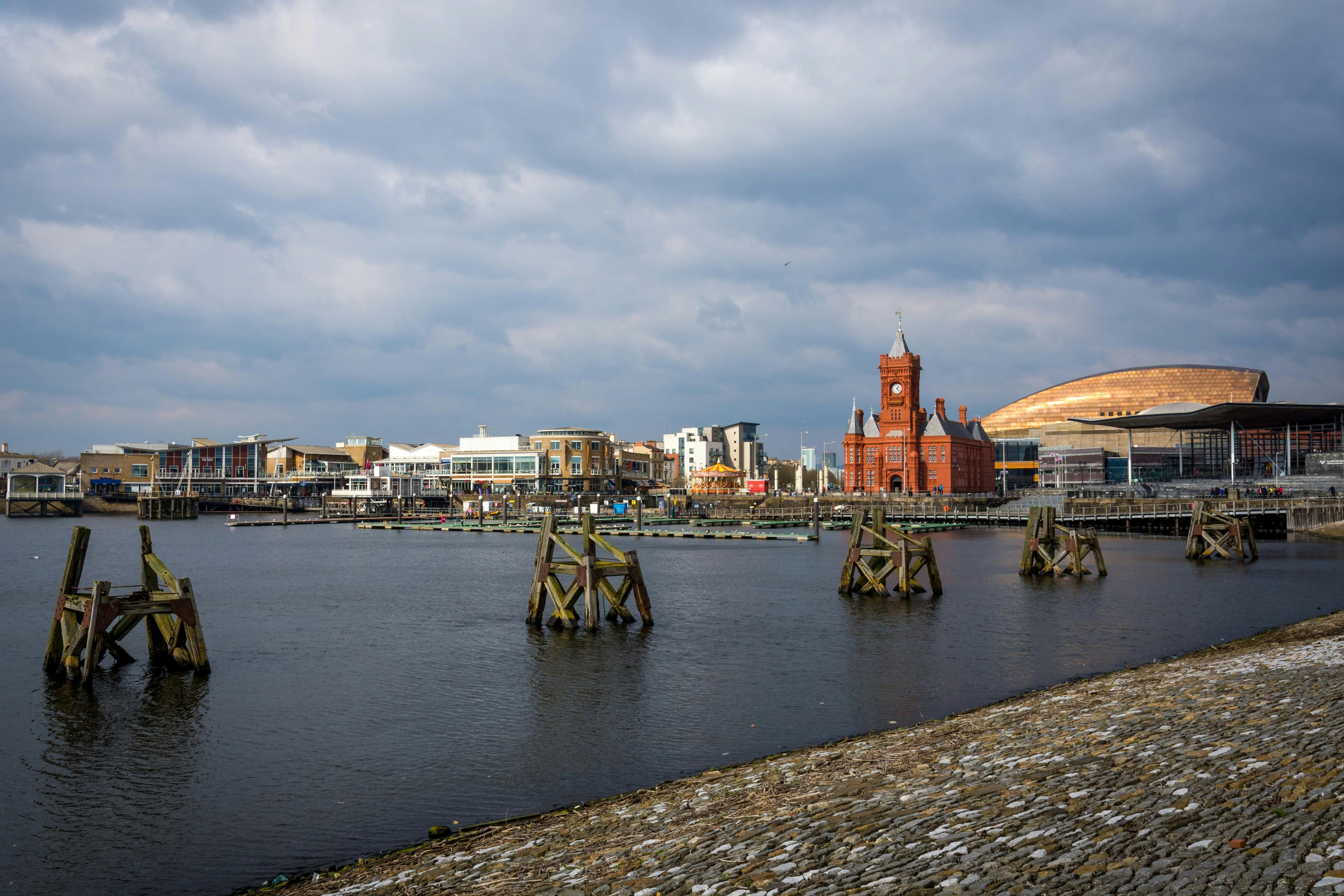 How much do I have to pay for wedding transportation?
Weddings attract a lot of people. As an expression of appreciation to the guests for taking the time of their lives to attend the wedding, they are treated like royalty. Due to people's increasingly busy schedules these days and transportation hassles, attending a wedding becomes cumbersome for many.
In fact, is it considerate if the guests travel to the wedding venue comfortably and don't feel abandoned in an unfamiliar location? Wedding venues are often in remote locations or crowded locations.
Wedding transportation, if arranged, would pick up guests from their hotels, home, workplace, or an assigned meeting point and drop them off at the wedding. After the ceremony is over, they will be dropped off at the hotel, home, or a place from where they can go anywhere they want with ease.
Here are some ideas on what it is to hire a wedding transport and they will help you estimate approximately how much it would cost.
Luxury and private cars can be an extremely expensive wedding transportation option, if you are planning a low-budget or mid-budget wedding. Even if you rent cars that are not so fancy, it will put a hole in your pocket, unless money is not a concern for you.
With base rates, hourly charges, fuel charges, mileage costs, driver charges, and various other costs, the rental price for multiple cars would be quite high. Considering that weddings have other expensive affairs, cars should be avoided unless it is for VIP guests.
Although dreamy and unorthodox, horse-drawn carriages are not practical. Aside from the fact that they are unsanitary, time consuming and take up a lot of space, they are also expensive means of transportation. You will be charged exorbitantly for horse feed, décor, seating, and many other additional costs. If budget is a limiting factor for you, it is best to opt out of this impracticality.
In case you are hosting a wedding where most of your guests reside in hotel rooms that you provided, you can choose to have hotel transportation services, but only to nearby locations. Although it is convenient, you will have to pay for additional transportation services based on the number of buses made.
The bus is the most profitable and economical means of transport for weddings! With a minimum passenger transport capacity of 20 and a maximum of 60, also with great comfort, bus rental for a wedding is definitely the most practical wedding transport. Even with all costs included, base rates, hourly charges, decoration charges, and other charges, luxury buses are optimal for mid- and low-budget weddings. Since a large group of guests can get on the bus, they would already be in a jovial and party mood for the social event, especially if you employ entertainment media during your trip. So when it comes to budget and joy, hiring luxury buses as wedding transportation is beneficial to everyone.
Lucknow Wedding Bus Rental the respectable company does it ShankerTravels. They even provide bus services in Kanpur. Then, luxury bus for rent in available in both Lucknow and Kanpur for all seasons and purposes.