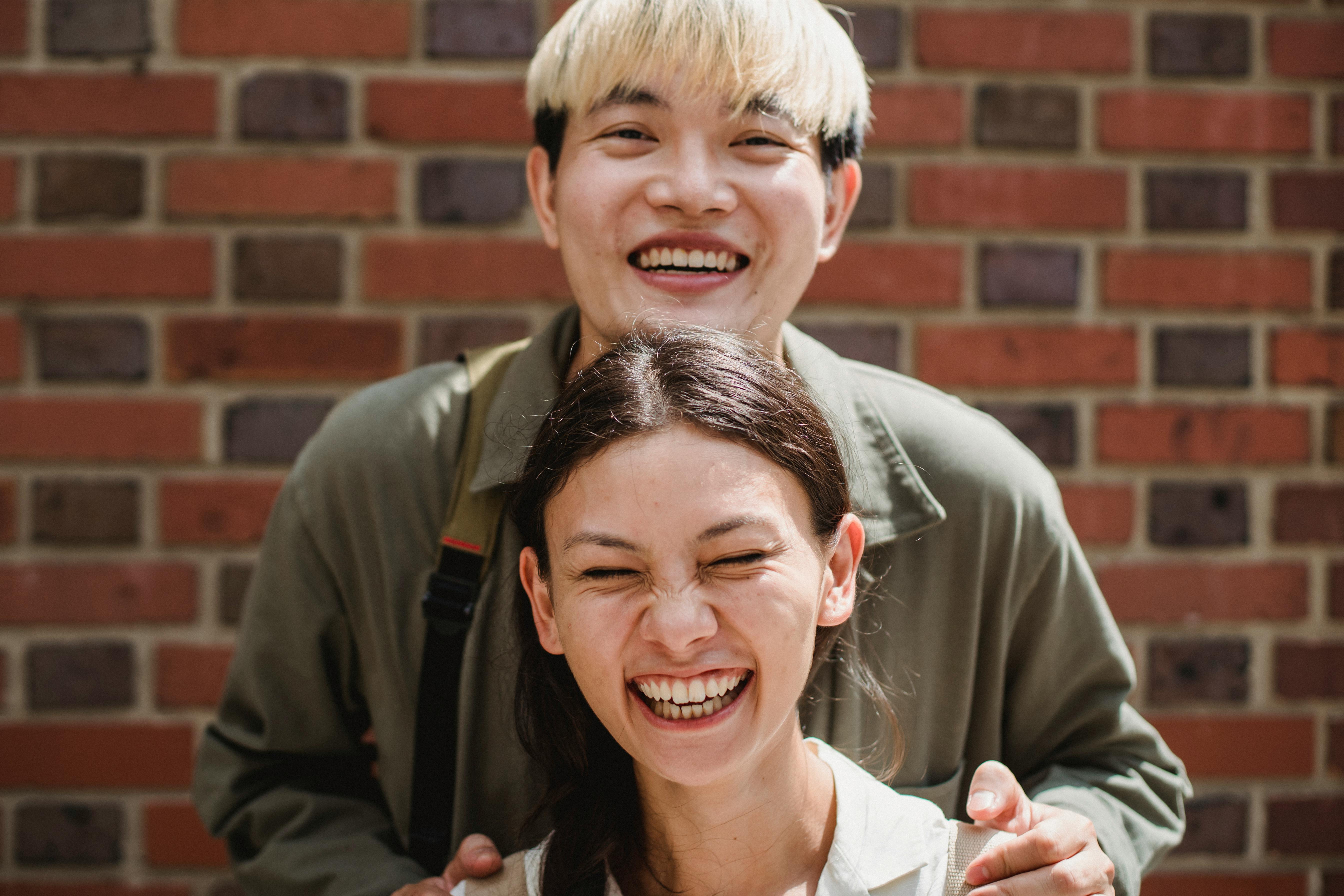 How to buy real estate in Belize
Belize is a great place for real estate investment, with no capital gains taxes to pay for the profits you make, and property prices rising year after year. If you are interested in buying land or property in this beautiful country, there are some hurdles you will need to overcome, as well as some regulations and costs to be aware of. But overall, the process is reassuringly simple.
These are the main aspects of buying real estate in Belize that you will want to consider.
What is the cost of property in Belize?
Property prices vary in Belize. You will notice that modern apartment developments can cost the same as something similar in the United States, while buying land can be a bargain. Property on the coast and in areas that are popular with tourists will generally be the best investment and are likely to rent out quickly if you decide to go that route.
How can I find a property in Belize?
When looking for a property, it's easy to get carried away with the excitement of a potential new home or investment. But be sure to check your real estate agent's credentials. They are probably legit, but it's better to be safe than sorry because, like everywhere, there are scammers at work.
The best ways to search for your dream property are:
– Check with reputable real estate agents about the properties they currently have available.
– Use online property sites.
– Ask around: Word of mouth can be a great way to find out about properties that are on the market.
Although you do not need to be in Belize to close on a property, it is recommended that you view it at least once before proceeding with your purchase.
What are the legal considerations of buying property in Belize?
There is a lot of good news about buying property in Belize, and here are some of the reasons why Belize property is so popular with expats.
For example:
– As a foreigner, you will have the same property rights as a native Belizean.
– Buying a property does not require additional complicated steps, it is as easy as buying a property in the United States.
– All documentation will be in English because that is the main language of Belize.
– The land tax is only 1-1.5% of the property value, a bargain compared to many other countries.
However, you must ensure, before completing the purchase of any property, that:
– Budget for Government Land Transfer Tax of 5% to 8% of property value.
– Verify that the person selling the property is the legal owner; otherwise this can cause big problems down the road.
– Check development regulations on any land you intend to purchase because Belize has very strict environmental laws.
– Pay for a title check, to make sure there are no legal disputes associated with it. This should not cost more than USD $250.
– If you are buying a condominium, you will be subject to the principles of titling by strata. This gives each unit a freehold title, which is purchased along with the condo.
– Although it will cost you additional dollars, use a reputable attorney and real estate agent to process your transaction, as they will be able to verify that all documentation is legally irrefutable.
How long does it take to buy property in Belize?
Once you've found your property and briefed a lawyer and real estate agent, the buying process shouldn't take long. Usually 30-90 days is a good rough estimate.
And then the job is done, welcome to owning a property in Belize!